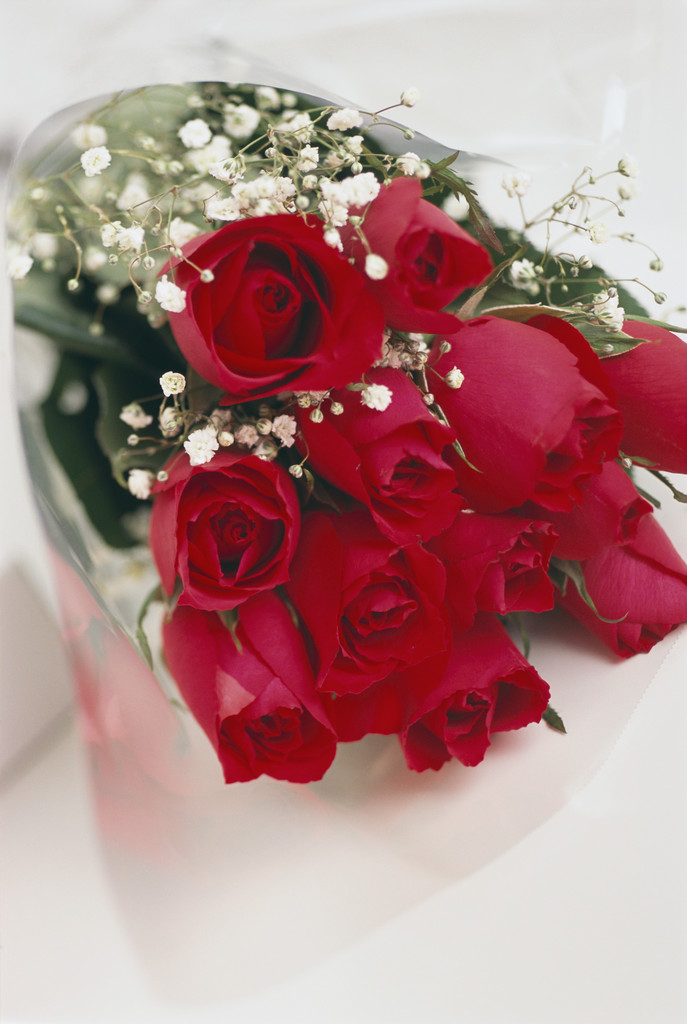 Erinne Rose Williams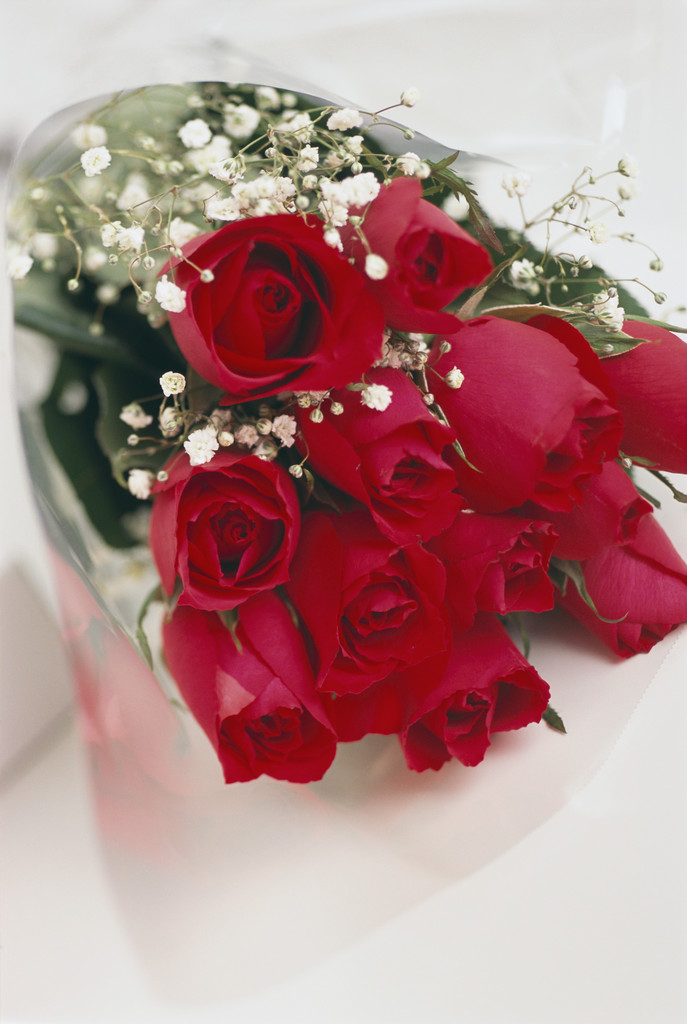 Spinal Muscular Atrophy
SMA "Angel-on-Loan"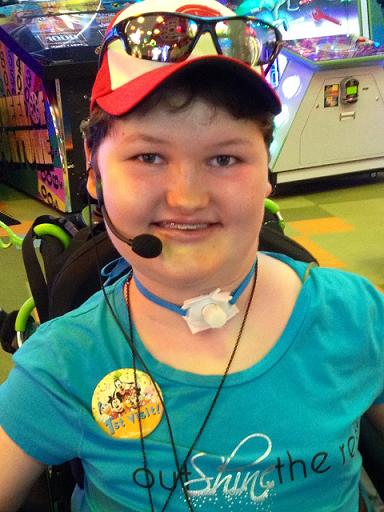 Erinne needs your help...
gofundme!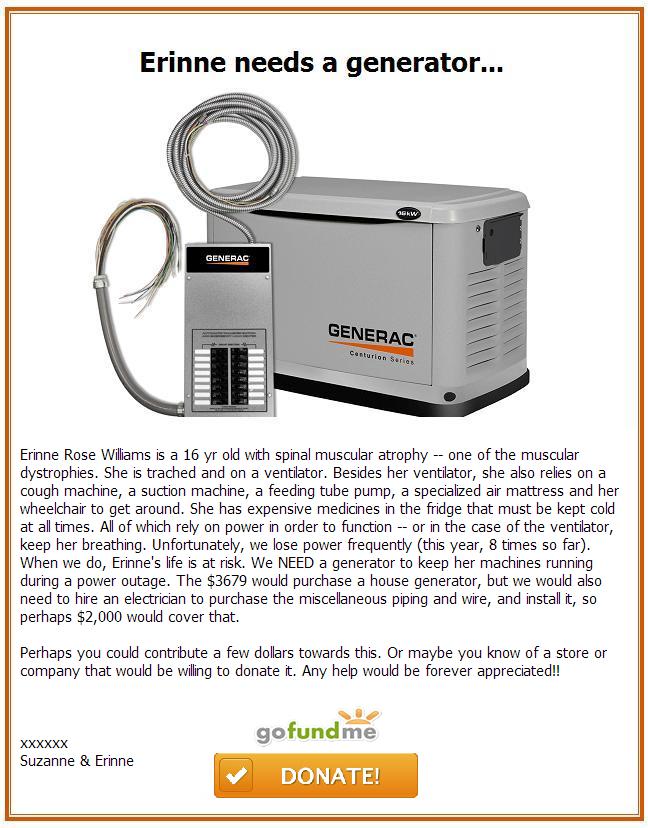 God gives His hardest battles to His strongest warriors.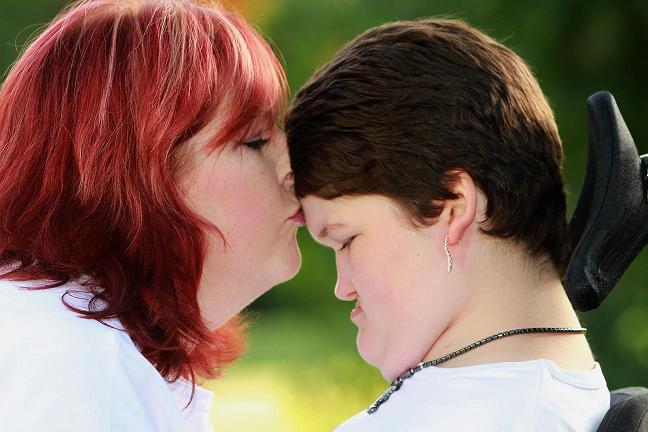 KEEP YOUR HEAD UP.
Jesus said, '"I tell you the truth, when you refused to help the least of these, my brothers and sisters, you were refusing to help Me."
Matthew 25:45


Erinne Rose Williams
Where Do People With Disabilities Fit Into God's Kingdom?
"For I know the plans I have for you," says the Lord. "They are plans for good and not disaster, to give you a future and a hope...." Jeremiah 29:11
Read Erinne's Story!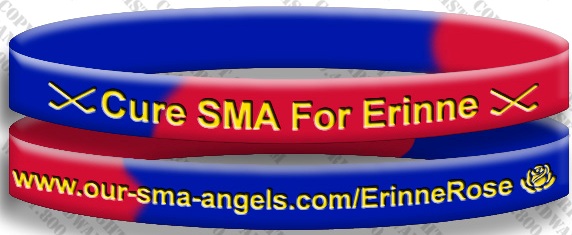 Have you seen our wristband fundraiser? Just $2.00!


Nickelback's "If Today Was Your Last Day"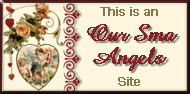 Supported by SMA Support