Erinne's Photos, Page 13!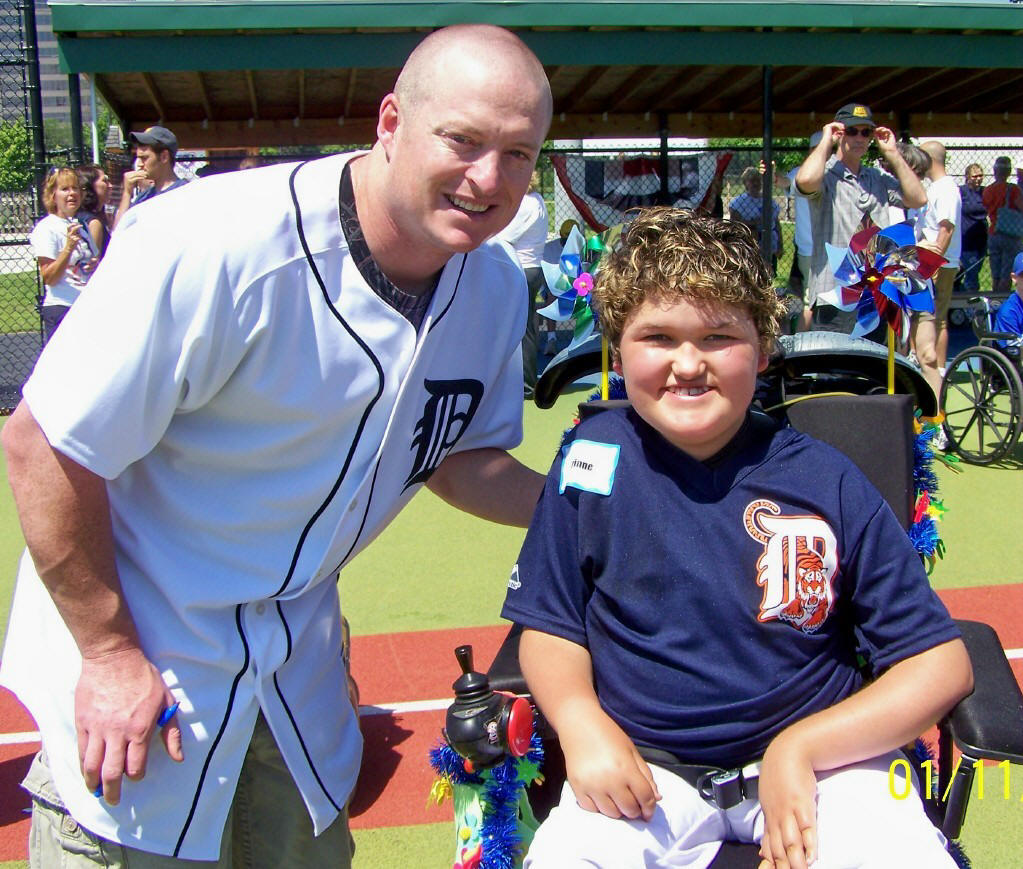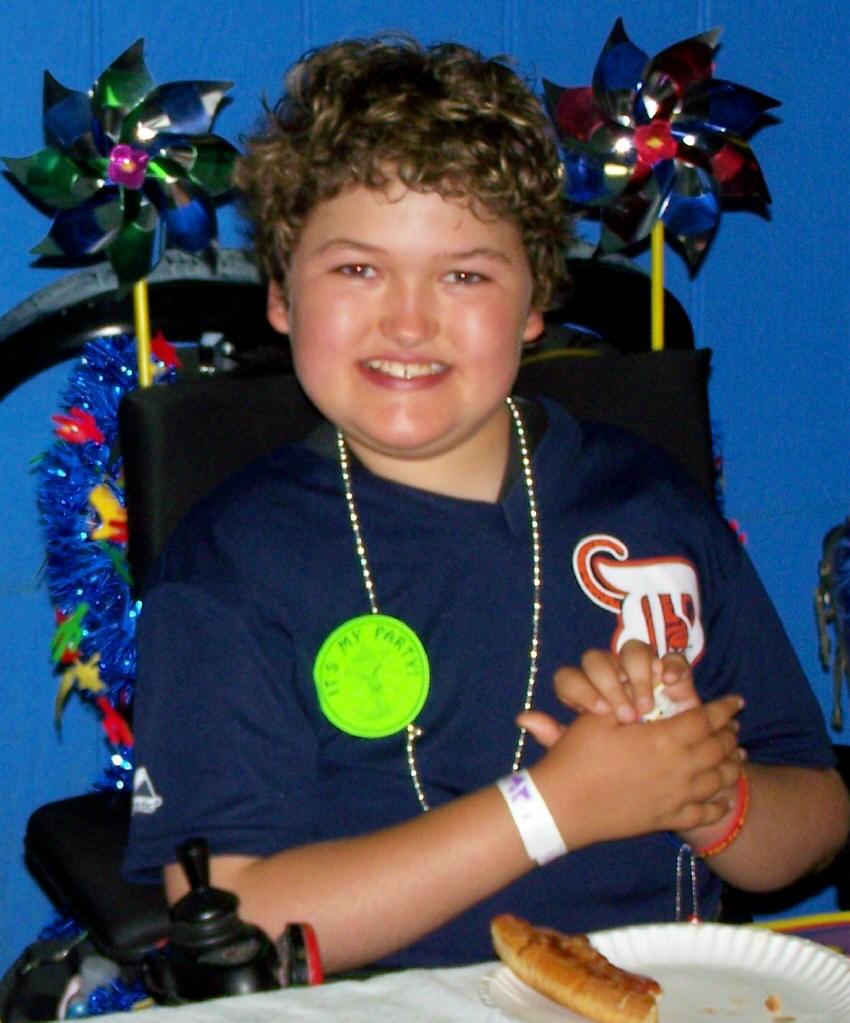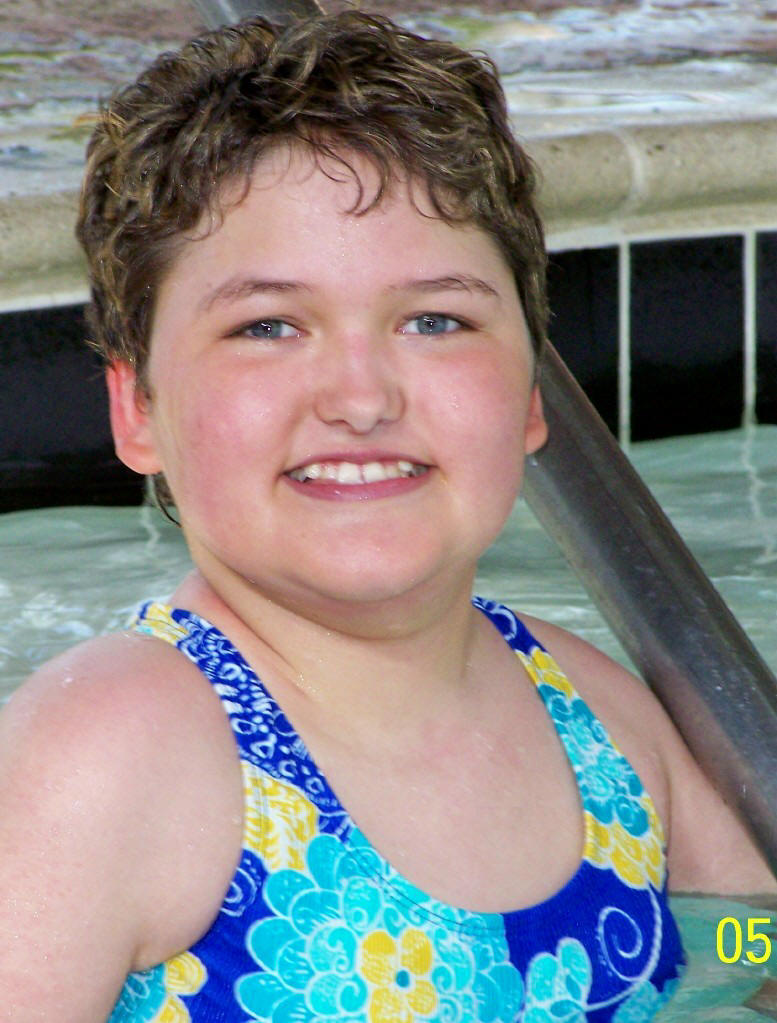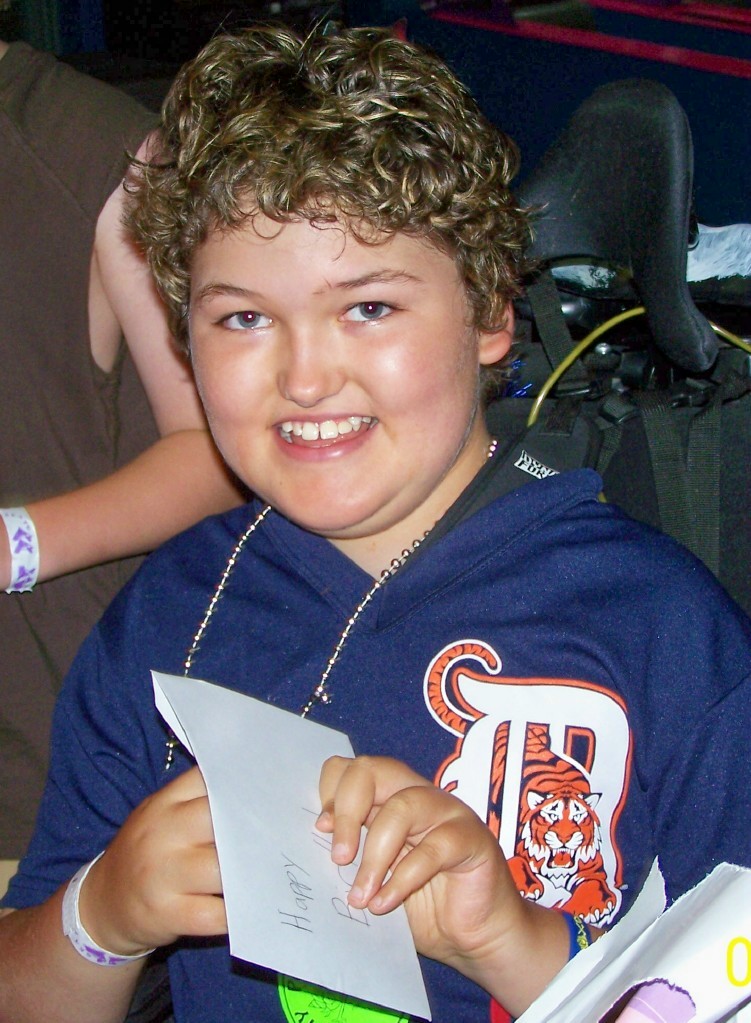 May/June 2008: Detroit Tiger pitcher Jeremy Bonderman & 11th Birthday pictures!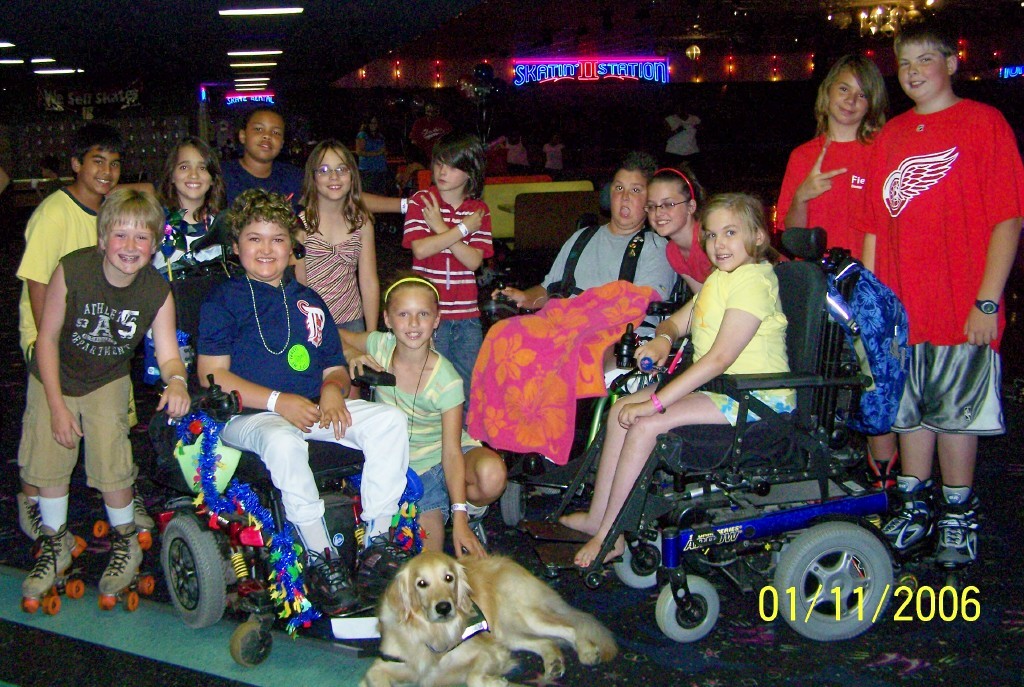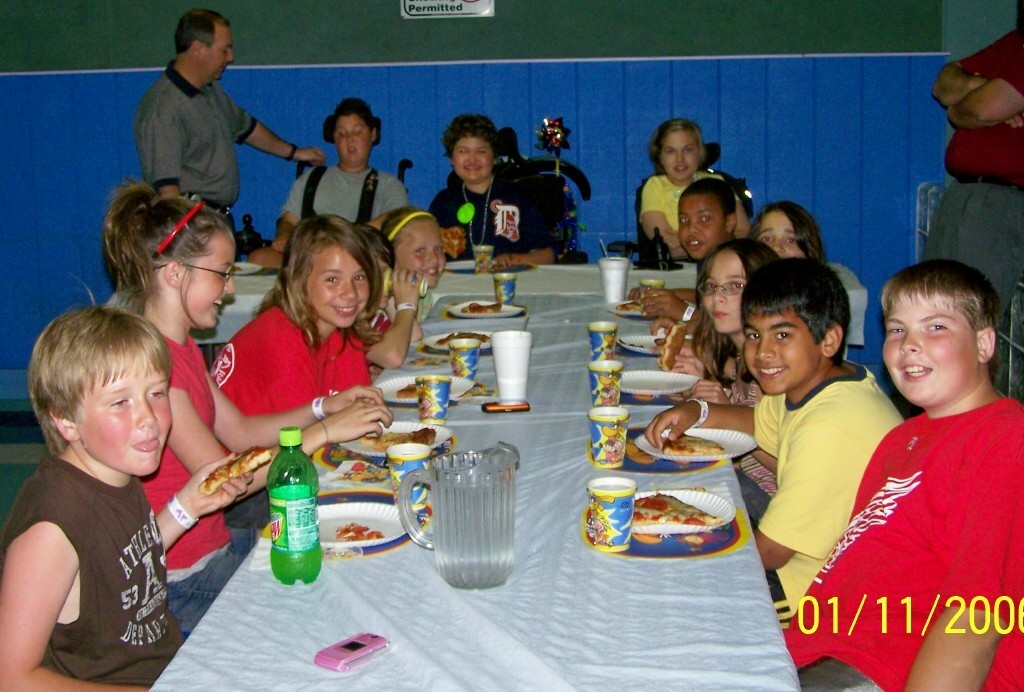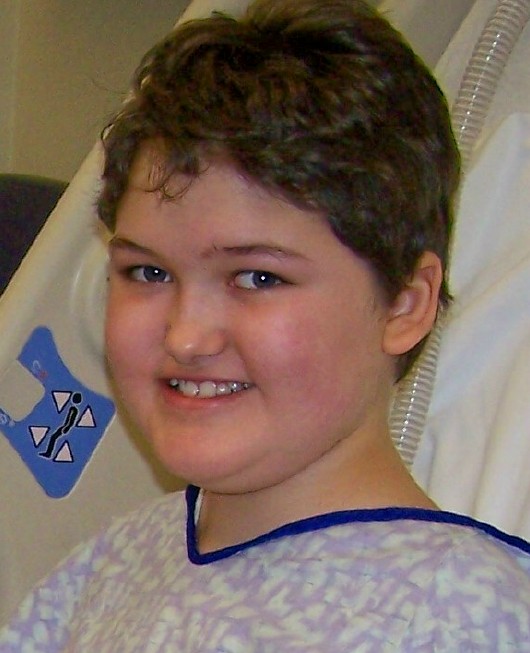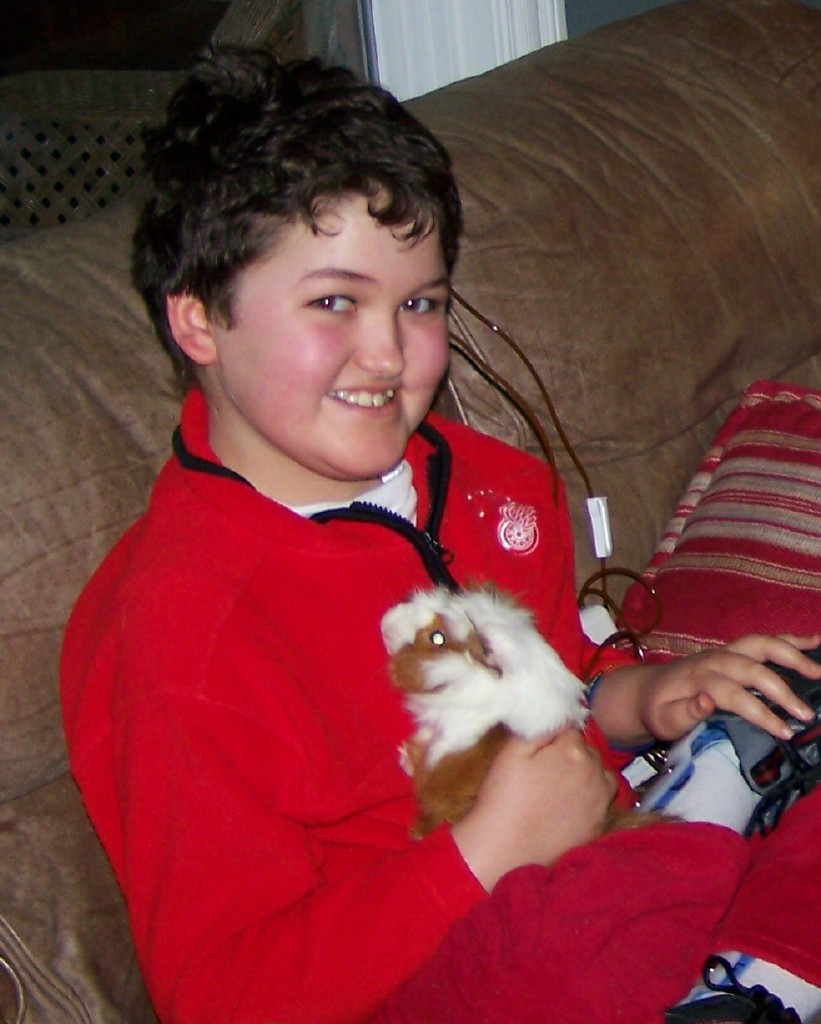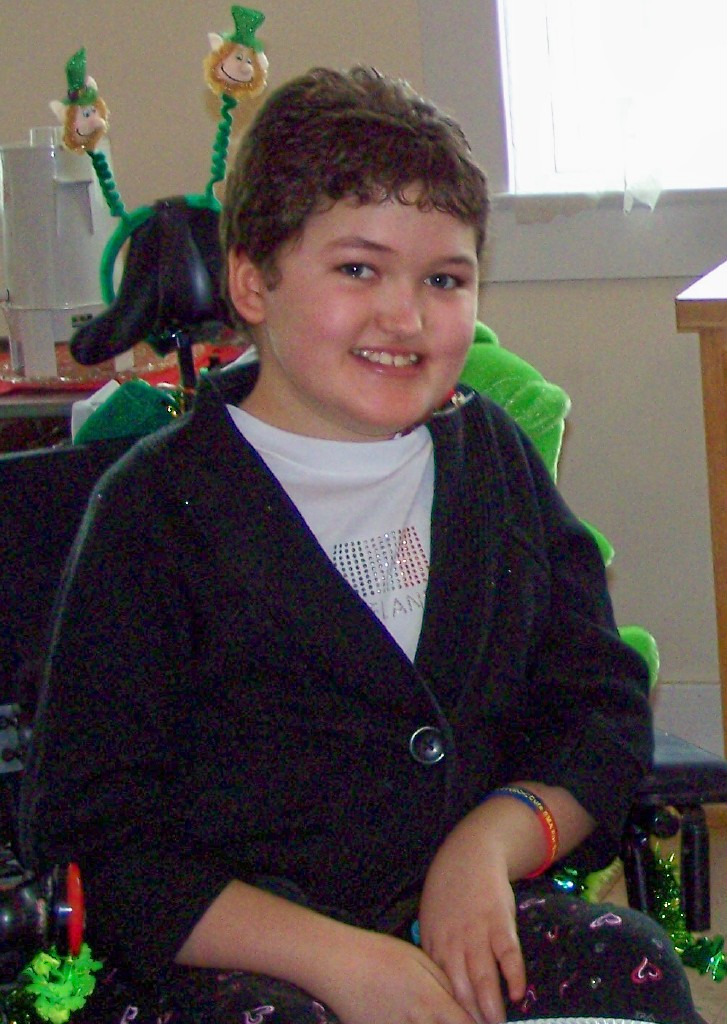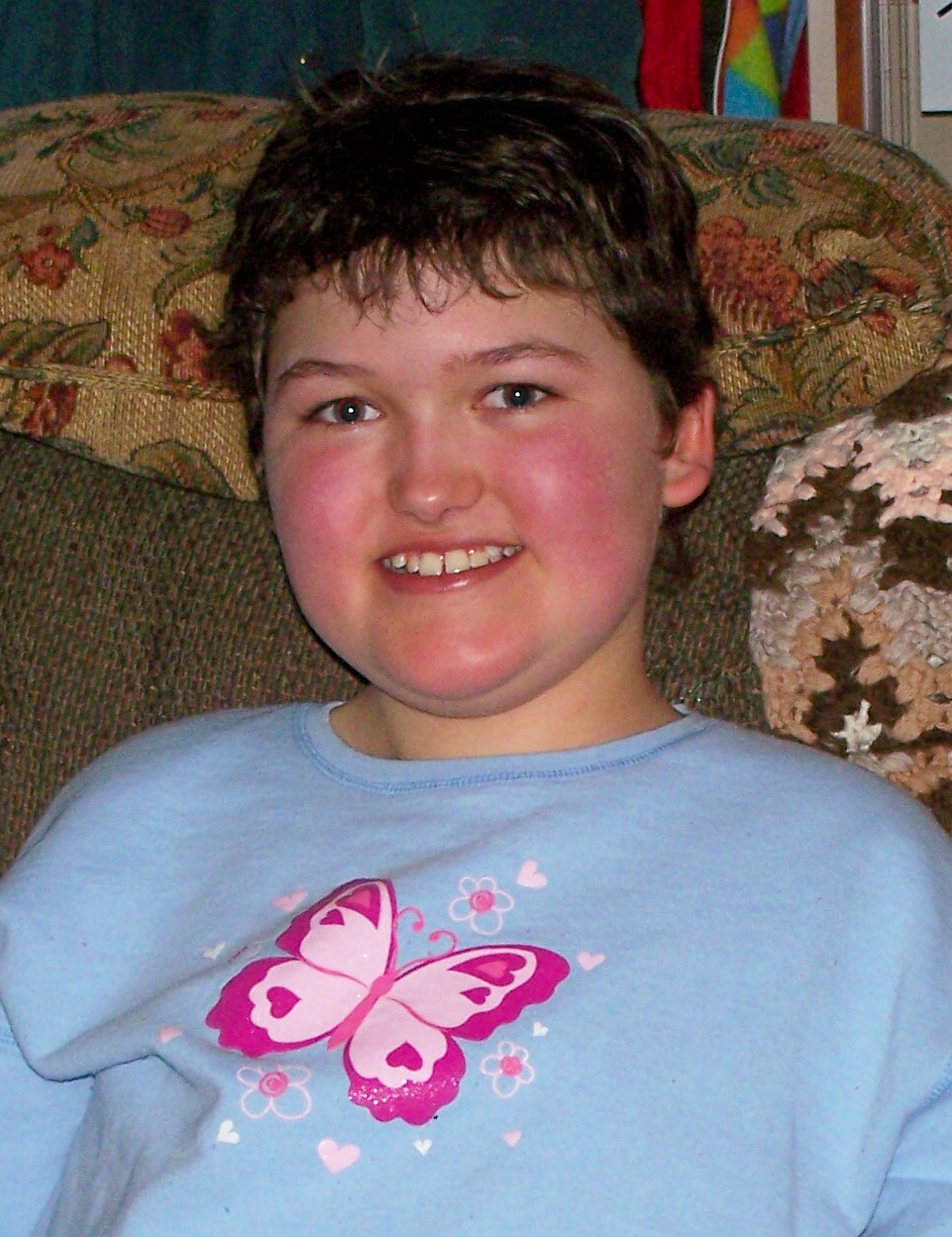 March 2008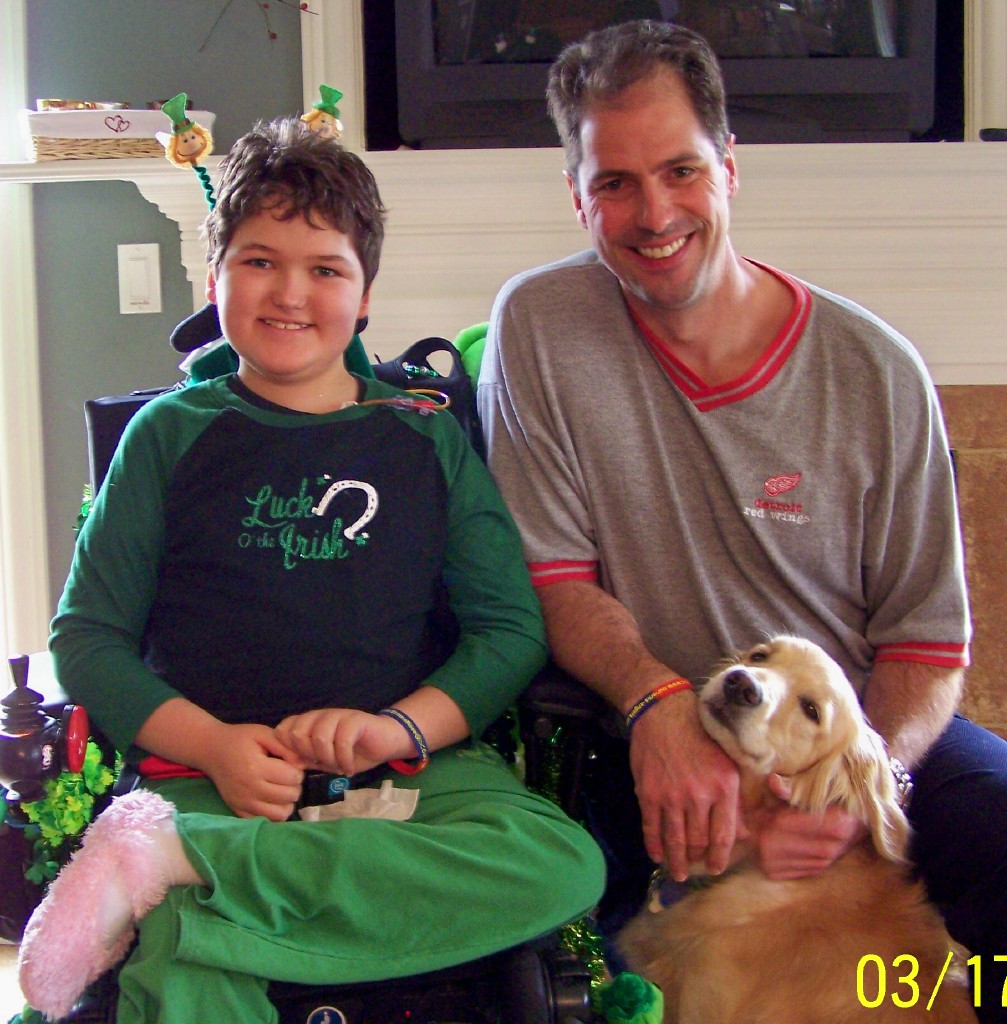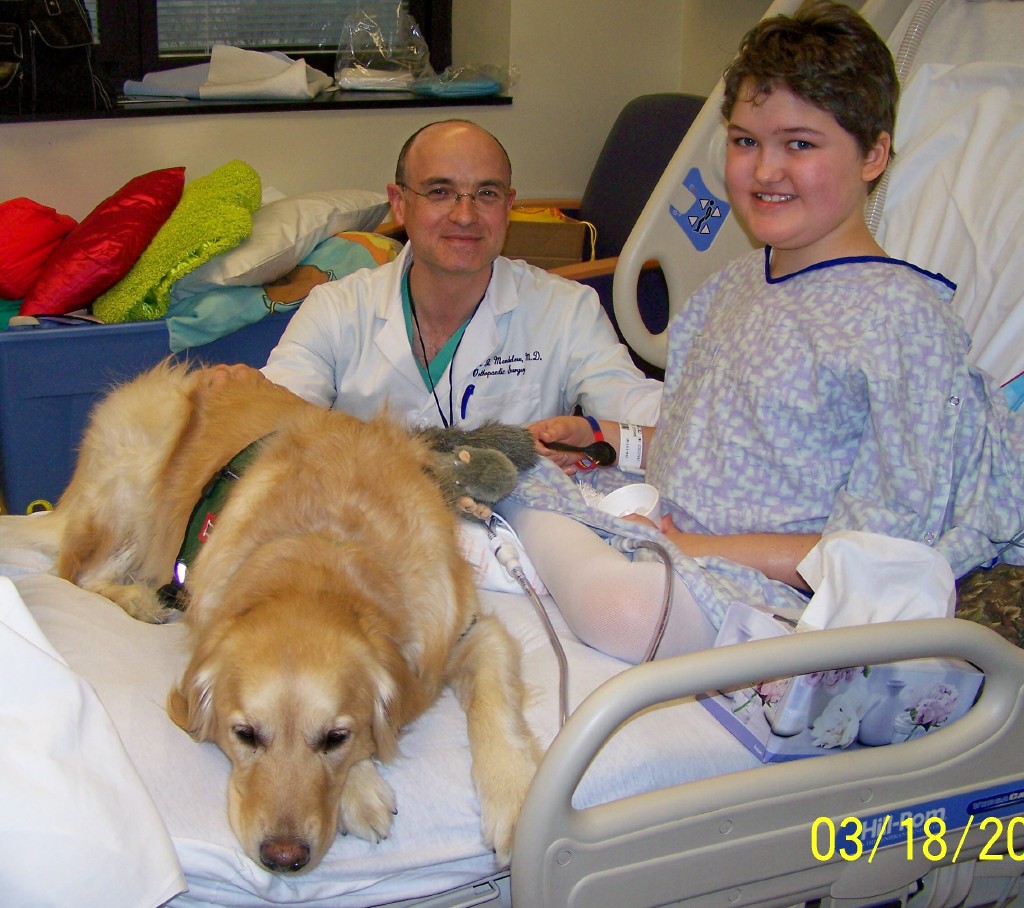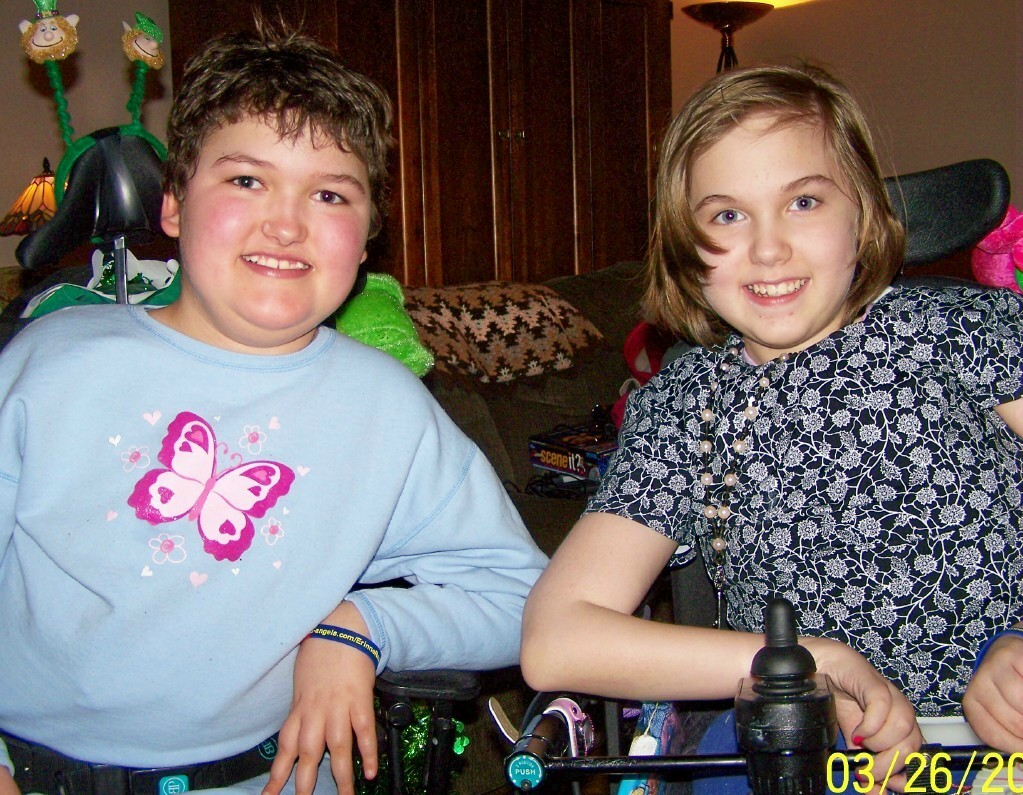 Erinne with her Beloved Uncle Gregg \ 1 day after back surgery 3/19/08 w/ Dr. Mendelow \ & with best friend Olivia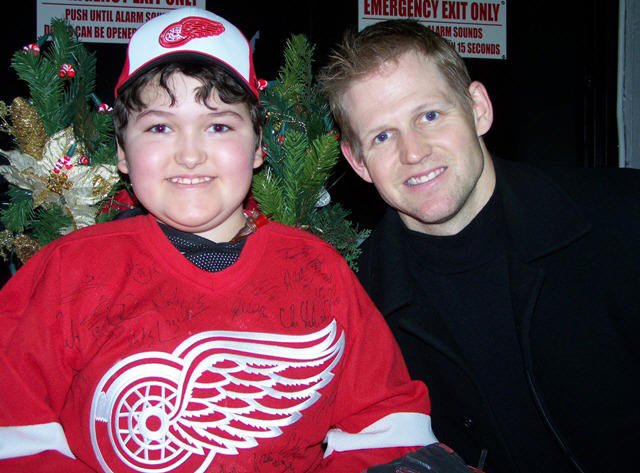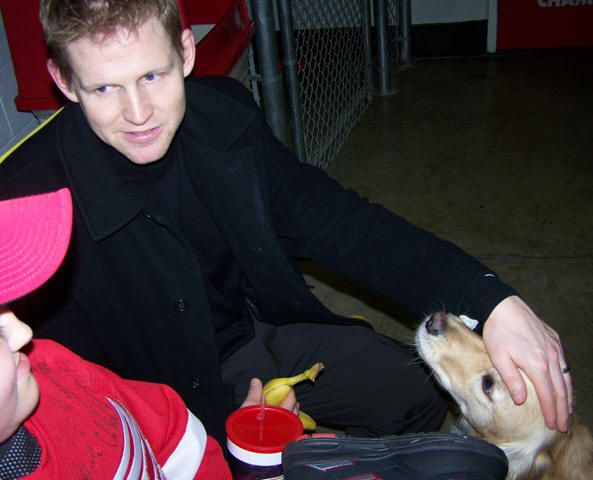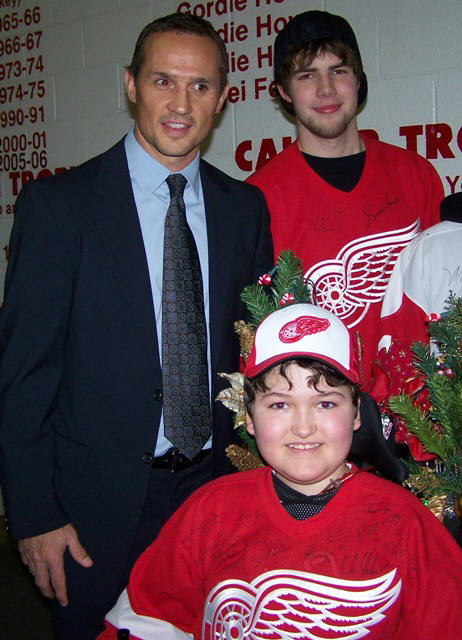 Erinne with her beloved Hero, Detroit Red Wing Goalie Chris "Ozzie" Osgood, Immortal Red Wing Captain, Steve Yzerman & Henrik Zetterberg
1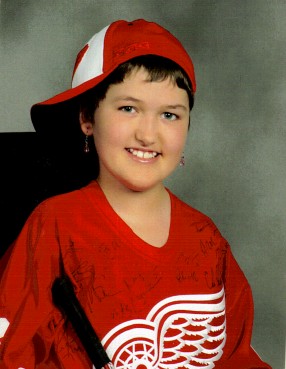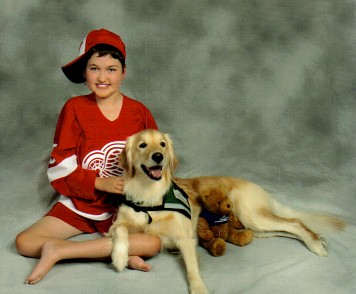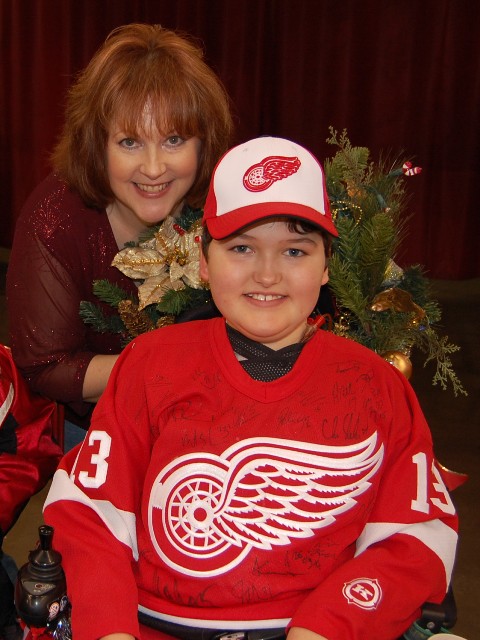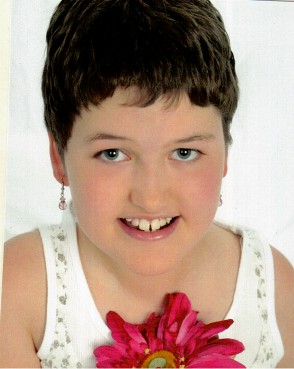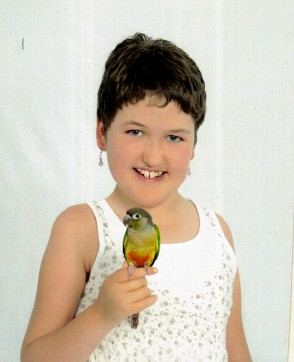 August 2007: Can you see all of the autographs on her jersey? / Isn't she GORGEOUS??