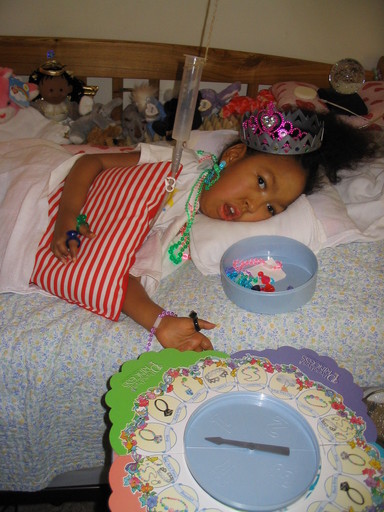 Playing the game Pretty Pretty Princess...
"I don't really have to play at being a princess though, I just am one!"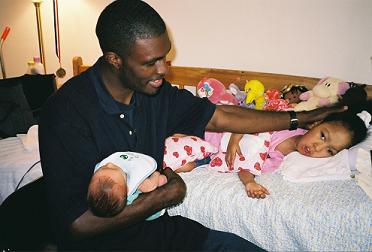 Father's Day 2005
My Daddy came to see me, and he got to meet my little brother too!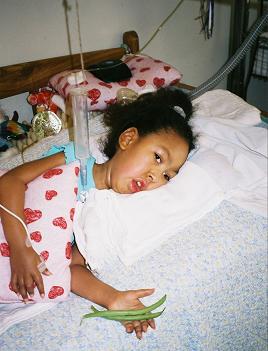 I'm helping grandma with the greenbeans.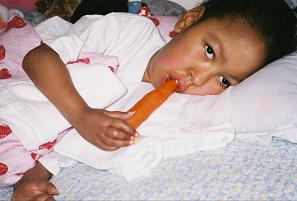 I love a good, cold carrot stick!