The Written Word
Here are some poems, stories, book suggestions, etc, that we have enjoyed, and would like to share with you. Please feel free to email us with others!
Books for Children: I have not found too many books about children with special needs, and none pertaining specifically to Spinal Muscular Atrophy or Muscular Dystrophy. I bought these books for my son early on to explain Autumn's condition, and he really seemed to enjoy them.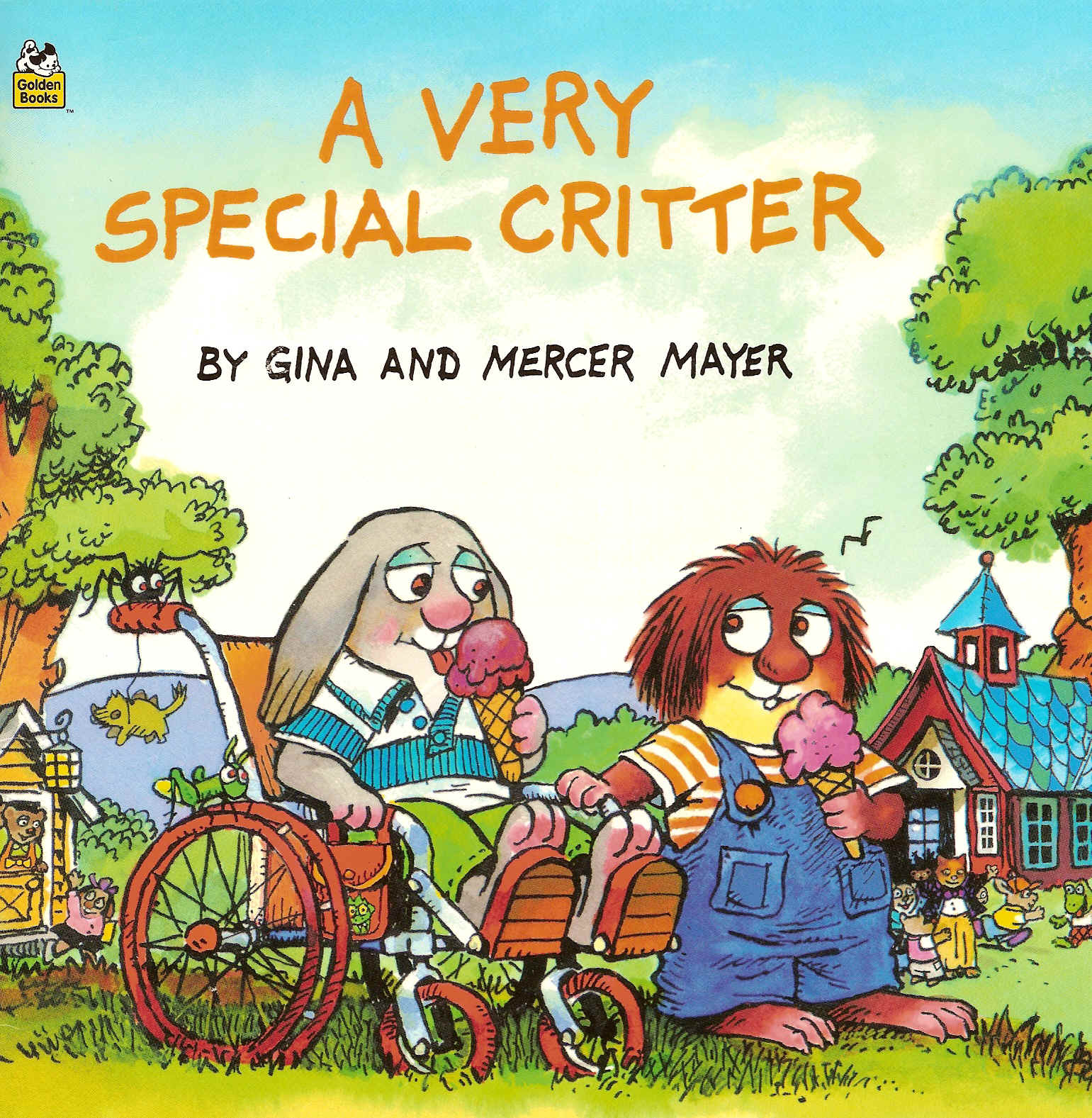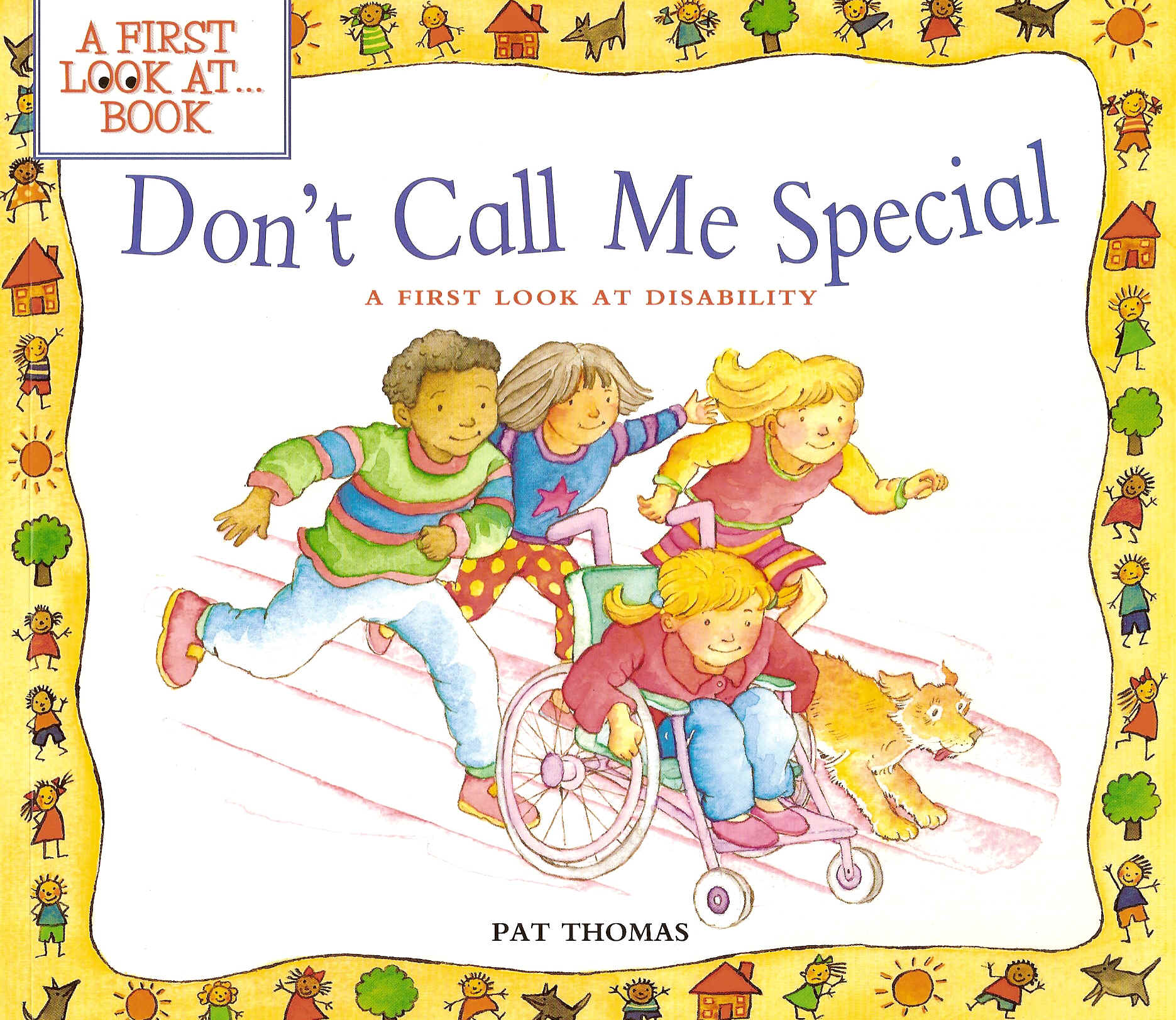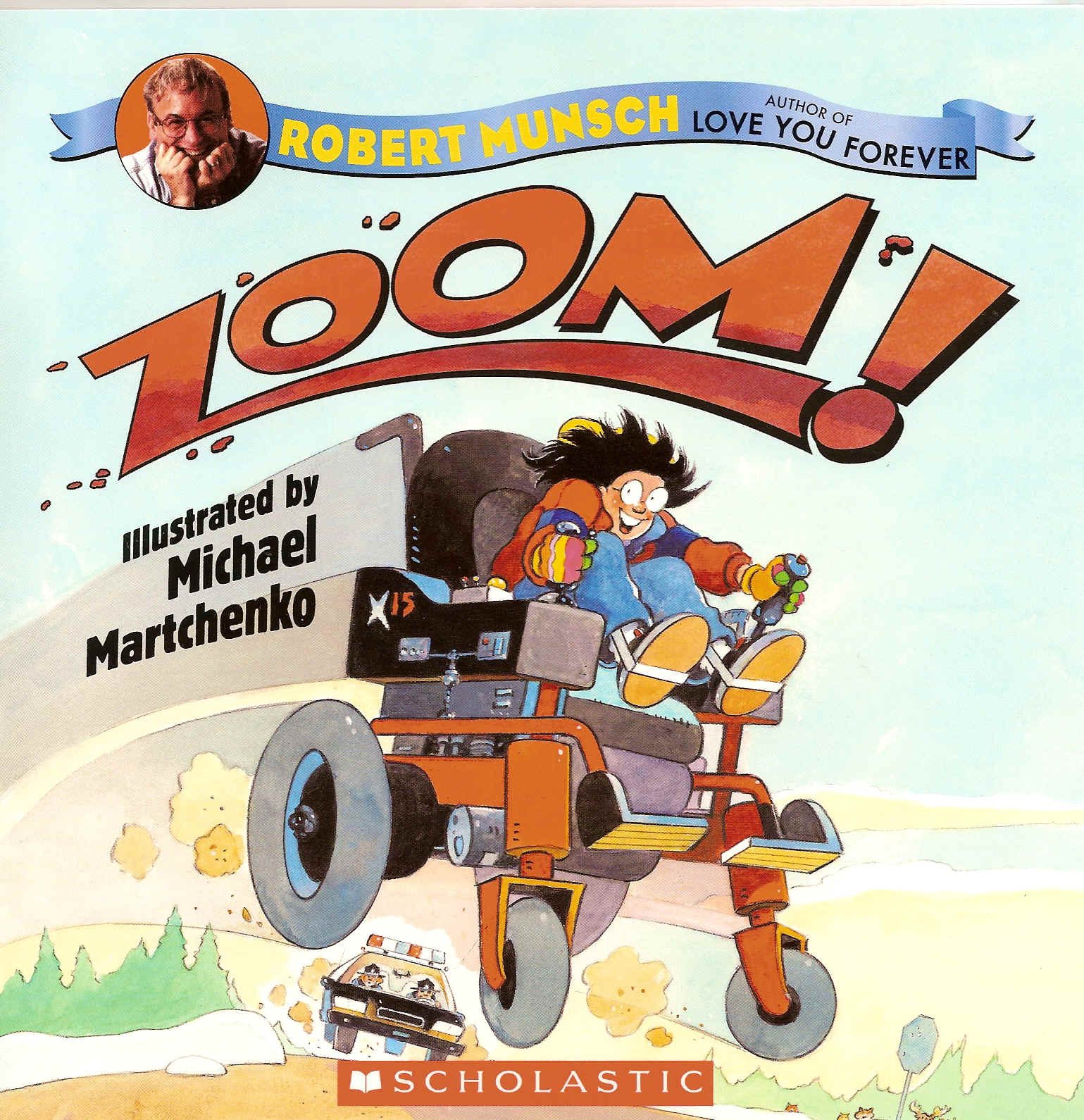 Books for Teenagers and Adults: Here is a list of wonderful books that have helped me deal with feelings and issues pertaining to Autumn's diagnosis. These books help to pick me up when things get rough, and offer advice when I get stuck as to what I need to do.
Donna G. Albrecht: Raising a Child Who Has a Physical Disability--this author has parented two children with spinal muscular atrophy
The Chicken Soup for the Soul Series of books
The Don't Sweat the Small Stuff Series of books
Mattie J.T. Stepanek: Celebrate Through Heartsongs, Heartsongs, Hope Through Heartsongs, Journey Through Heartsongs, Loving Through Heartsongs, Just Peace
Judi Winter: Breakthrough Parenting for Children with Special Needs
Magazines and Catalogs: Exceptional Parent, Parents, Parenting, One Step Ahead/Leaps and Bounds (great finds that cost a fortune in therapy catalogs, and are appropriate for children with special needs)
Quotes, Poems, and Stories:
"Some see a hopeless end, while others see endless hope." Author unknown