My sister Lily sneaking the rose off my birthday cake (yes, those are pink roses. This was the only cake we could find on my real birthday while we were on vacation.)

Here's my cake at my birthday party when we got back from vacation. Much better wouldn't you say. But once again, sister Lily is trying to take my cake!
Me and my sister Lily. Go Mustangs! Of course, Daddy wants me to say "Go Huskers!"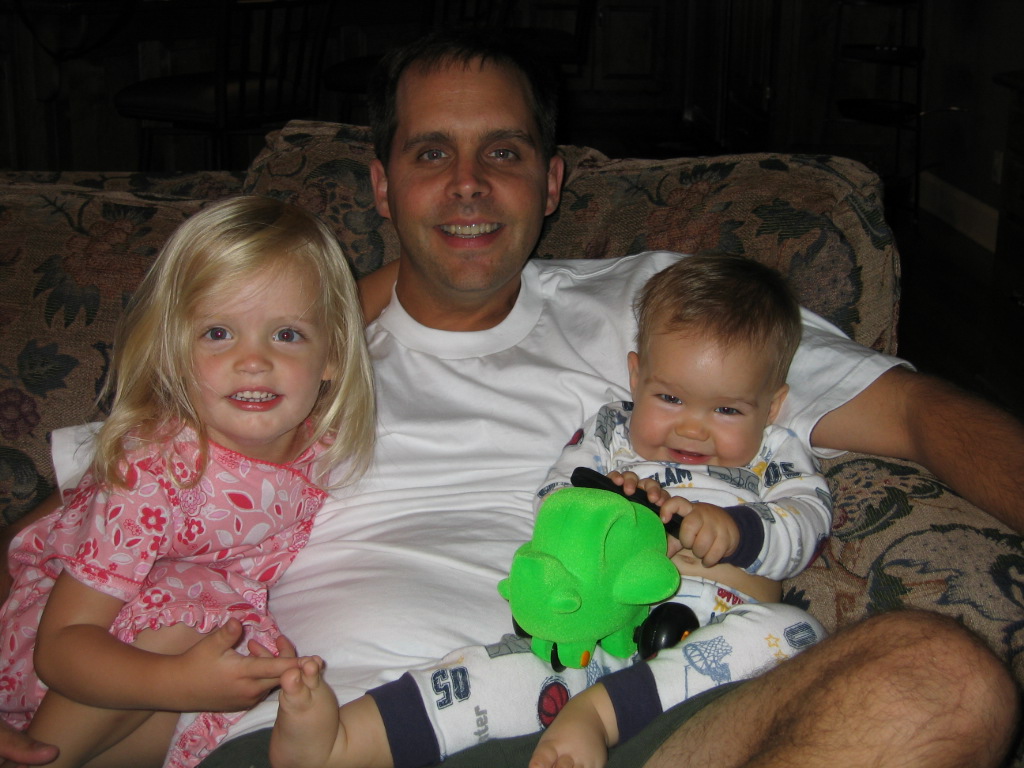 Lily, Daddy and me

Mommy and me swimming in South Padre!

Auntie Mary, Uncle Tim, Cousin Claire, Sister Lily and me

Lily, Auntie Kara, Charlie, Daddy and Maria

Charlie Bowling with Grandma

Daddy and Us

Mommy and Us