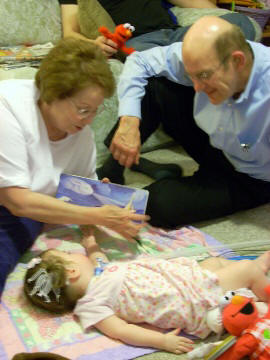 Grandma and Grandpa Bush are the best grandparents ever!
\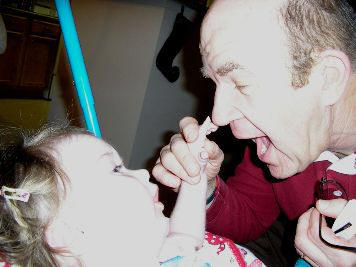 'Boxing' with Grandpa - practicing all the moves Chloe learns watching UFC with Daddy.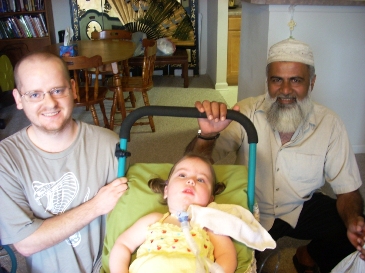 Mommy's step dad, Siraj, from Bombay India and Uncle Liam, Mommy's brother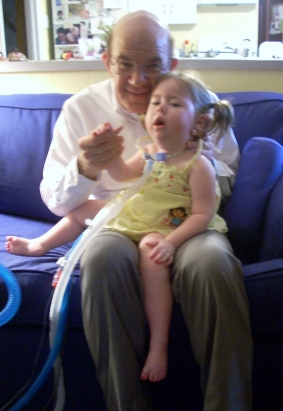 Hanging out with grandpa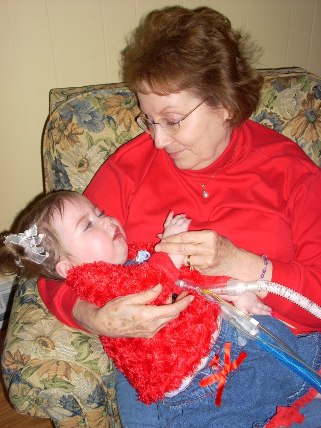 Chloe with Grandma....they match!!! They also look identical if you look at Grandmas' baby pics!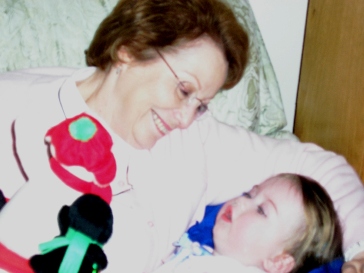 What do you think, Grandma? I think you're the greatest!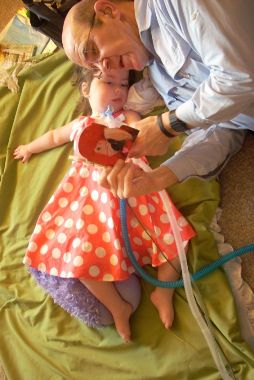 Happy Birthday Grandpa!! Thank you for loving me so much & for coming to read to me on your Birthday!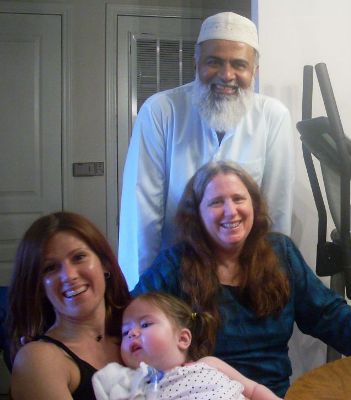 Mommy, Me, Mommy's mom (my grandma) and Mommy's step dad, Siraj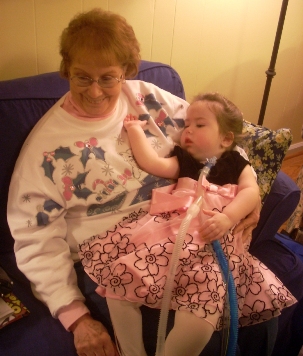 Snuggling!