MY PICTURES Page 1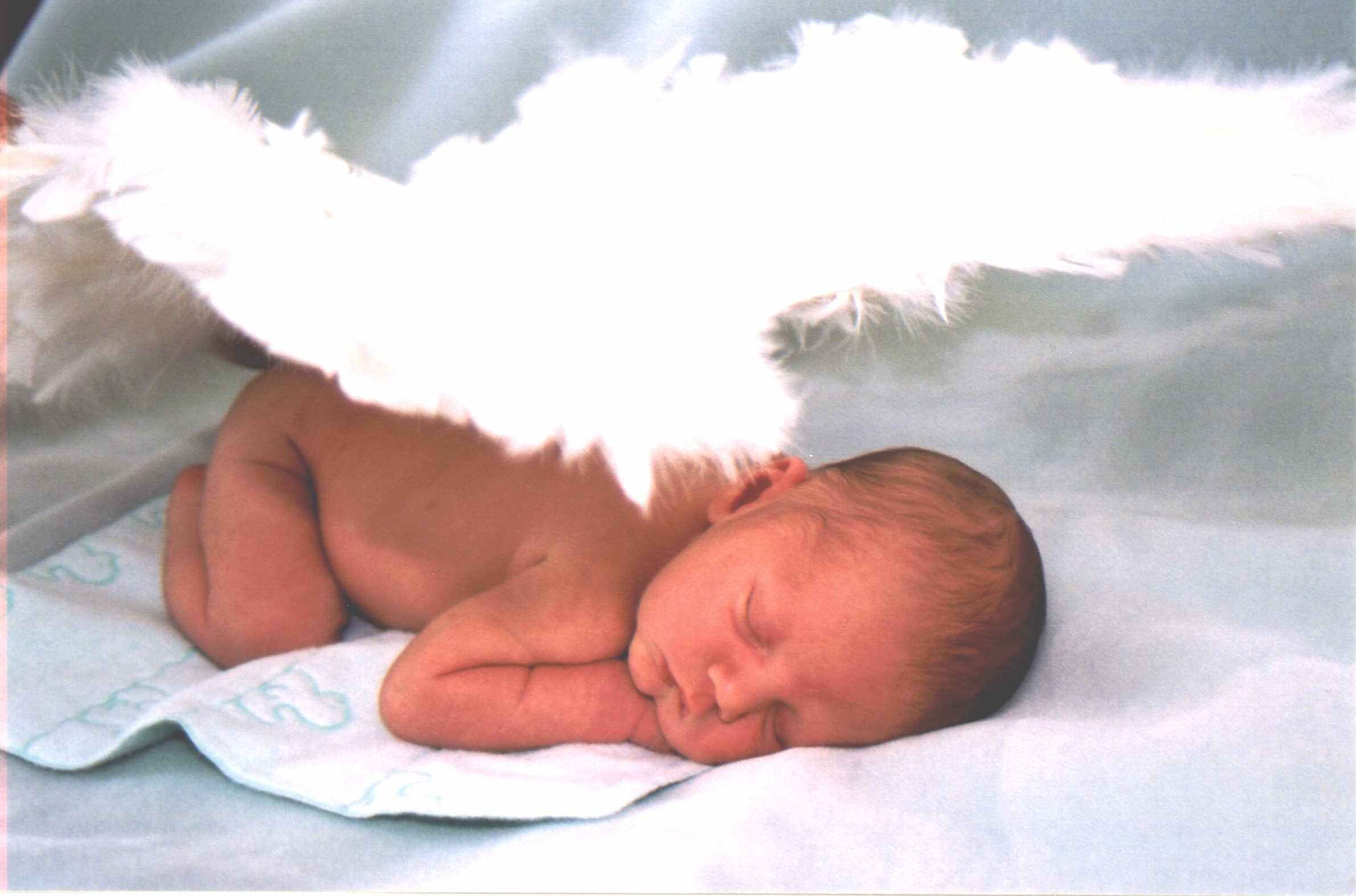 I guess my mom always knew I had wings.
I just couldn't stay awake for these pictures.
Life is rough at 2 weeks old.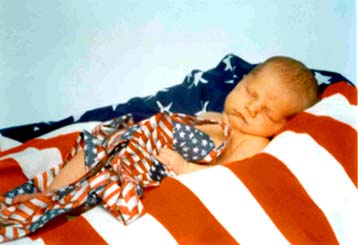 Oh say can you see.....
I love to smile at my mom and dad.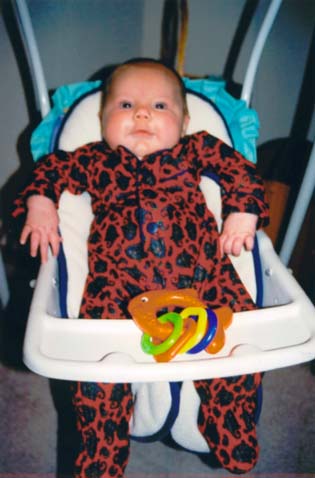 Just hanging out in the swing.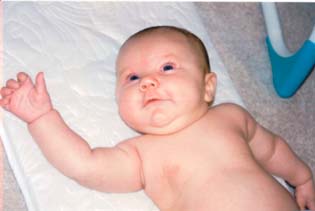 Raise your hand if your sure.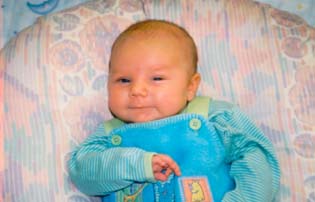 I'm just so cute.
My mom put all these embarrassing pictures of me in here. Jeez!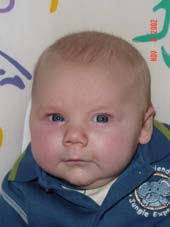 I'm looking a lot like my Great Grandpa Linhardt in this picture.
12 weeks old.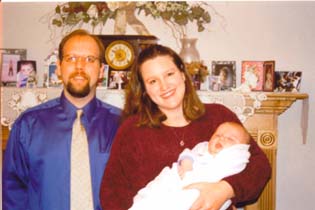 11 1/2 weeks old.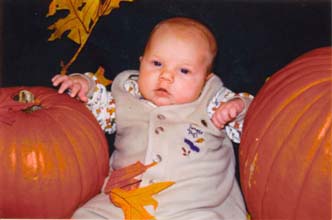 Happy Halloween everybody!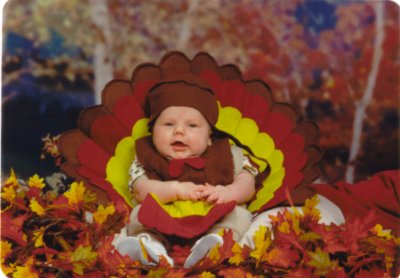 CHRISTMAS 2002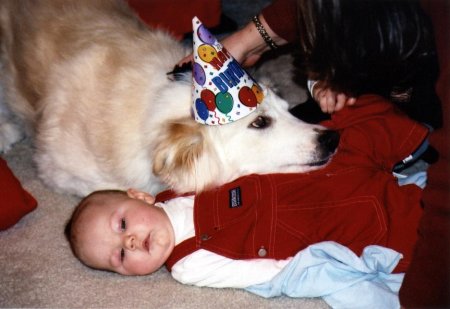 Happy Birthday Dearest Cole
February 13, 2002