MORE PICTURES-PAGE 2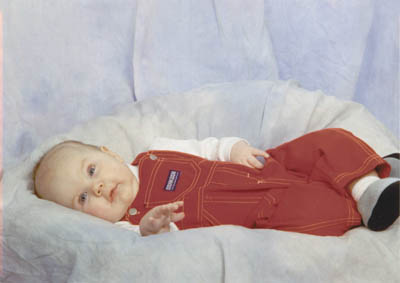 Happy Valentines Day ~ 2003 ~ 6 months old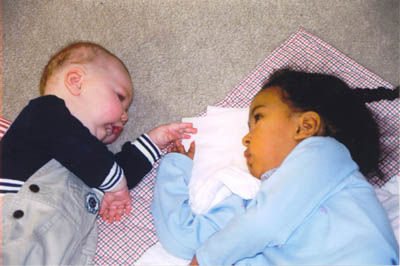 This is me and my friend Kalair SMA Type I. She came to visit me at my house.
Kalair just celebrated her 3rd birthday. Older woman ;) wink!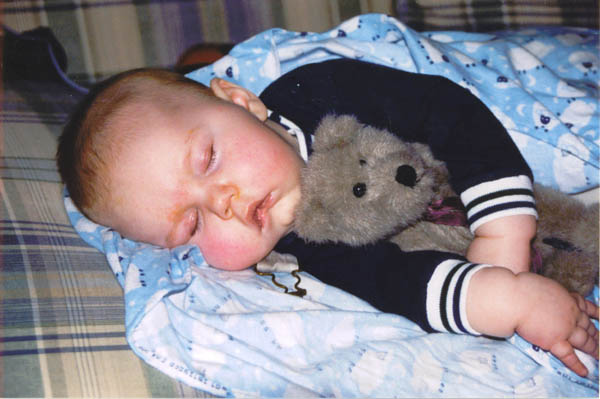 What Angels Look Like When They Sleep!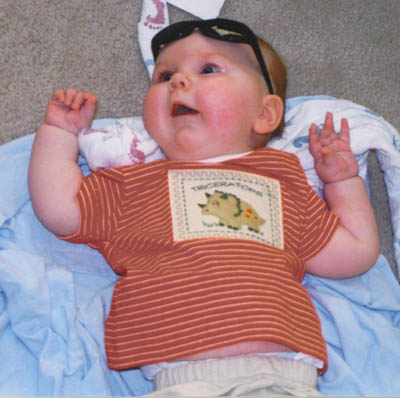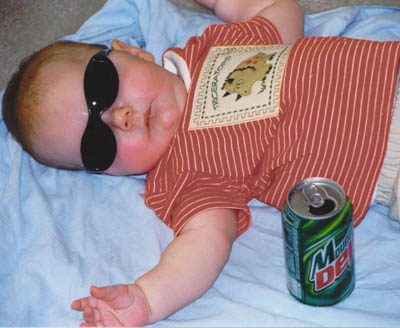 Happy Happy Boy Boy!!!!! I am just one Cool Dude!! Do the DEW!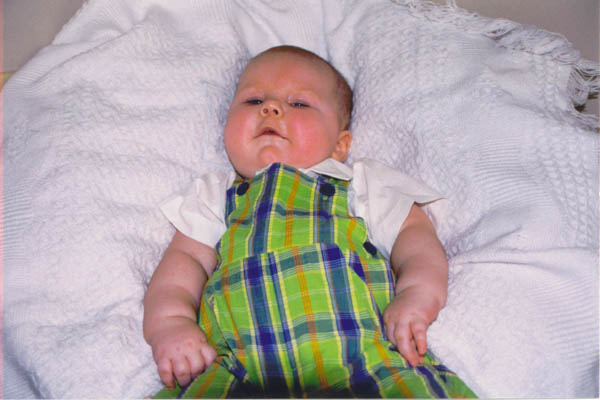 St. Patricks Day ~ March 17, 2003 ~ 7 Months Old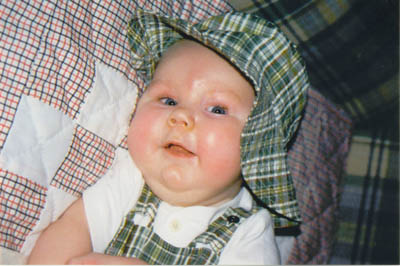 Me in My Floppy Hat!!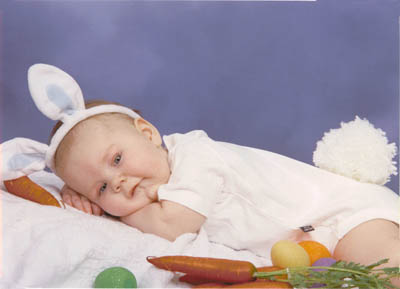 HOPPY EASTER!!! HERE COMES PETER COTTON TAIL!! 8 MONTHS OLD TODAY!!
To get this picture we had to bring the TV to Target so Cole could watch his Veggie Tales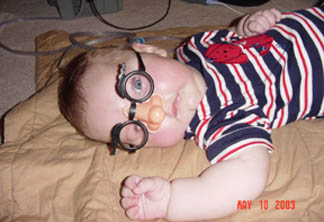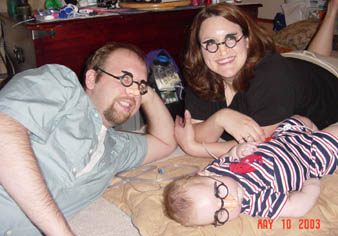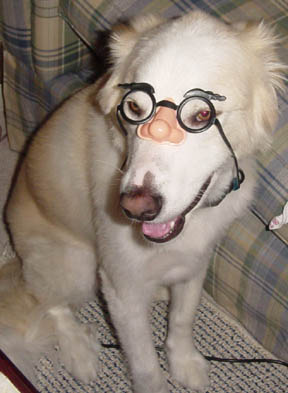 This was such a fun Day! It was taken Mothers's Day Weekend! Can you see the family resemblance??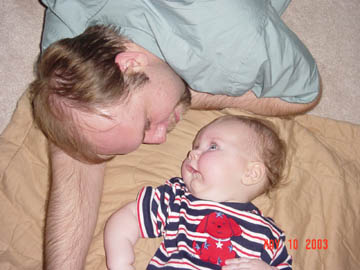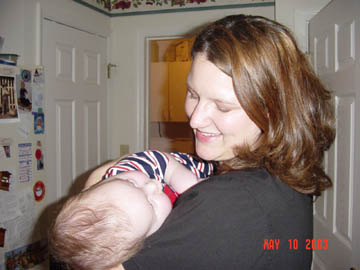 More Mother's Day Pictures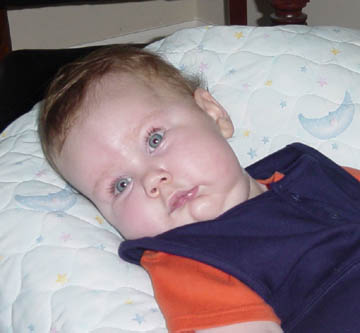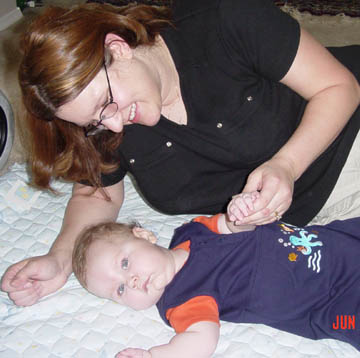 10 months old!!! I'm such a big boy ~ My mommy loves me so!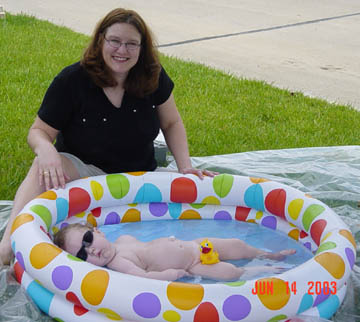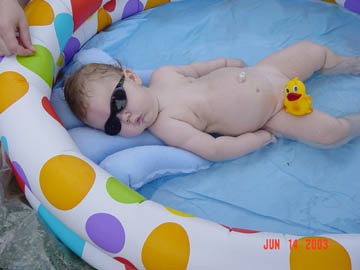 SPLISH SPLASH I WAS TAKING A BATH!!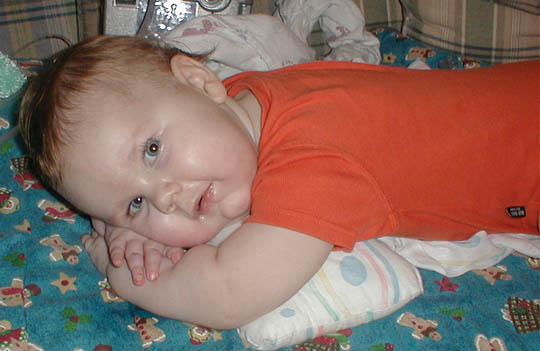 June 23, 2003 ~ I was in a pretty good mood, so mom thinks good moods are great for taking pictures!