MY PICTURES Page 4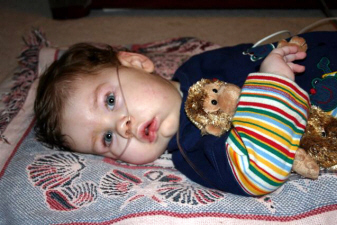 2-07-04 Which one is the monkey?? Mommy and daddy love you monkey boy.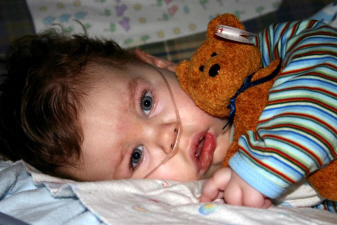 2-07-04 Sweet!!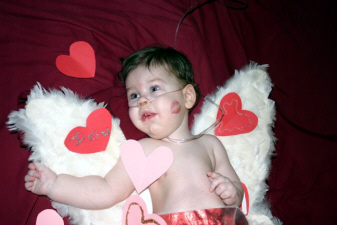 2-11-04 My little Valentines day cupid.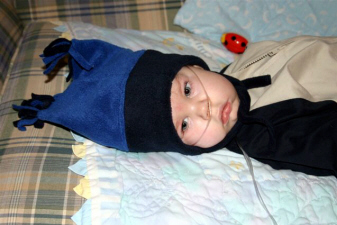 2-12-04 Getting ready to go to the doctor. NOT happy about wearing this hat!! Take it OFF mom!!!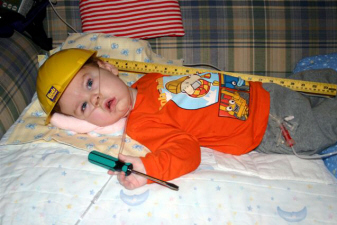 02-16-04 Can we build it? Yes we CAN!! Daddy wanted some manly man pictures taken. Too many hearts and flowers lately!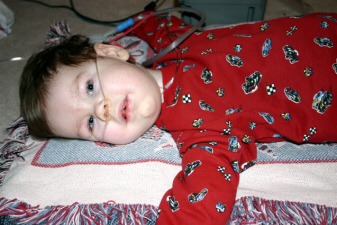 02-17-04 I love my new jammies!!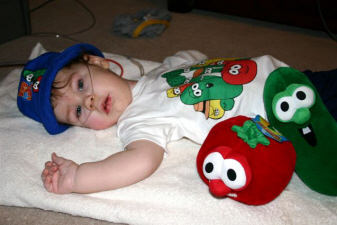 03-04-04 Check out my new Veggie tales HAT!! Aren't I the Coolest!!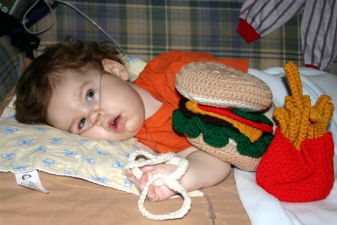 03-08-04 Hold the Onions . . . PLEASE!!!!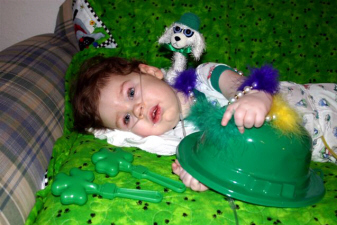 3-19-04 I'm not Irish, but I would love a KISS!!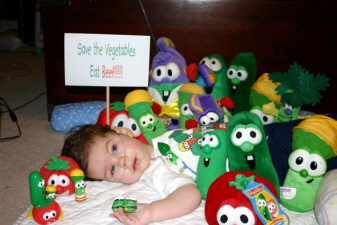 3-23-04 We thought about sending this picutre to PETA but they don't have a sense of humor. Save the Veggies!!!!!! Eat Beef!!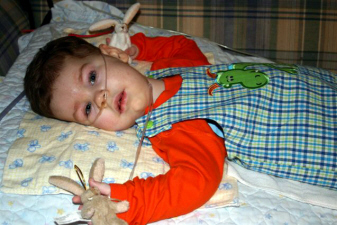 3-30-04 Look Grammie !! BUNNIES!!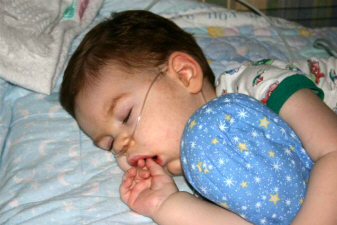 4-8-04 Sleep sweet angel.
Easter 2004. Cole received a very special visitor from Target today. The EASTER BUNNY!! They brought props and cameras and although Cole was not feeling very well, it was a very special day we will remember forever.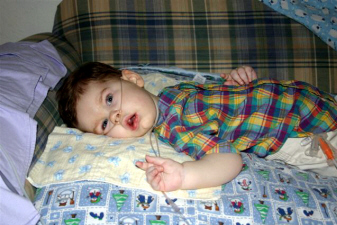 4-16-04 Rad in Plaid!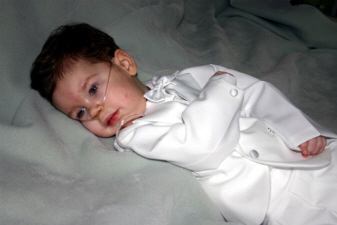 4-23-04 Cole was the Honorary Ring bearer in his Aunt Suzanne's wedding. Although he was unable to attend physically, he was there in the hearts of all who attended.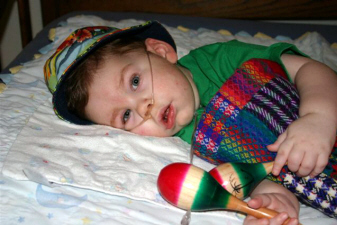 05--5-04 Cince de Mayo Where's my margarita??????