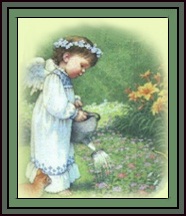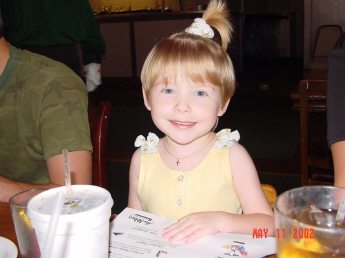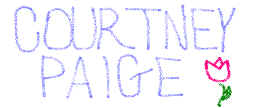 Hi! My name is Courtney Paige Canfield and I have Spinal Muscular Atrophy. SMA, the number one genetic killer of children under the age of 2, is a group of inherited and often fatal diseases that destroys the nerves controlling voluntary muscle movement, which affects crawling, walking, head and neck control, and even swallowing. SMA is one of the most prevalent genetic disorders. One in every 6,000 babies are born with SMA. Of children diagnosed before the age of two, 50% will die before their second birthday. SMA can strike anyone of any age, race or gender. One in every 40 people carries the gene that causes SMA. The child of two carriers has a one in four chance of developing SMA.
I hope you enjoy my website learning about me, my family and the disease we all live with everyday. If you would like to help fight SMA, please visit www.fsma.org to learn how to make a donation. If you'd like to read about other families fighting this disease please visit www.our-sma-angels.com. Be sure to have your speakers on so you can hear the beautiful music!
Don't forget to sign my guest book!
Life is an opportunity, benefit from it.
Life is beauty, admire it.
Life is bliss, taste it.
Life is a dream, realize it.
Life is a challenge, meet it.
Life is a duty, complete it.
Life is a game, play it.
Life is a promise, fulfill it.
Life is sorrow, overcome it.
Life is a song, sing it.
Life is a struggle, accept it.
Life is a tragedy, confront it.
Life is an adventure, dare it.
Life is luck, make it.
Life is too precious, do not destroy it.
Life is life, fight for it.
~Mother Teresa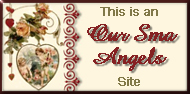 Supported by SMA Support


make your journal entry HERE