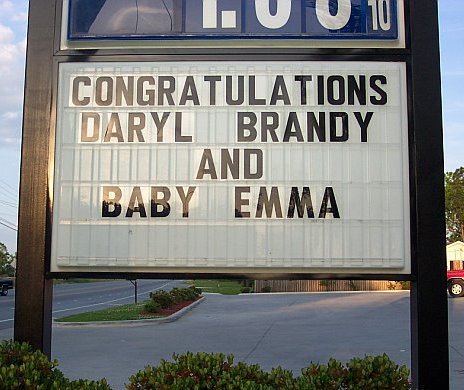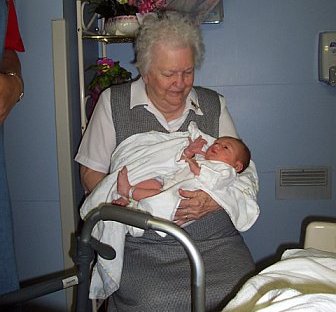 Meeting my Great Grandma. I was her only Great Grandchild. She loved me so much!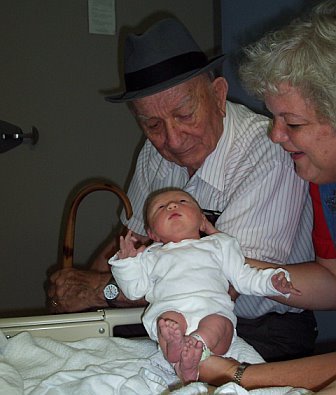 My Great Aunt Charlene holding me so my Great Granddaddy could meet me.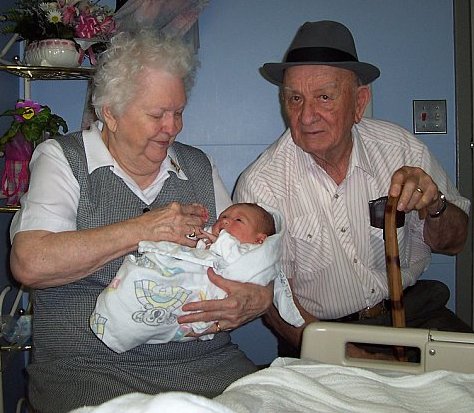 Me with my Great Grand Parents.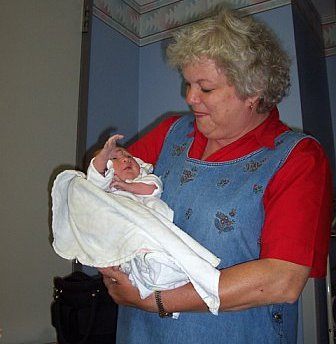 Me with my Great Aunt Charlene.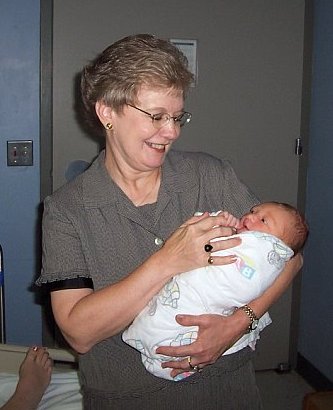 Me meeting my Great Aunt Bonnie.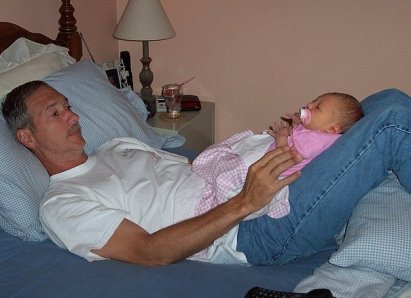 Meeting my Granddaddy. I came to see him because in was in bed with a hurt back. I made him feel a lot better!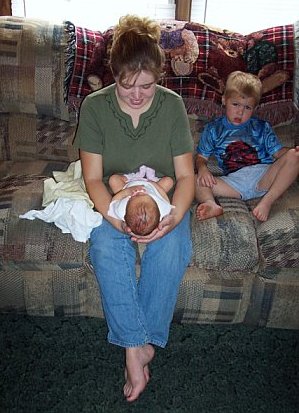 Meeting Aunt Diana and cousin Austin.