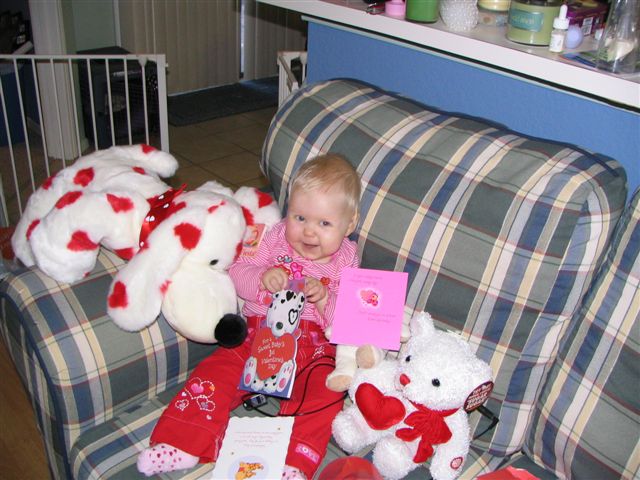 I was spoiled by mom, dad, Gran and Marmee for Valentine's. Look at all this great stuff!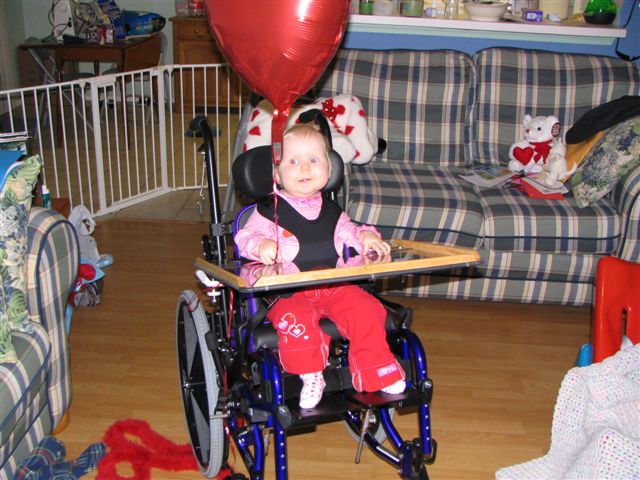 My best gift was my wheelchair! We drove up to Dallas on Valentine's Day and picked it up.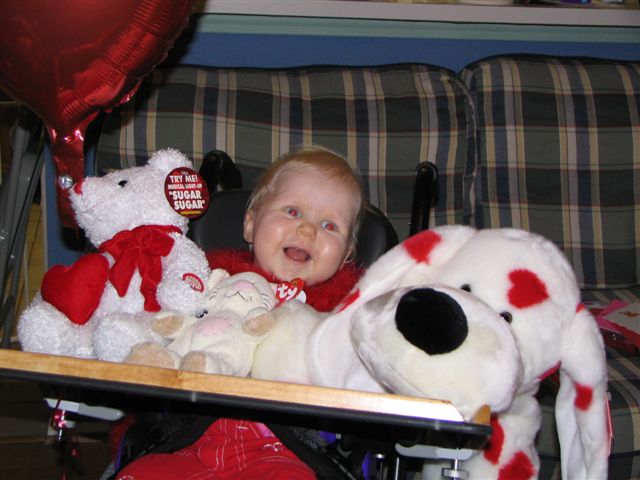 I sent Valentine's to all my SMA friends. And then I got a bunch of neat ones back! It was awesome!