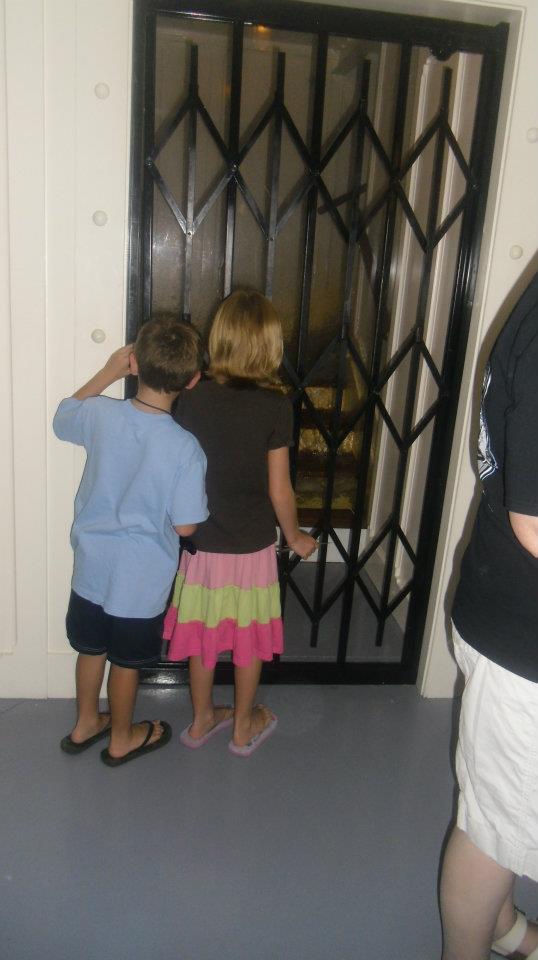 Checking out the hallway simulation of what it was like when the ship starting to sink... rushing water, blinking lights included!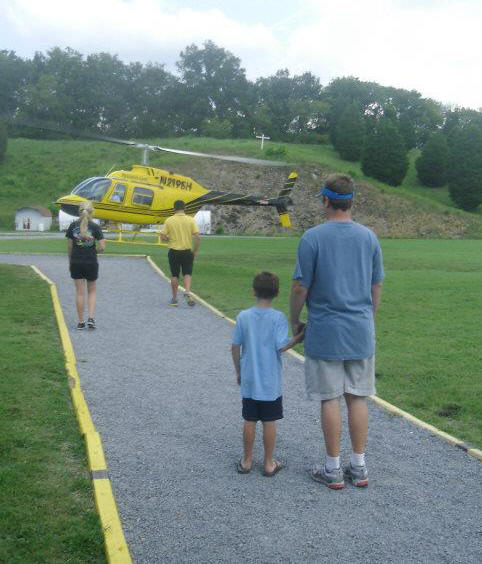 Sean and Justin first on the Scenic Helicopter Tours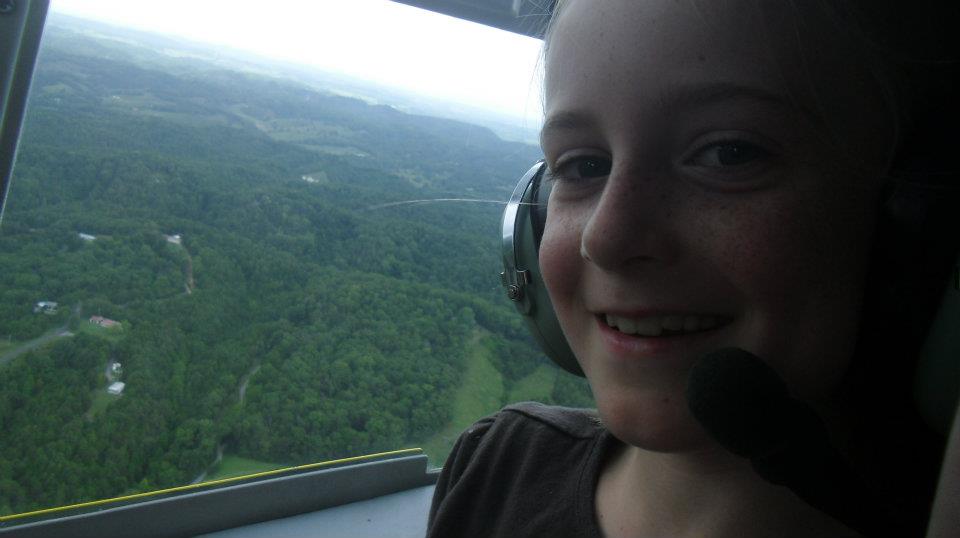 Pic of Alyssa in the heli! This girl is just like her Mommy! I cannot wait to take her on a zipline! She said she wants to skydive! A few more years Alyssa!