to
Princess Lily's World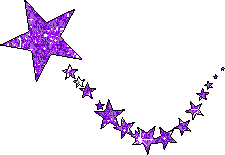 Like to shop? Looking for a unique way to support and spread awareness for SMA?
Planet SMA is bringing a World of Hope to Skyler and Friends and you will find so many ways
to show your support at the Planet SMA Store. Click on the link above to see how you
can help spread awareness about Spinal Muscular Atrophy in fun and unique ways.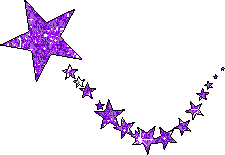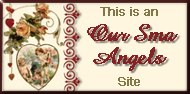 Supported by SMA Support.