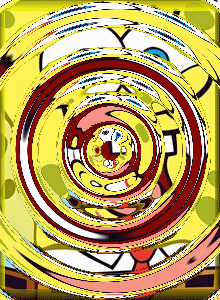 Supported by SMA Support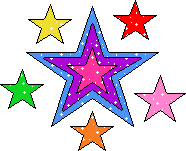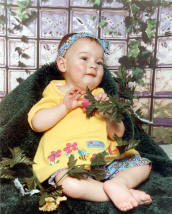 Happy Birthday to Me!!!
It's almost my birthday in heaven, and I will be 9.
My Nana Margaret took me to have these pictures taken for my first birthday, the one and only birthday I got to spend in her arms. She asks that everyone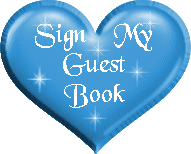 And wish me a happy birthday!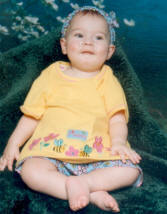 Love, Malia George

*HUGS* TOTAL!
Click here to give me a hug!

I Love

!
You are visitor number:
My site is currently...

You are listening to: Twinkle Twinkle Little Star
Please turn up your speakers and enjoy all of my music. Some of it takes a minute to load, but I think it is worth the wait!
Check back often for more about me, Malia!