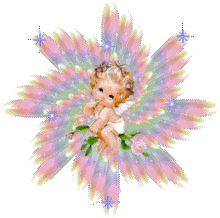 I was born very healthy on May 11th, 1999 at 10:56 am.
My mommy and daddy's names are Stephanie and Tim.
My Nana Margaret was also there when I was born.
I weighed 8 lb 5 oz, and I was 20 1/2 inches long.
I had dark brown hair and blue eyes.
I also looked a LOT like my daddy.
My whole family fell in love as soon as they saw me.