This was the real birthday!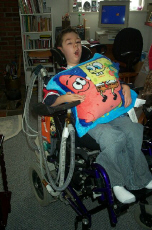 Gift from Mom and Dad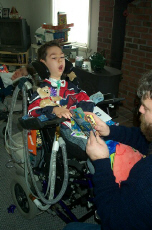 Thank you Alan, Peter and Stephanie!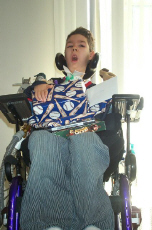 Thank you, Laura M, from Hugs and Hope!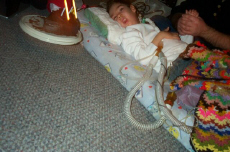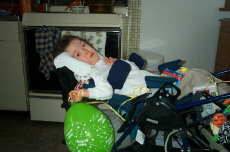 Colin hanging out with his balloon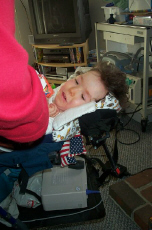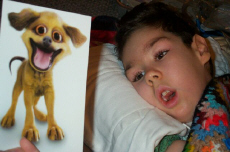 Silly card!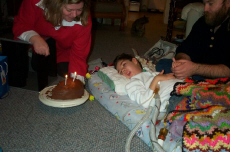 This is the second time with candles on this cake! Julie and Bill came over and we had more cake and ice cream!