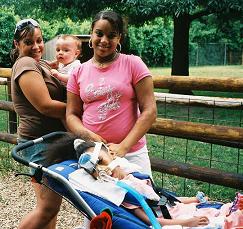 Cousin Mia, Shay, Kalair, and I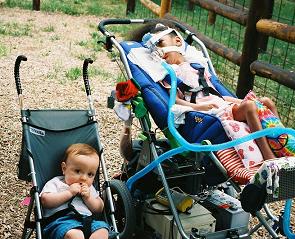 My big sister Kalair and I at my party!!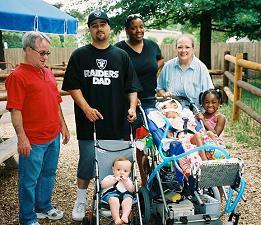 Grandpa Tom, Daddy, Aunt Toya, Grandma Sallie, Kalair, Kalair's friend, Yasmin, and ME!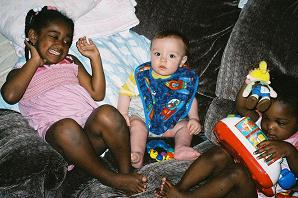 Playing with my silly girlfriends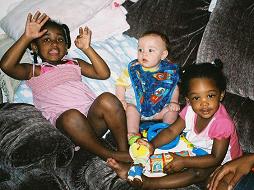 Yasmin, Arturo, and Shakira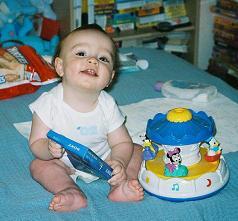 The toy or the cardboard....the
cardboard wins every time!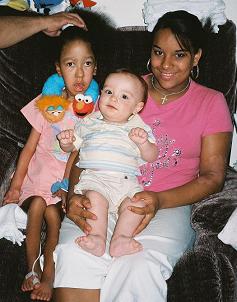 Kalair, Me, and Shay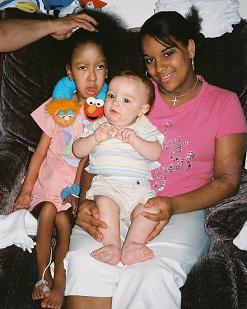 Me and my Big Sisters!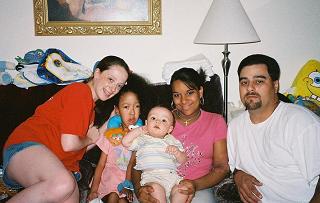 Mommy, Kalair, Me, Shay, and Daddy