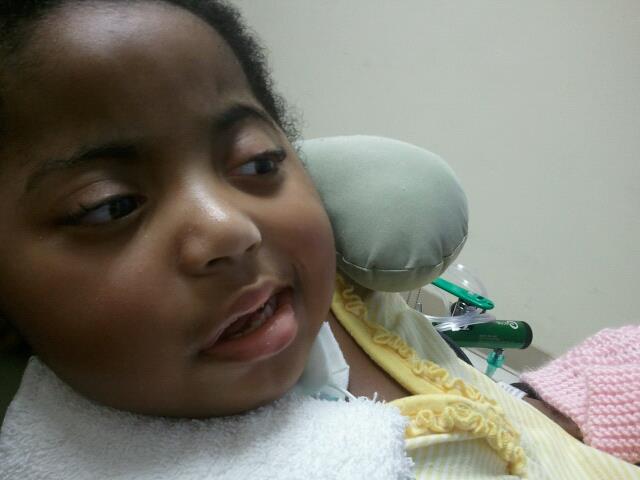 In the ER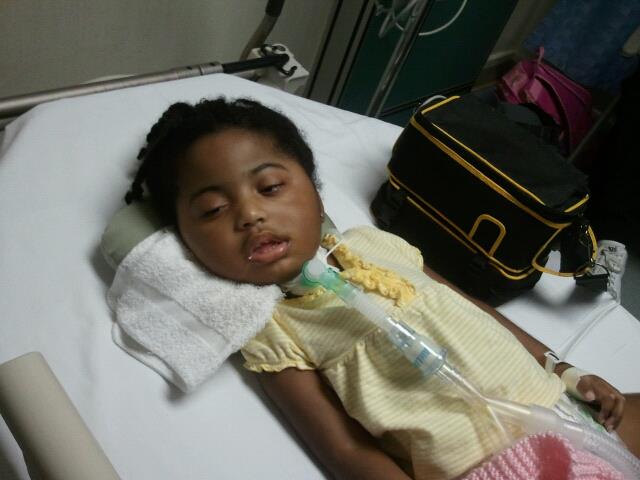 So tired after an eventful day that I feel asleep in the ER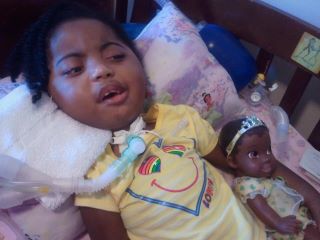 After 10 minutes of talking to my soon to be three year old she finally said yes to putting on a t-shirt today. We'll see how long this last because my bug doesn't look too happy.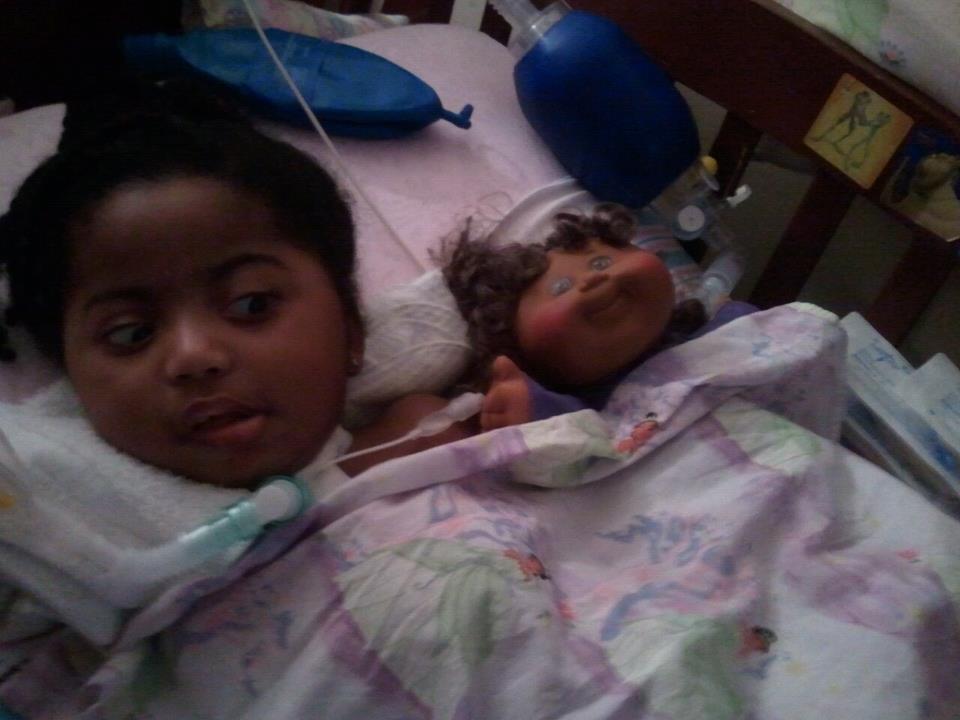 All tucked in and ready for bed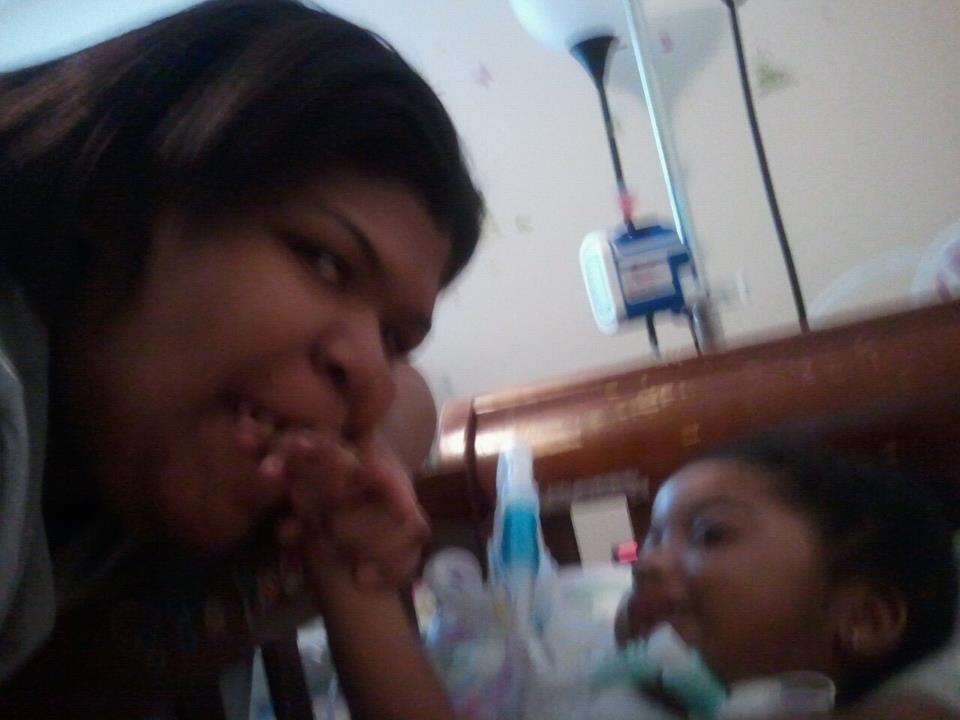 Happy Valentine's Day everyone! Someone left me the most sweetest, sugary, milk chocolate Valentine I could ever want! It's filled with caramel cream and has gum drop kisses! Oh.....it's my Ava bug!!!!!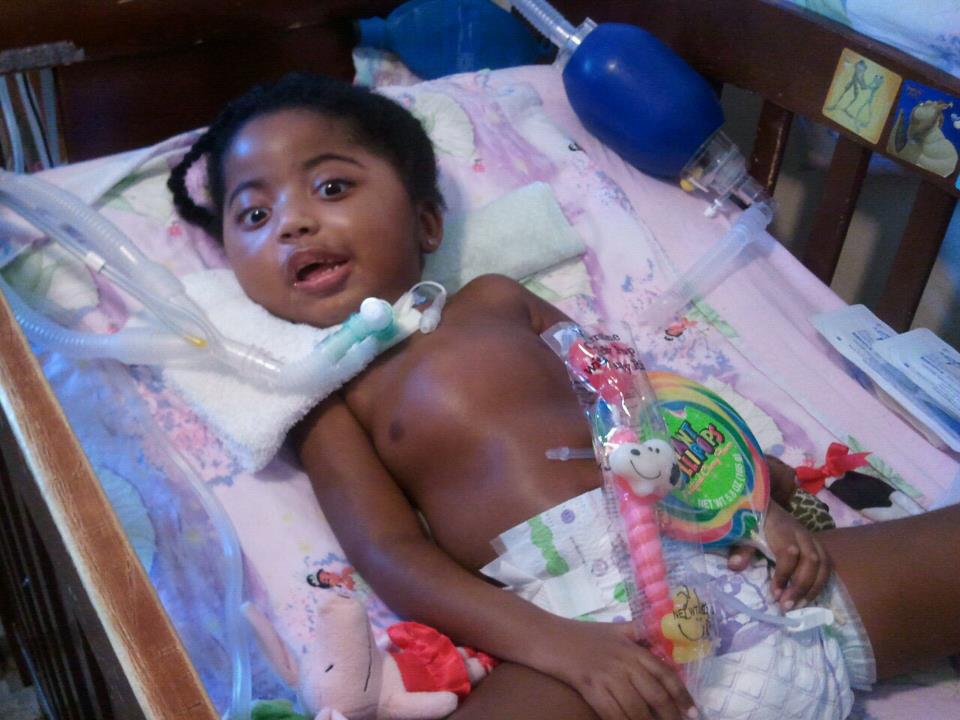 Oh wow, I racked up!!!