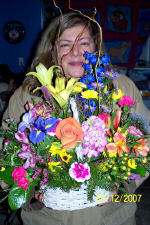 AC and her birthday flowers from Mom and Dad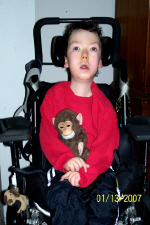 Hanging out in Casey's chair with his handsome haircut--oh yeah, and his monkey...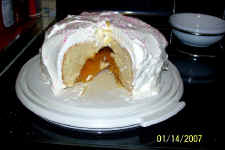 This is the special orange/apricot torte that I made for AC's birthday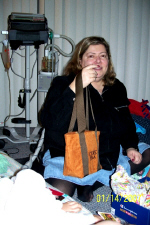 Beautiful handmade purse by Beth Lockwood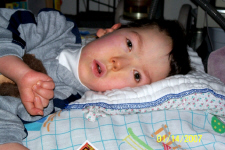 Cute Colin on AC's birthday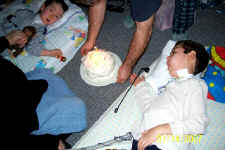 We're ready to help put out the candles! Hurry up, Aunt Chris!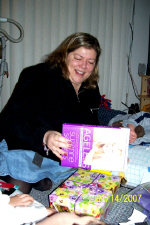 How nice, a book on aging!