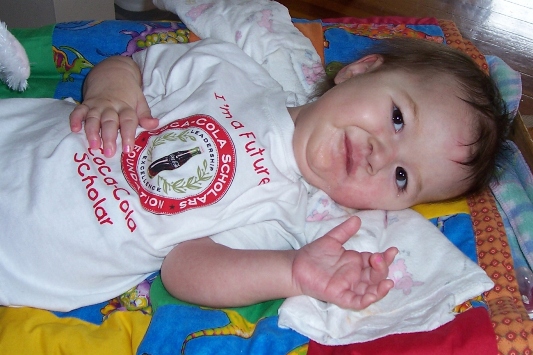 Future Coca-Cola Scholar - Mommy was a Coca-Cola Scholar and is grateful to the foundation!!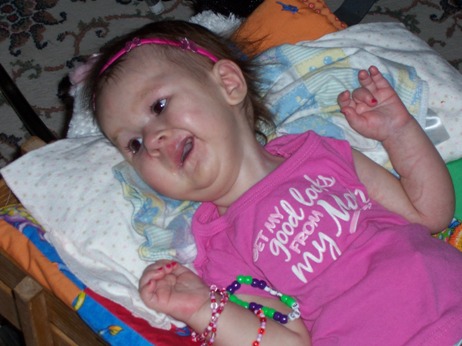 My Elvis grin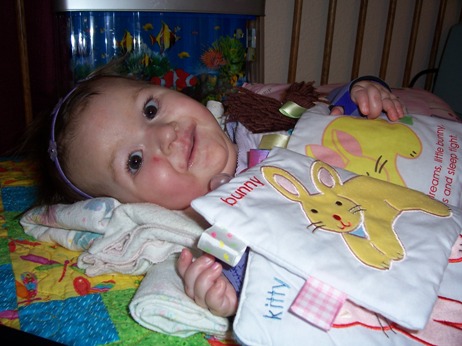 My beautiful little smile and my taggy book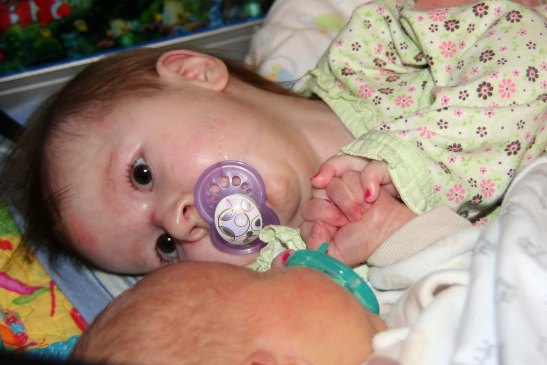 My new baby brother, Sayer. I love holding hands with him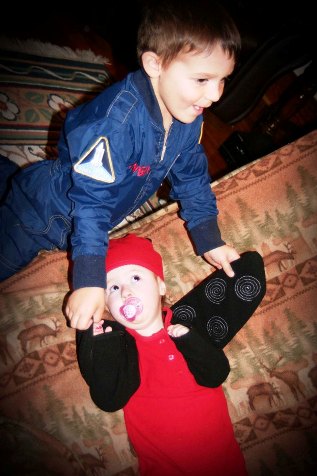 Fly, fly, fly, the astronaut and the ladybug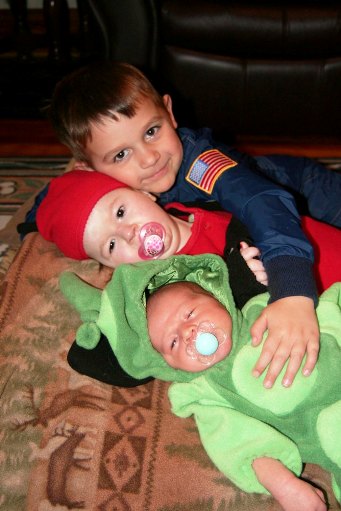 I love my brothers so much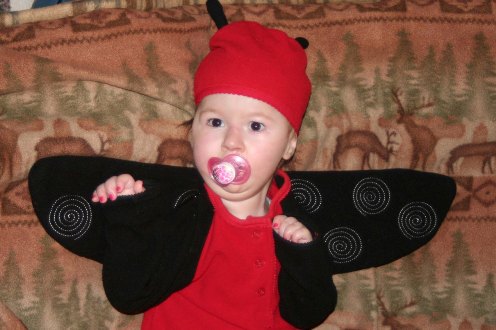 I'm a little ladybug!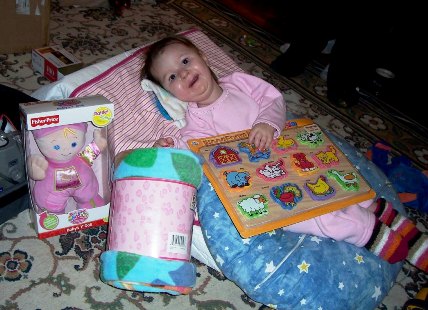 Smiling about the Secret Santa gifts I received from the Silva family through the SMA family exchange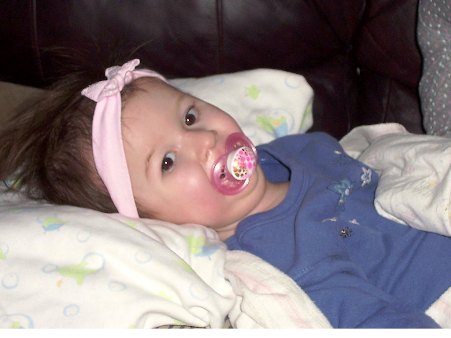 I'm 20 months old and looking fabulous