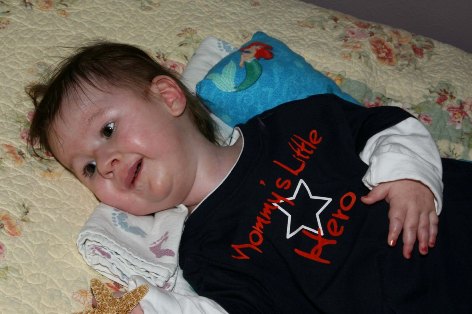 Mommy's Little Hero tshirt . . . thanks for letting me know about this shirt, Bundy's!!
Stella's starfish!!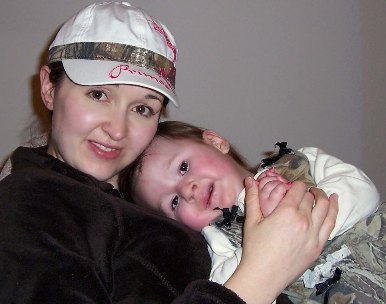 Camo everywhere! Daddy bought mommy the hat to match Miss Stella!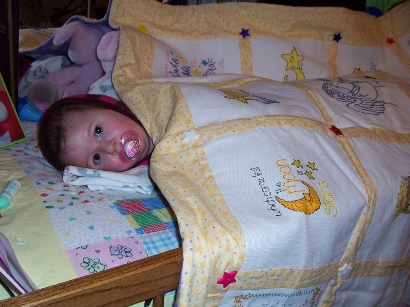 Stella's beautiful quilt from Cole's quilts!! It was such an amazing gift to receive!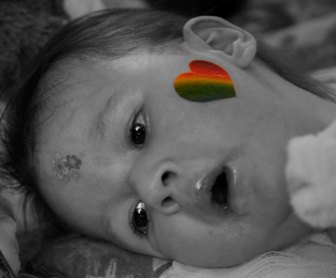 Happy Valentine's Day, Love Stella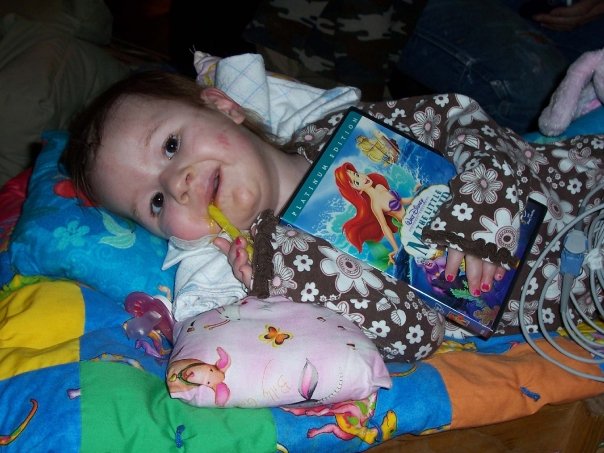 Stella with her favorite movie and something to suck on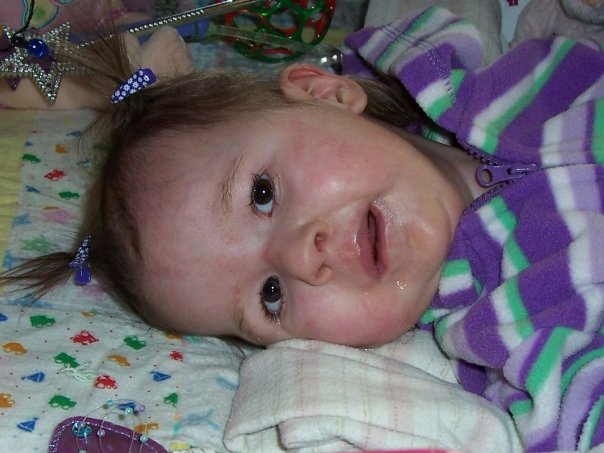 My hair is finally long enough for piggies!!!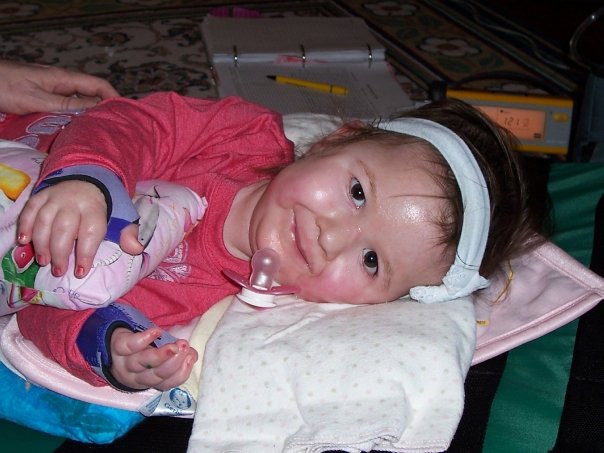 Shhhh don't tell Mommy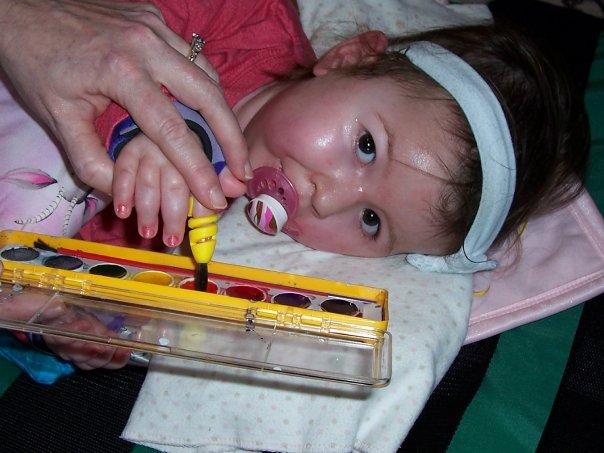 Painting a pretty picture