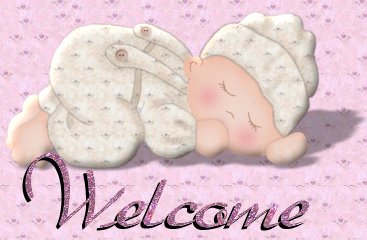 Events leading to neurotransmitter release:
1. Action potential passes along an axon and over the surface of its synaptic knob.
2. Synaptic knob membrane becomes more permeable to calcium ions, and they diffuse inward.
3. In the presence of calcium ions, synaptic vesicles fuse to synaptic knob membrane.
4. Synaptic vesicles release their neurotransmitter by exocytosis into the synaptic cleft.
5. Synaptic vesicles become part of the membrane.
6. The added membrane provides material for endocytotic vesicles.
Events leading to nerve impulse conduction:
1. Nerve cell membrane maintains resting potential by diffusion of Na+ and K+ down their concentration gradients as the cell pumps them up the gradients.
2. Neurons receive stimulation from the neurotransmitters, causing local potentials, which may sum to reach threshold.
3. Sodium channels in a local region of the membrane open.
4. Sodium ions diffuse inward, depolarizing the membrane.
5. Potassium channels in the membrane open.
6. Potassium ions diffuse outward, repolarizing the membrane.
7. The resulting action potential causes an electric current that stimulates adjacent portions of the membrane.
8. Series of action potentials occurs sequentially along the length of the axon as a nerve impulse.