Respite Care!

Funding was given to Crystal and me for 1500 dollars a year, to provide me with a break. Well with all of the other children, I really don't get a break. So I have decided to use the funding for Crystal to stay home while we hit the road to Jasper to pick up my daughter on our weekend visits with her. It is a 2 and 1/2 hour round trip which just is not good for Crystal all that sitting. She can't do nothing and she gets so stiff.

One benefit that the Respite Care allows is for you to hire you own personal staff to help with costs since their staff is so expensive. Crystal has Amber Watson for Fridays when we pick up Bambi and Mondays for me to do whatever around the house. On Sundays, when we take Bambi home and nights out for the older kids, Crystal's sister April comes to stay with the younger babies and Crystal.

April Allbritton: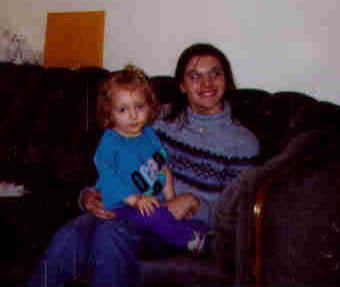 April began taking such good care of Anthony while her Dad and I were together. She was like a second Mom to Anthony. She displays such good judgment and decisions for the children and she is so good with them. Crystal just loves her so much. She is newly being trained to work with Crystal but she is very aggressive and confident in herself. I am excited to watch April grow with Crystal's care.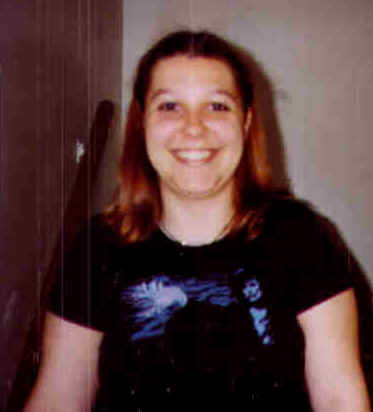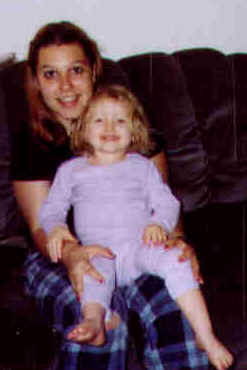 This is the agency staff person who comes over to play with me so my Mommy can have a break for a little while. We get along real well. She plays with me and keeps me busy.