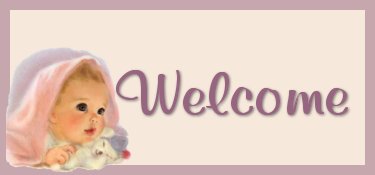 Crystal's water history!
I feel it must be said that Crystal has been involved with frequent visits to our local indoor swimming pool since February of 2001. When she was first introduced to water about shoulder height, she couldn't walk at all, or stand up straight. All of the skills that Crystal has have been therapied and taught to her. It took her a lot of hard work to get to where she is now. With very slow improvement over a long period of time, she now it just unbelievable. Congratulations Crystal! I am so proud of you!
More history coming soon...