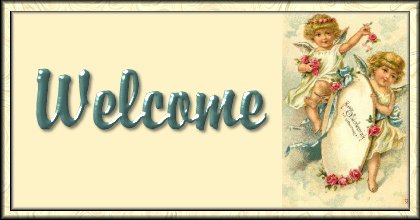 Stephanie Byrley, OTR
Evansville, IN 47715

Initial Progress Report for Occupational Therapy
November 2001
Client Name: Crystal Allbritton
Evansville, IN 47710
Date of Birth: 7-18-99
Parent: Brenda Brames
Physician: Neil Propst, M.D.
Service Coordinator: Terry Rizen
Treatment Order: Occupational therapy one time per week for 45 minute sessions.

Long Term Goal # 1: Crystal will demonstrate muscle strength and range of motion to participate in play and self care activities.
Objective #1: Crystal will demonstrate 165 degrees of active shoulder flexion
consistently to raise both arms above her head during play and self care.
Progress: Crystal was able to reach above her head1 time during 2 different treatment sessions. She is consistently reaching to chin level when doing such things as putting beads on over her head and putting balls into the container. She tolerates approximately one minute of weight bearing in prone on elbows. During weight bearing, she requires head support.
Objective #2: Crystal will demonstrate full active range of motion of all joints in both of her hands and wrists.
Progress: Crystal demonstrates full active range of motion for all joints of the hand with the exception of the ring finger on the left hand. She requires cues to extend her fingers or flex her fingers when playing dress up games with the baby, squeezing and flattening play dough, and when putting on jewelry. There is full passive range of motion in the ring finger of the left hand. Crystal has a splint but it does not fit properly so new options will be explored. We will monitor both of Crystal's hands to determine the need for resting hand splints.

Long Term Goal #2: Crystal will maintain breath support to decrease respiratory illnesses. (oops I accidentally deleted the rest of it)