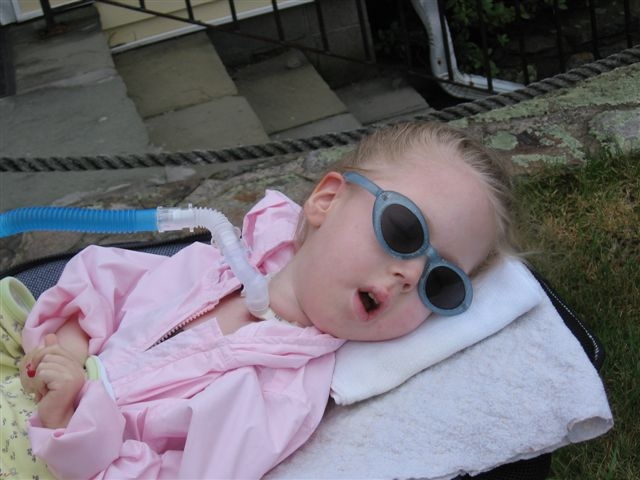 One Cool Chick!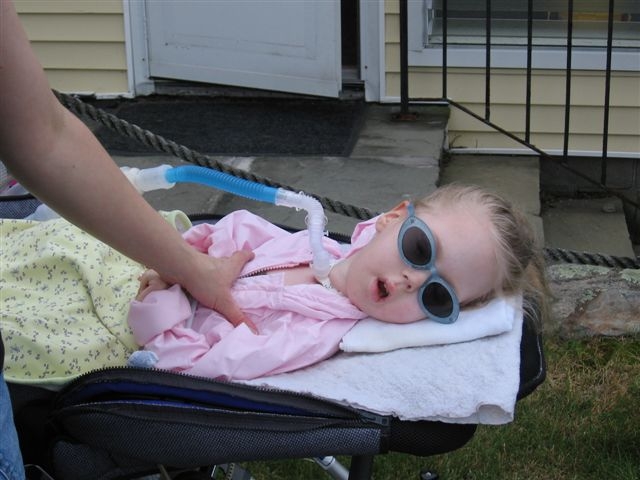 And there she is...again!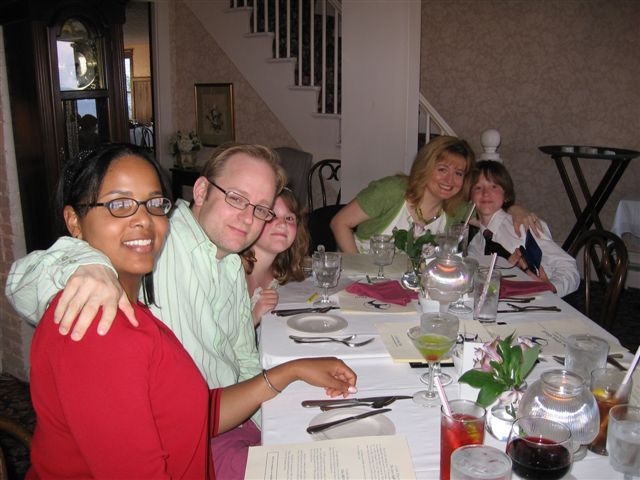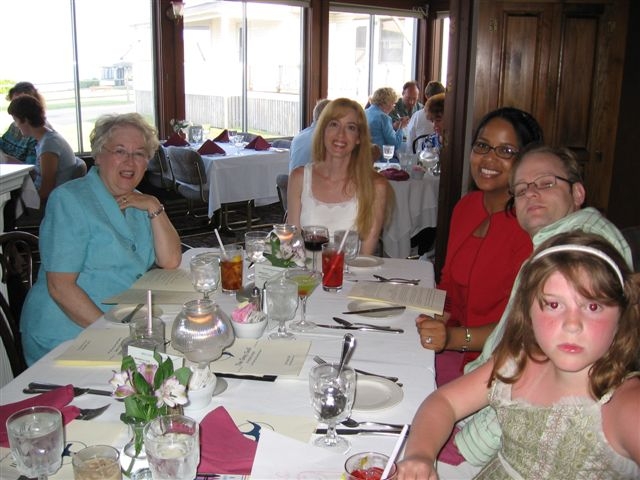 Dinner at Grey Gull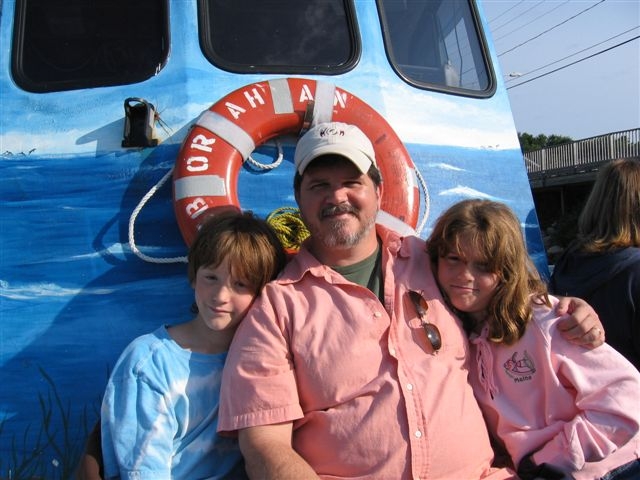 Daddy, Luke & Casey (with Papa) at the Whale Watch, Perkins Cove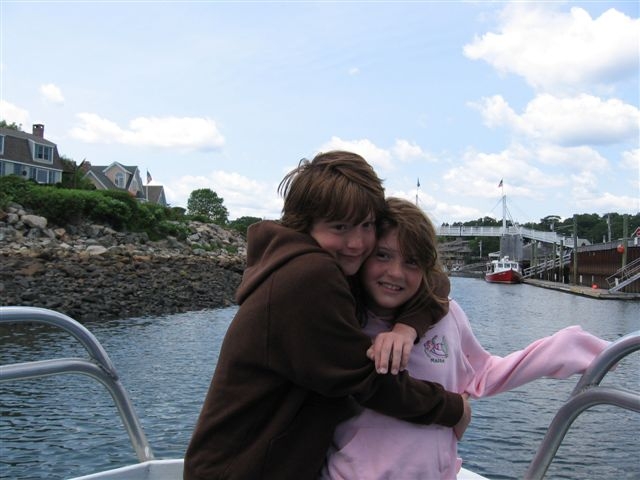 Aaaaaawwww....they DO love eachother!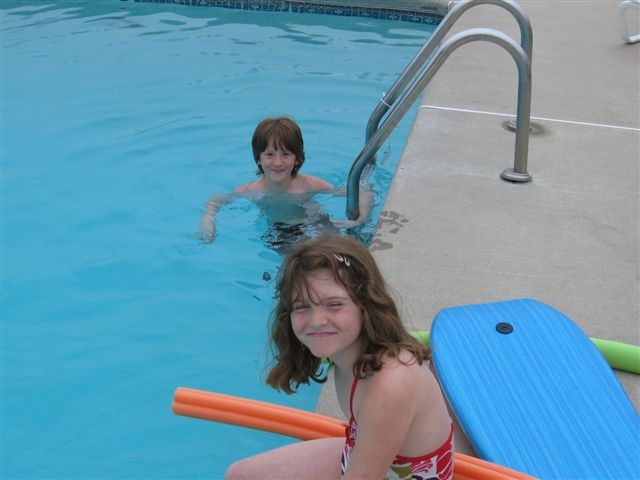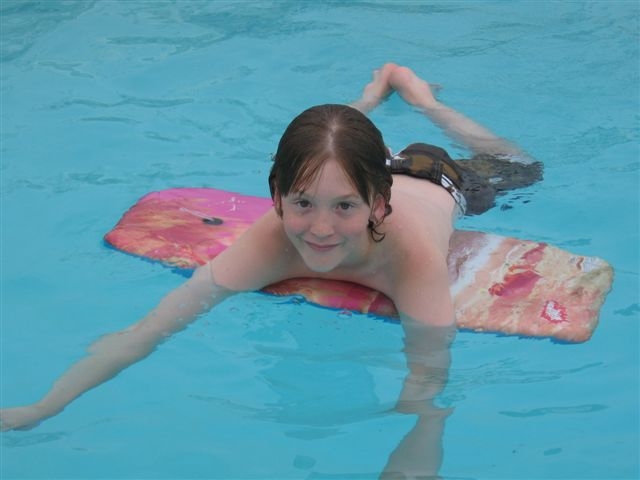 Havin' Fun in the Pool at Sea Chambers!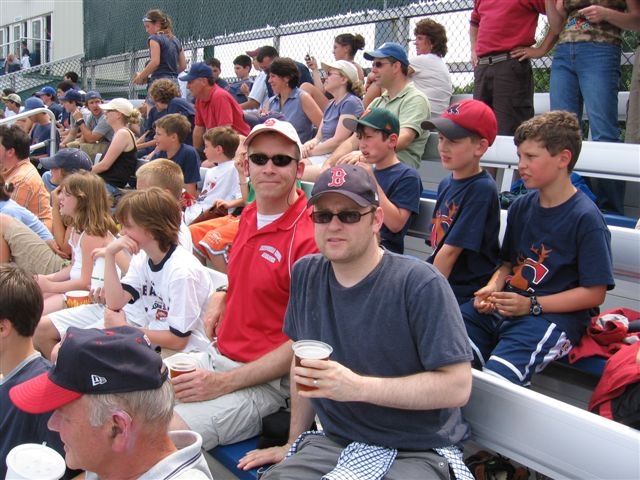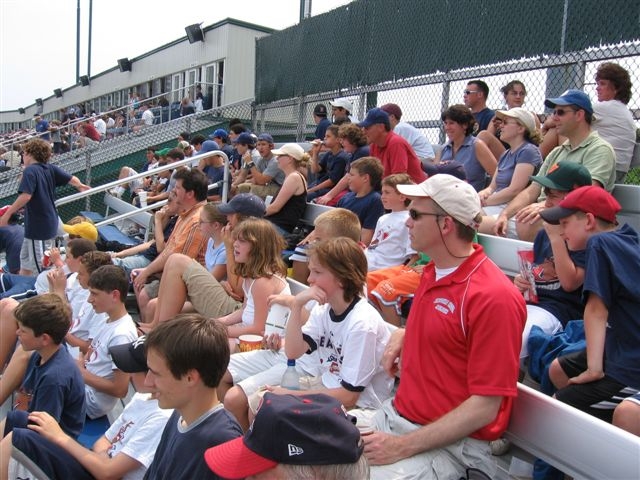 GO SEA DOGS (Portland, ME)! That's Uncle Bill and Uncle Brandon next to Luke and Casey!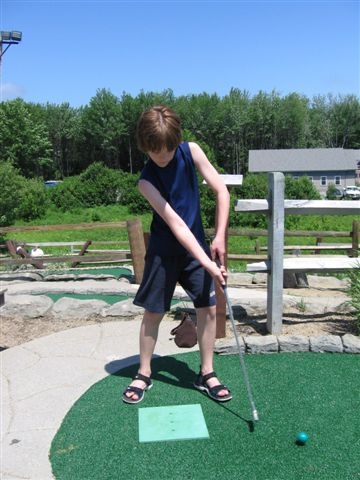 Gotta love mini-golf!!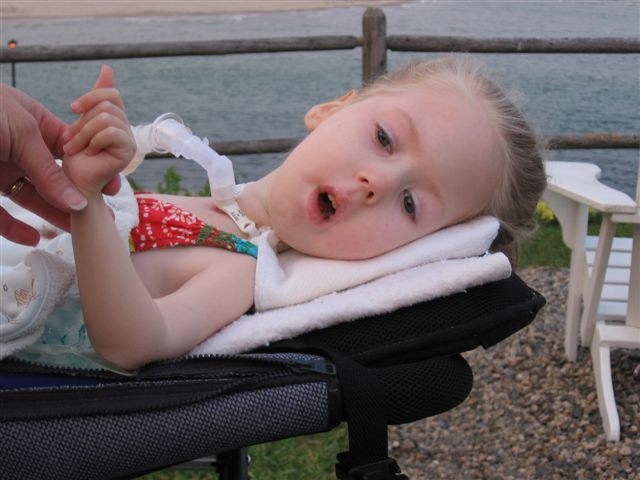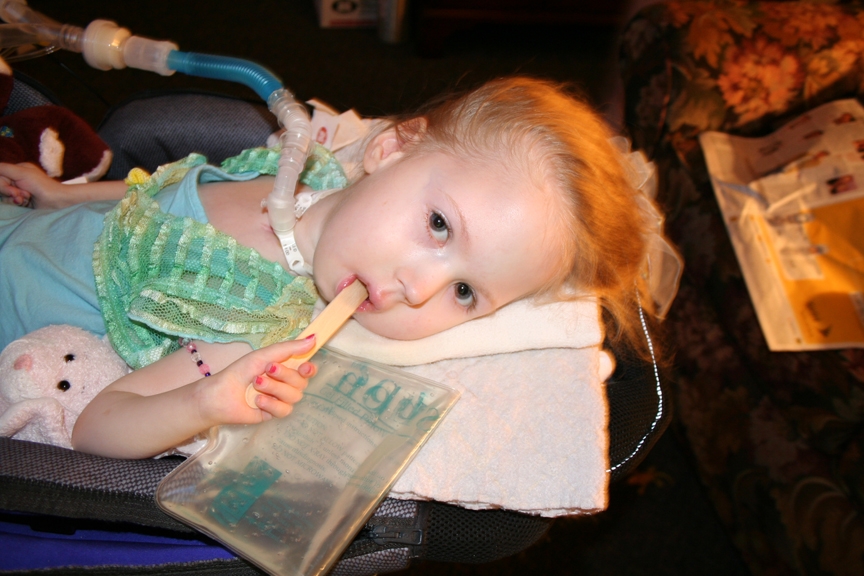 I LOVE MAINE!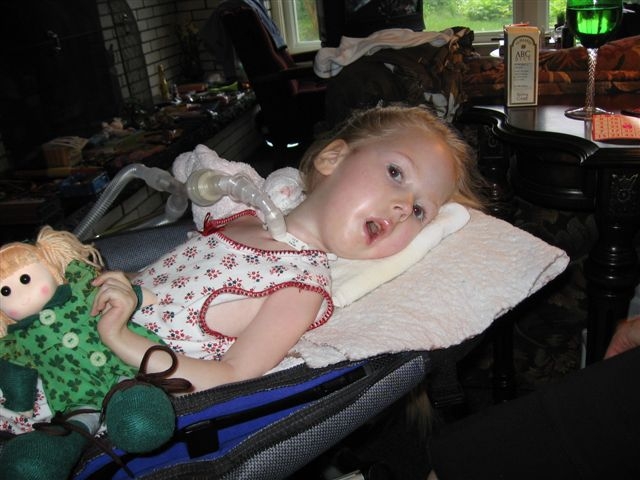 Happy 4th of July Everyone!!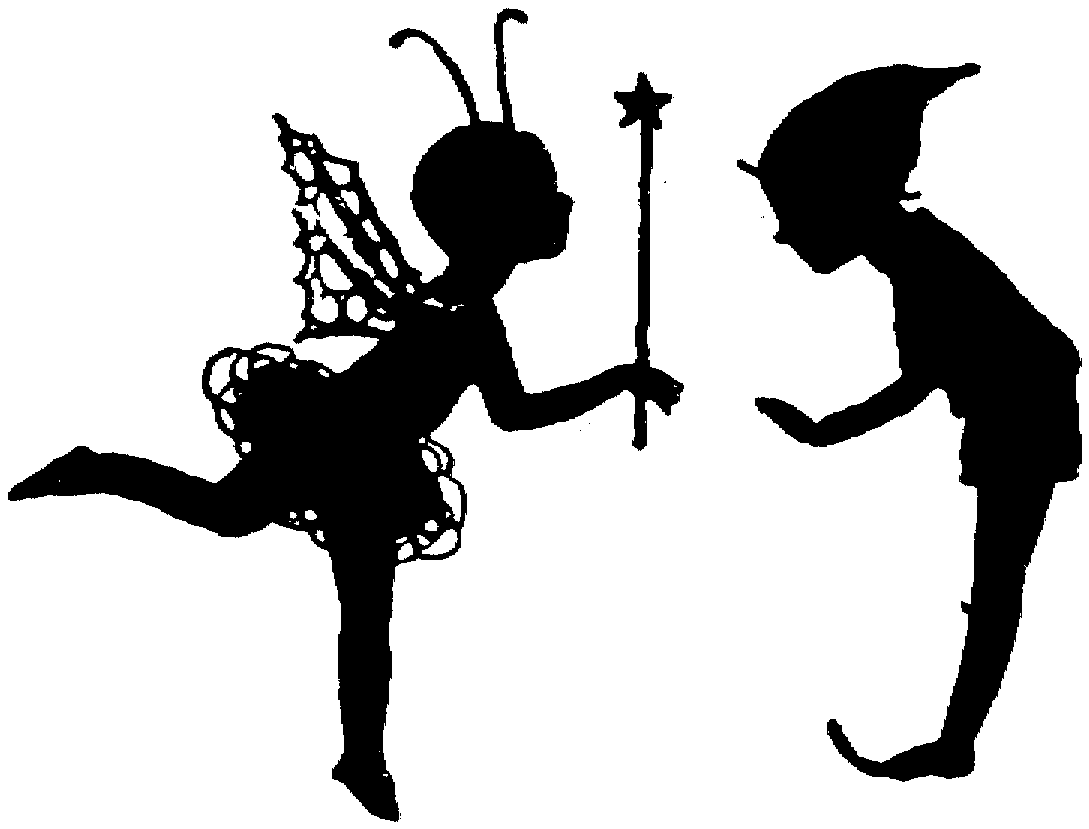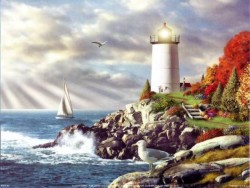 Home About Skyler Our Photos Luke's Page Casey's Page
Our Journals Skyler's Favorite Links Poems Kids View