Skyler's "Professional" Photo Shoot
Photos were taken in VA Beach by Cindi Broome,
volunteer for the SMA charity, Johnathan's Journey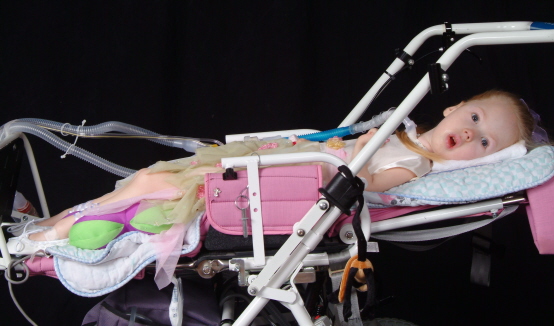 Skyler's checking Cindi out here. She's not quite sure what to make of all this, especially
since Mommy had to wake her up from a nap to make this photo op!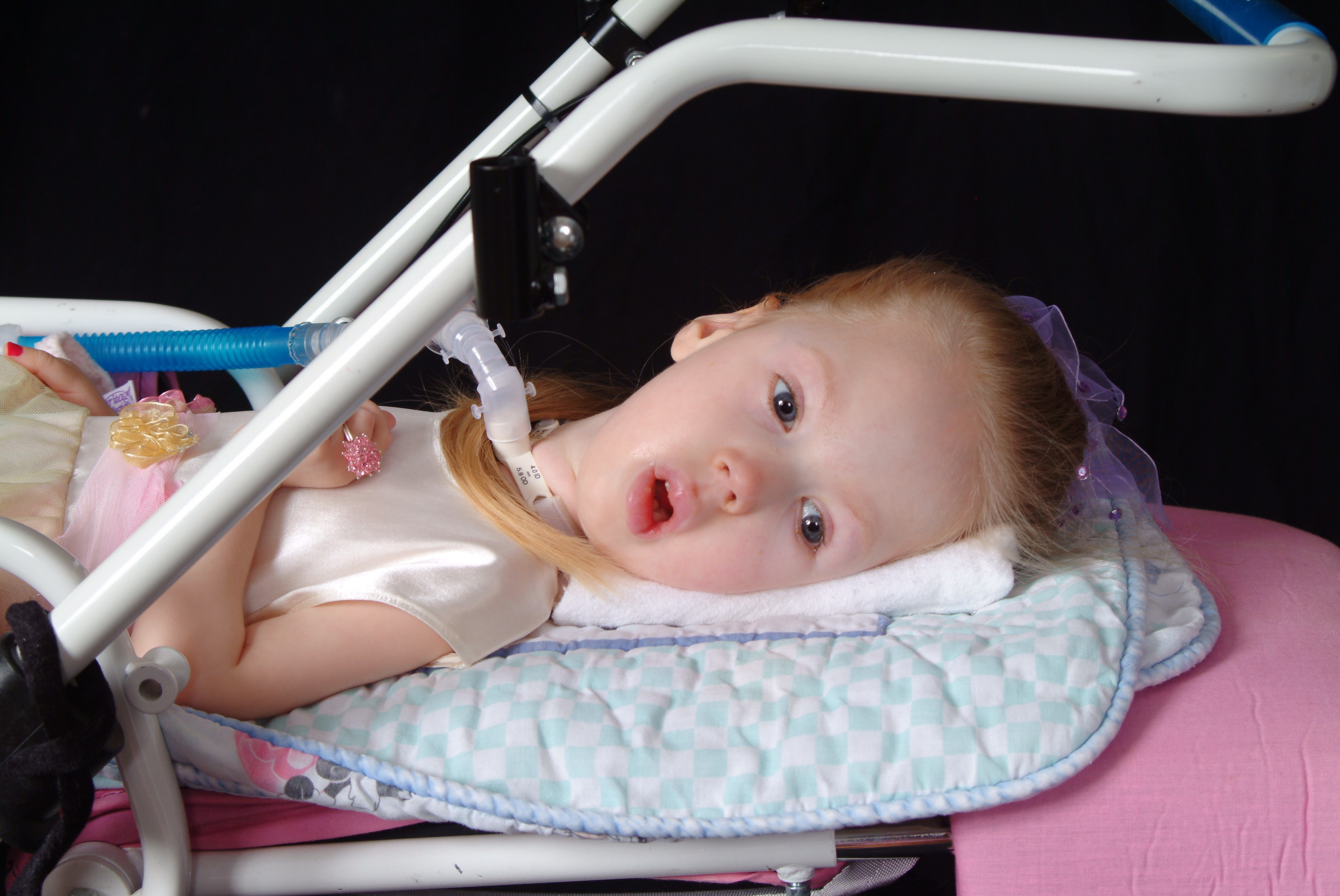 Skyler's looking off...smiling just a bit...and thinking here....and just taking it all in :)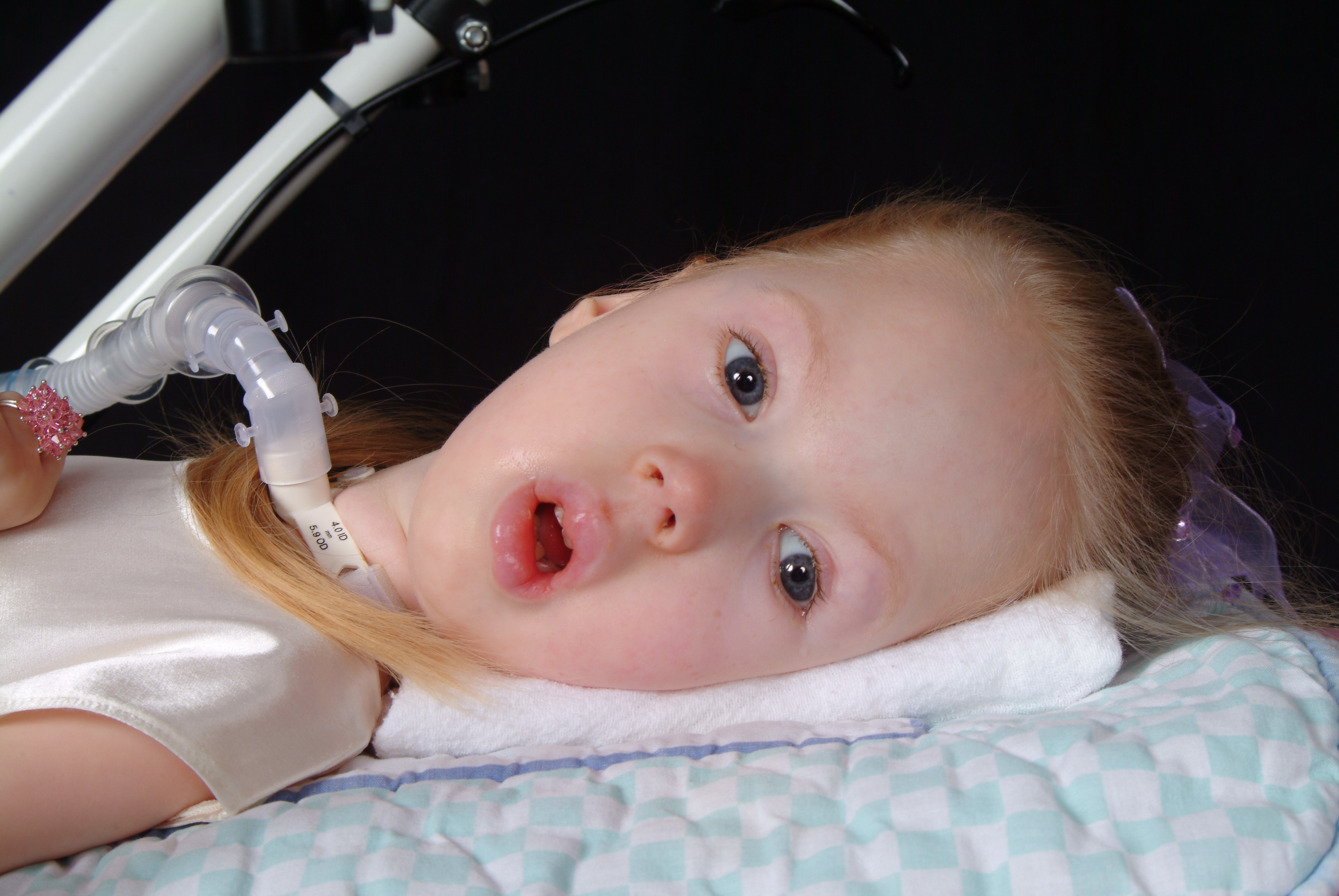 Our little Fairy Princess is gearing up to say something here. She's starting to enjoy
herself, and getting into being the center of attention!
There were so many more pics taken that day, but we thought we'd just share a few with you
for now. Thank you, Johnathan's Journey...and Cindi...for doing such a wonderful
thing for our kids!
Home About Skyler Our Photos Luke's Page Casey's Page
Our Journals Skyler's Favorite Links Poems Kids View