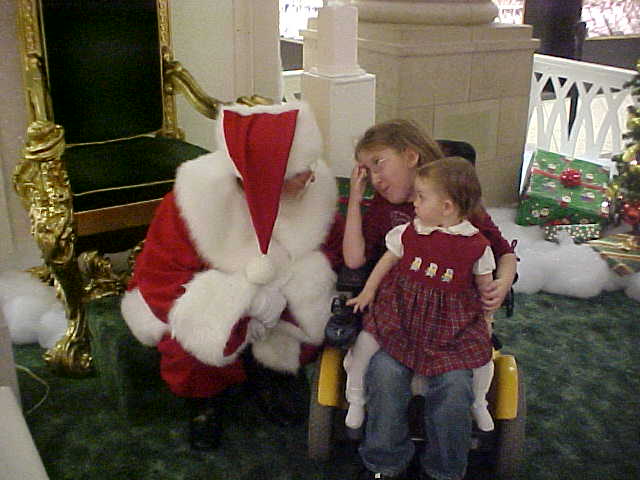 Annah and Katelyn are asking for a cure.
Time to take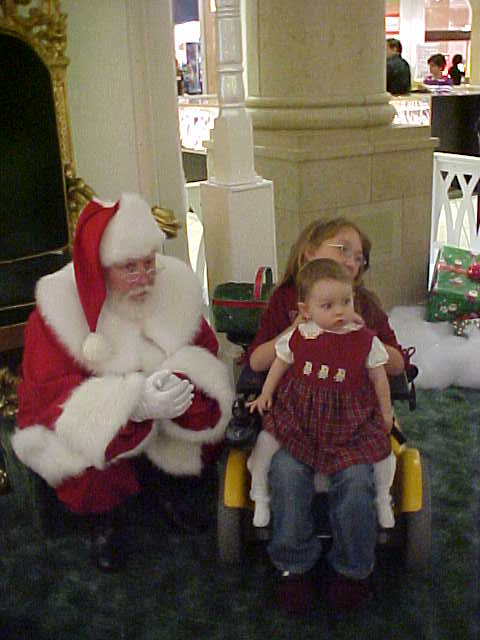 the picture.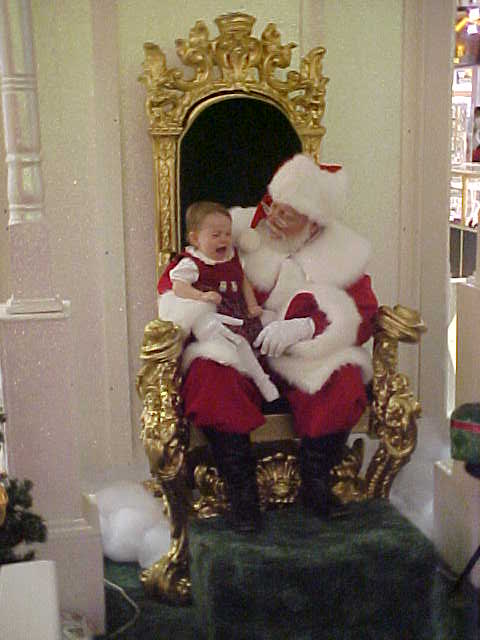 Katelyn wasn't ready for him by herself.
Katelyn on the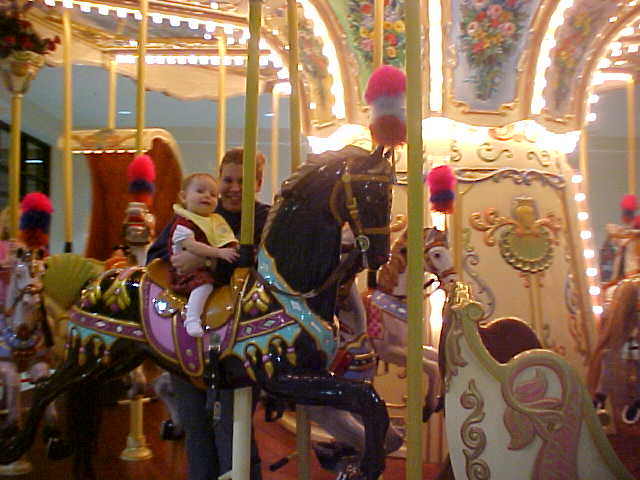 Miracle Round.
More to come (obviously Christmas ain't here yet)
Photo Pg 3 Photo Pg 4 Christmas 2002
Photo Pg 7 Birthday 2003 Photo Pg 8
Sign Katelyn's Guestbook View Katelyn's Guestbook!