Photo Album Pg 2--Birth till 3 months
Me playing Peek-A-Boo. Dr. Barefoot (the one who delivered me) holding me) 2 Days old.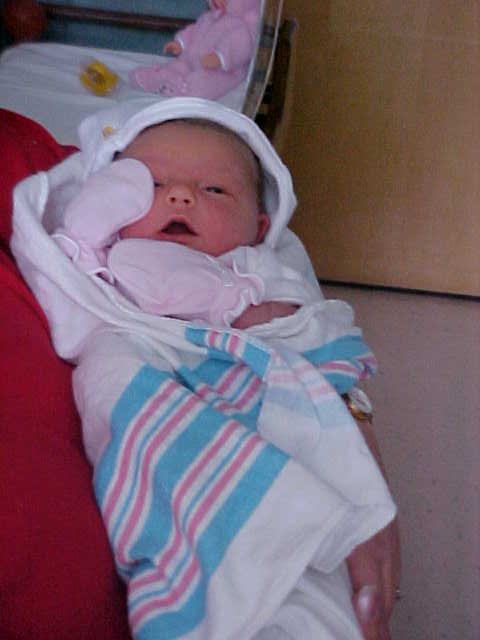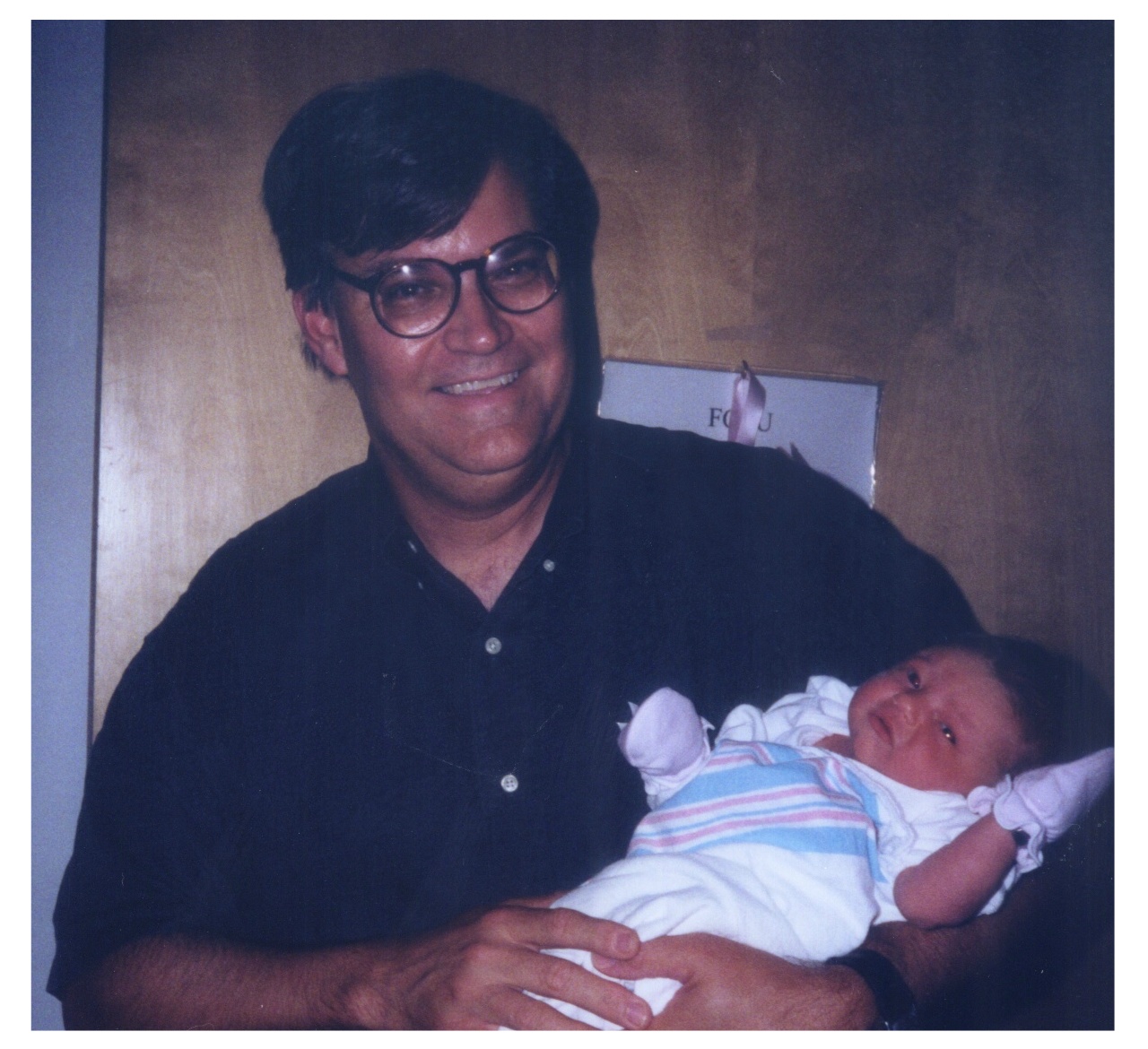 Mommy said get the camera out of her face! I was so tiny, what to wear?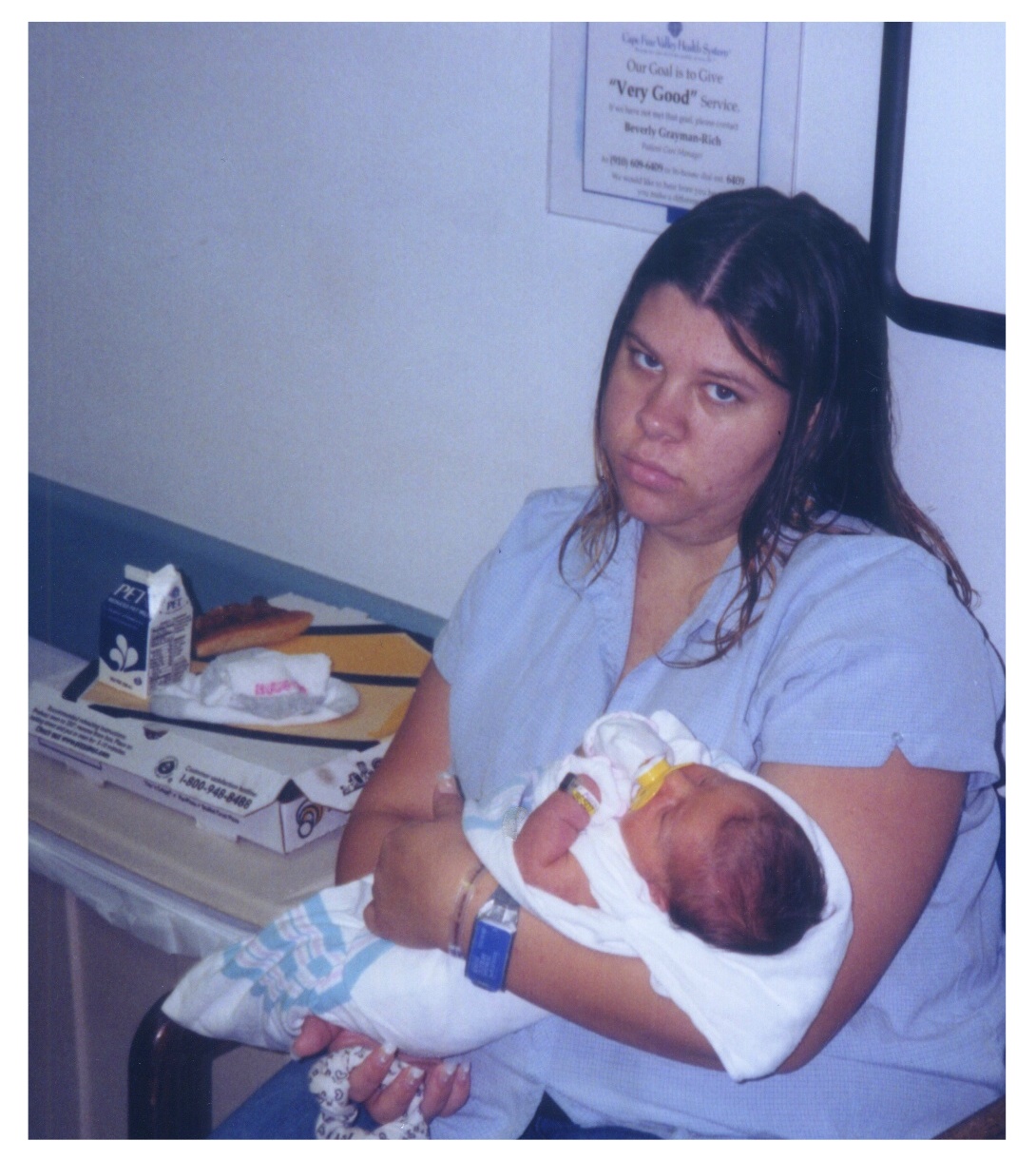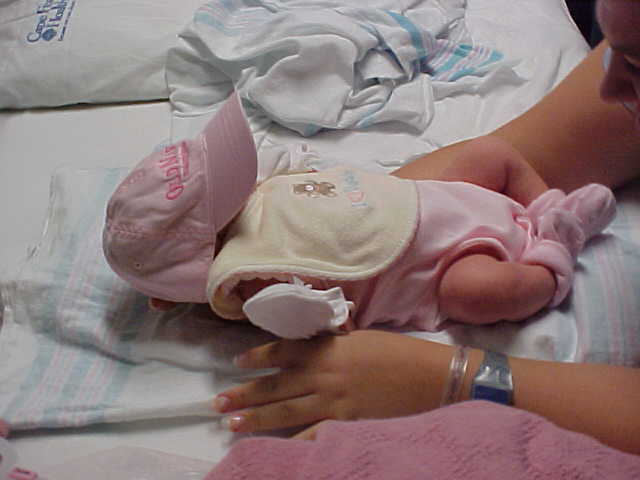 Everybody except daddy (someone had to take the picture). On the way to my first of MANY doctor visits.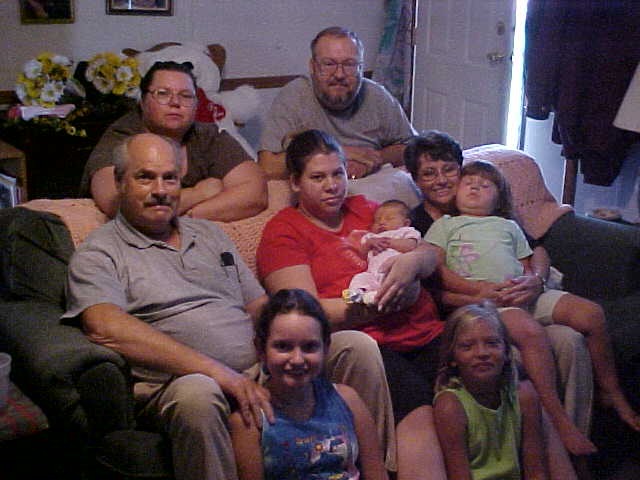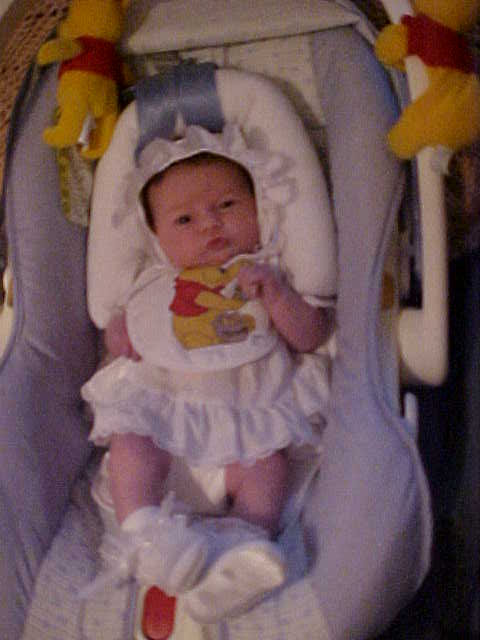 Me and PawPaw Tom.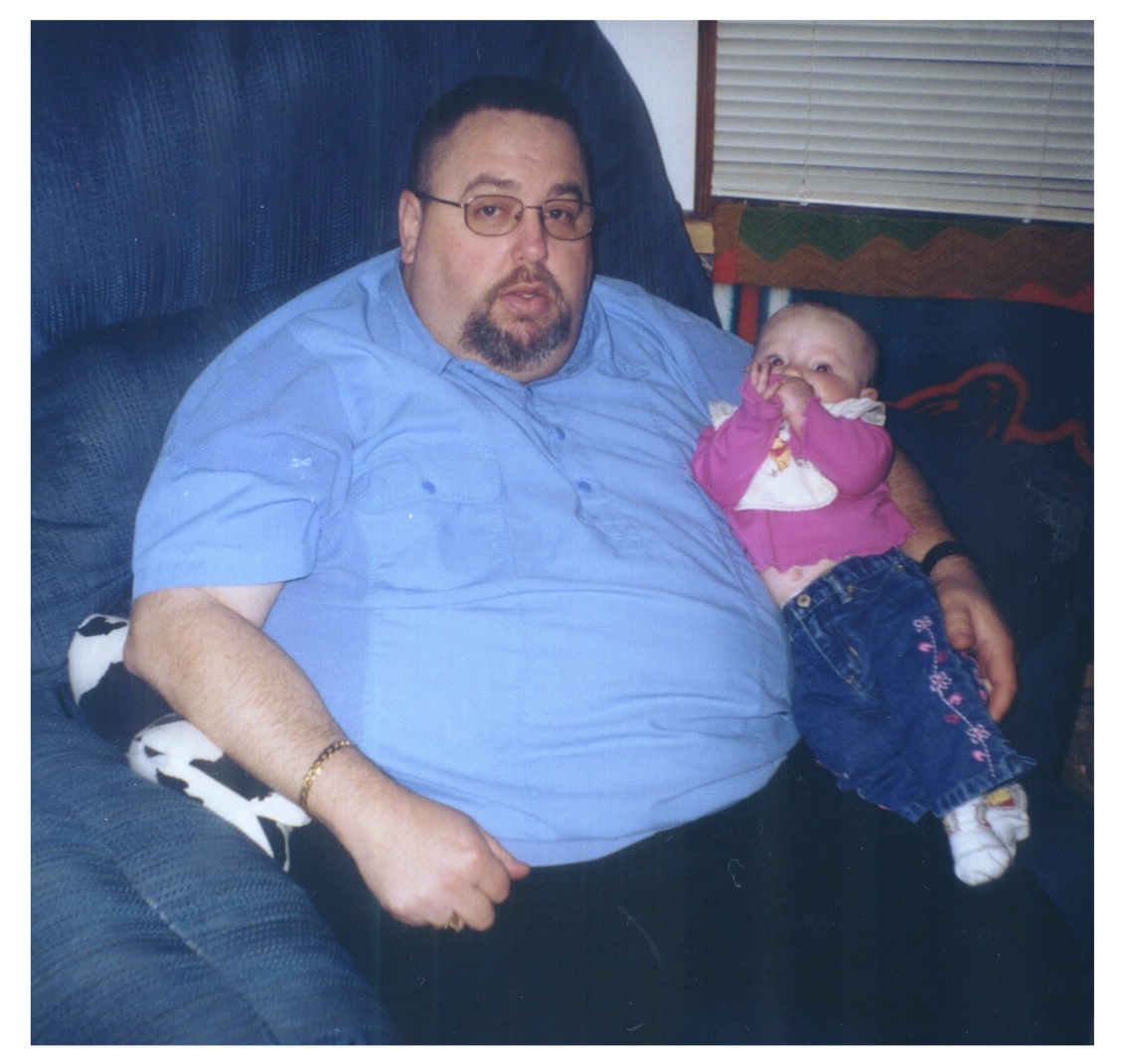 Me with GrannyMother and Mema.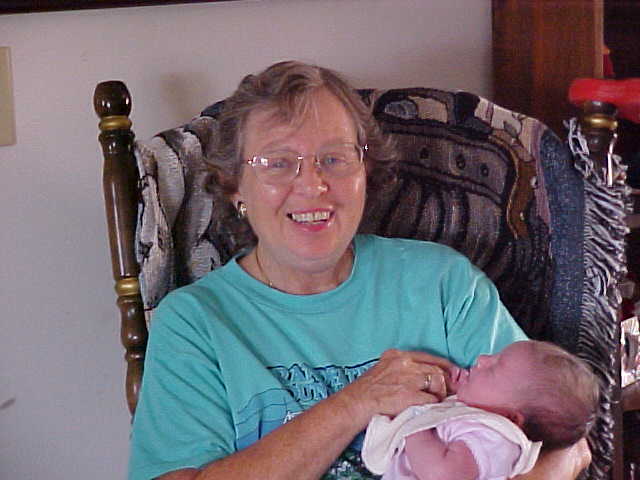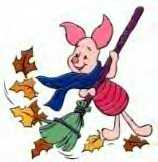 Photo Pg 4 Christmas 2002 Photo Pg 5
Photo Pg 6 Photo Pg 7 Birthday 2003
Photo Pg 10 Photo Pg 11 Christmas 2003