My 4 month picture. I was chunky!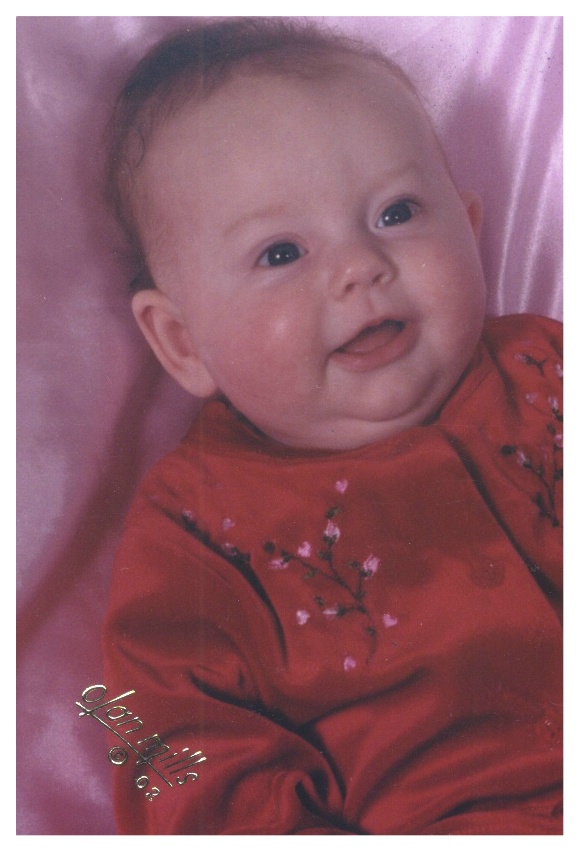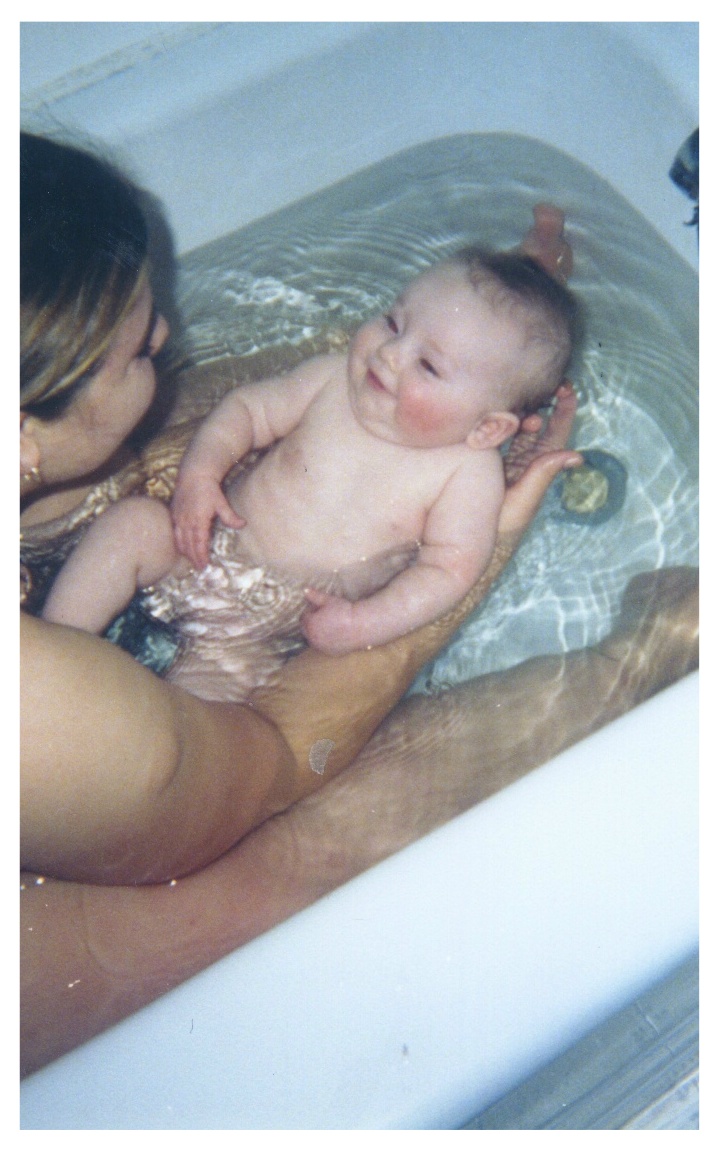 Me and mommy in the bathtub. Fun!
I just got of the tub, time to eat?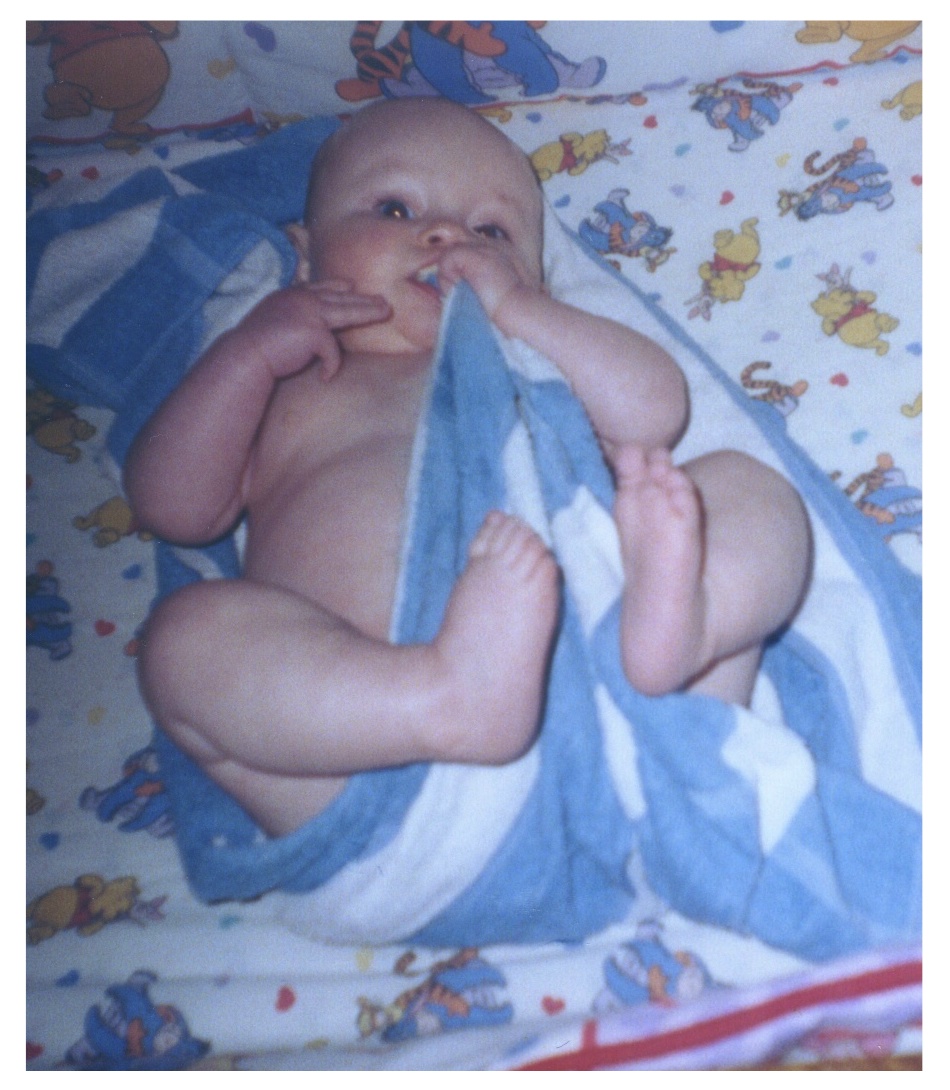 The one time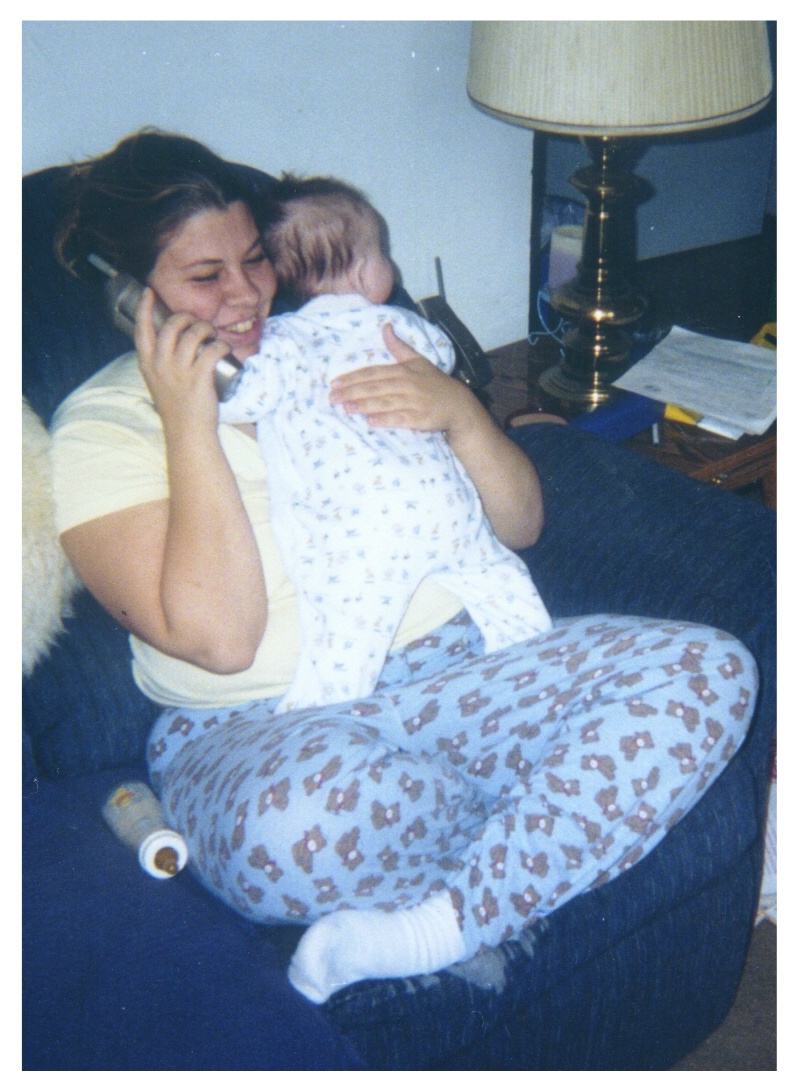 I stood up.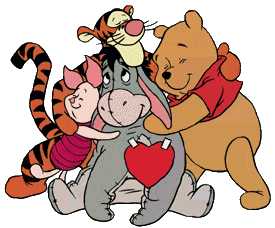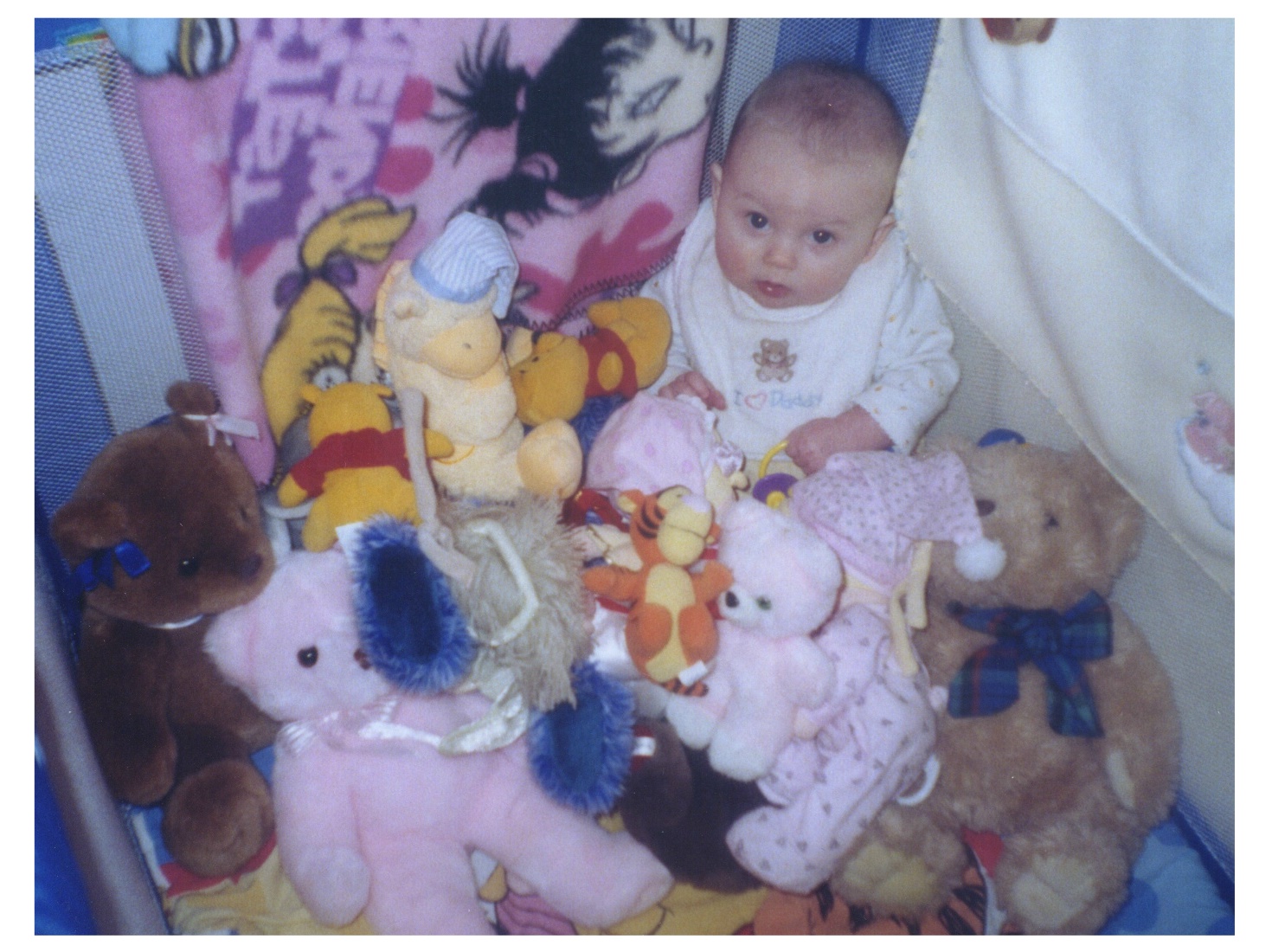 Where is Katelyn?
Mommy clean my face please!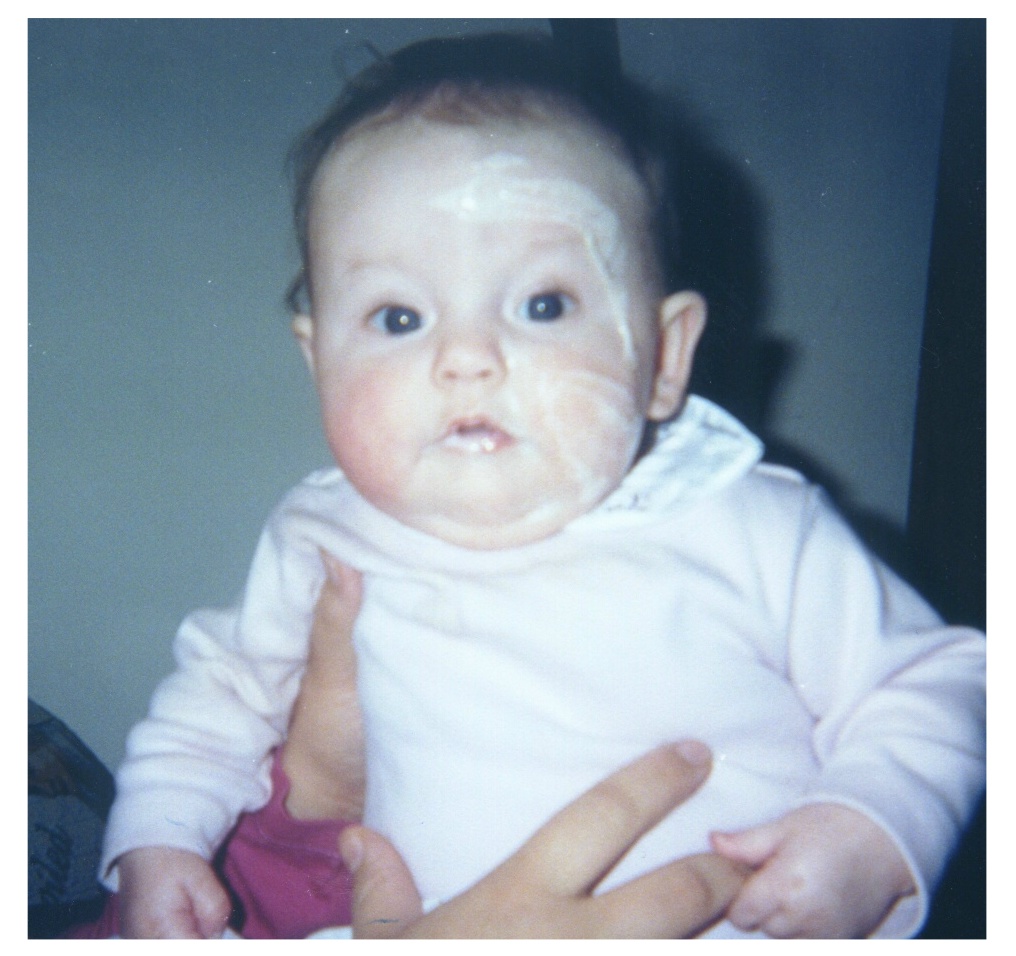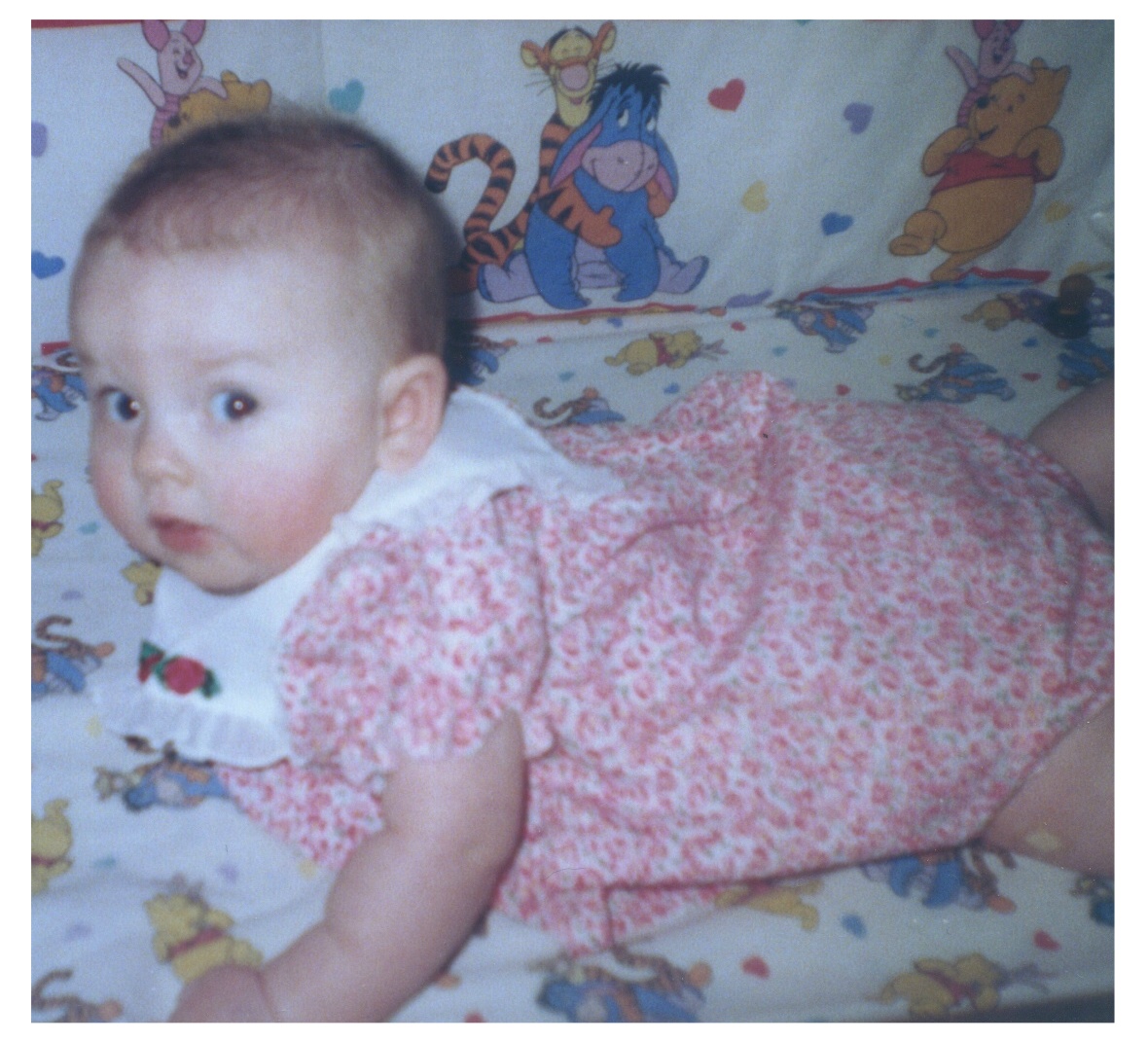 Yea, I held myself up.
Nana had to help me, Can you see her hand?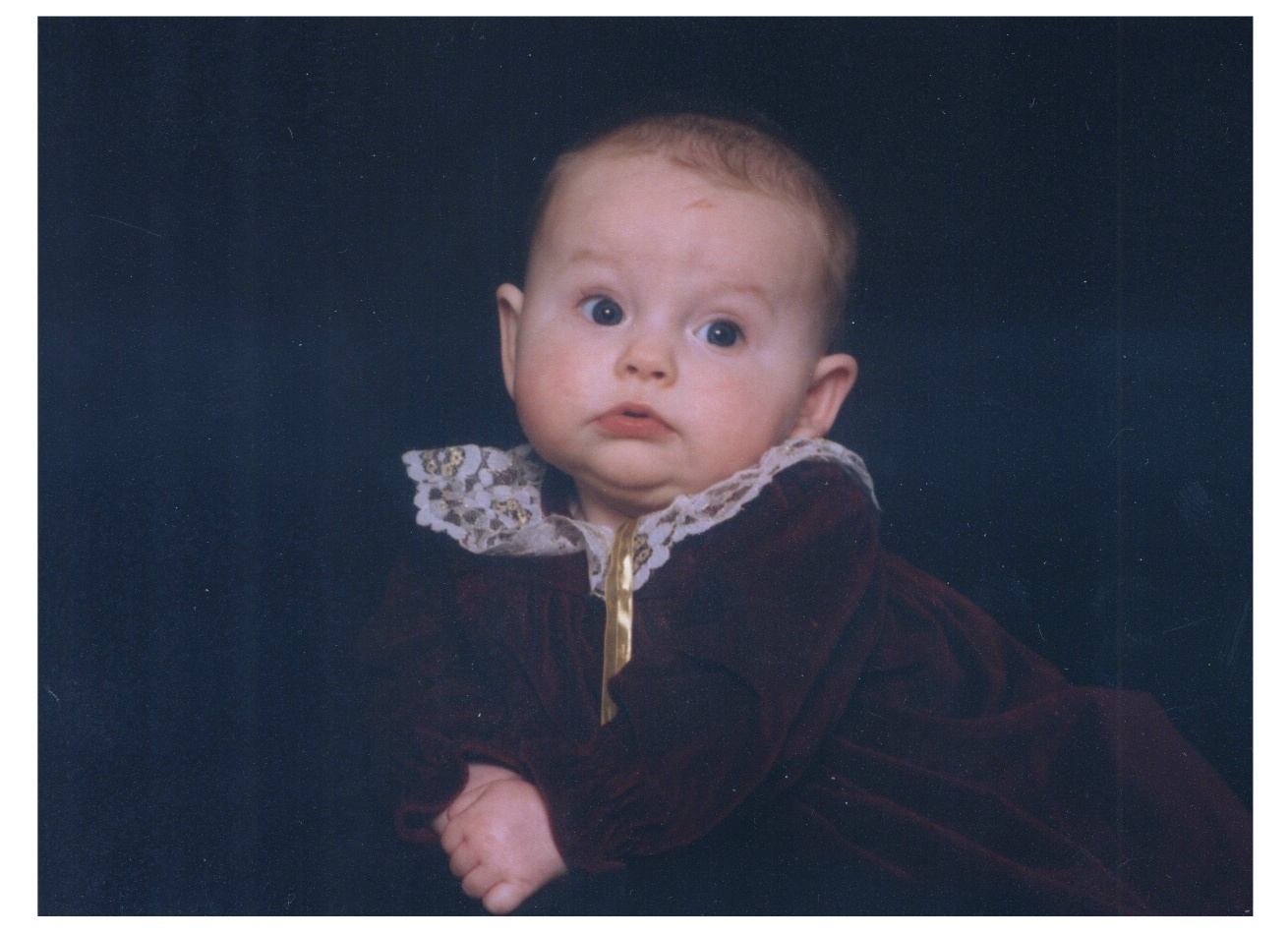 My 6 month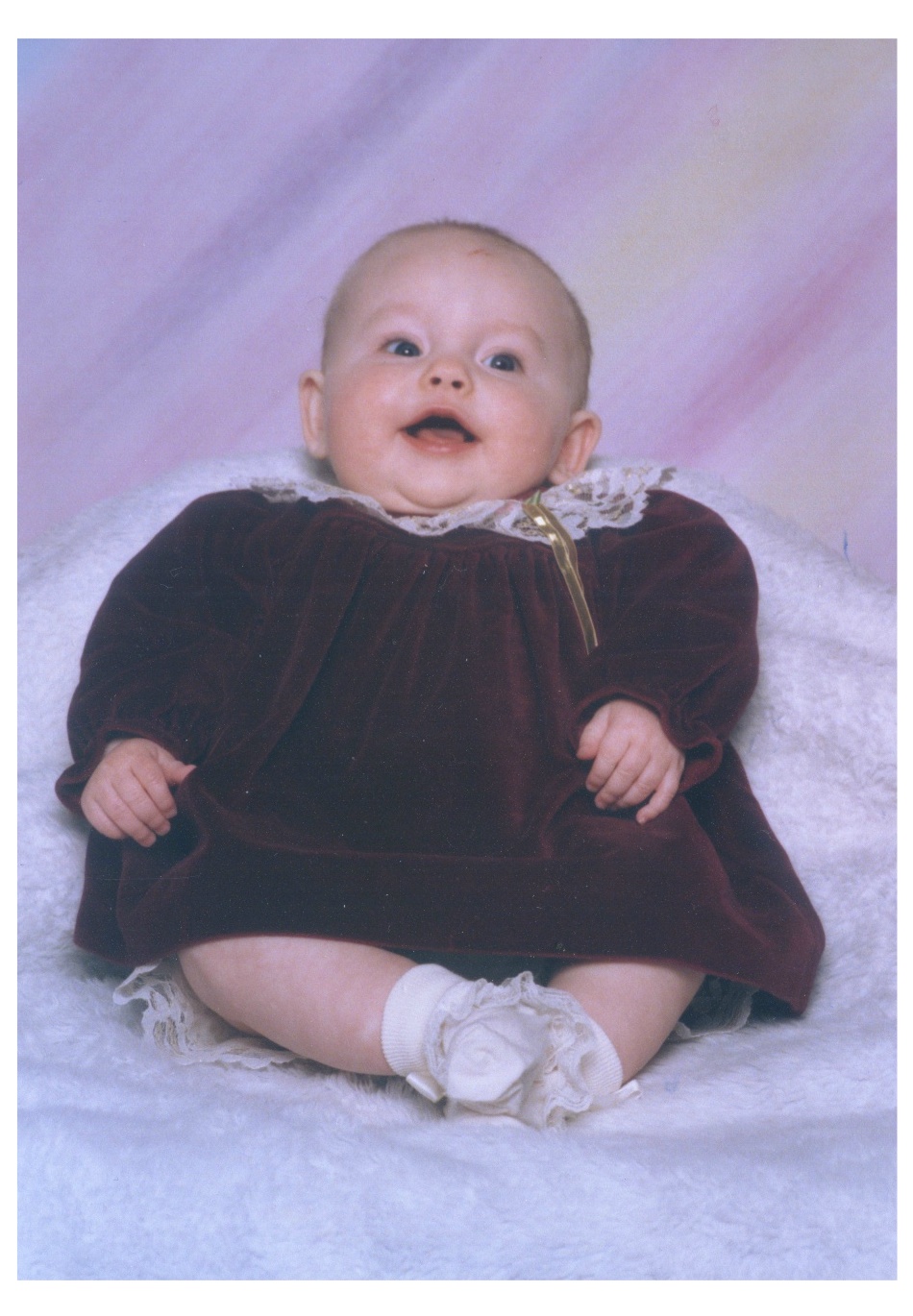 picture.
Photo Pg 3 Photo Pg 4 Christmas 2002
Photo Pg 6 Photo Pg 7 Birthday 2003
Photo Pg 10 Photo Pg 11 Christmas 2003