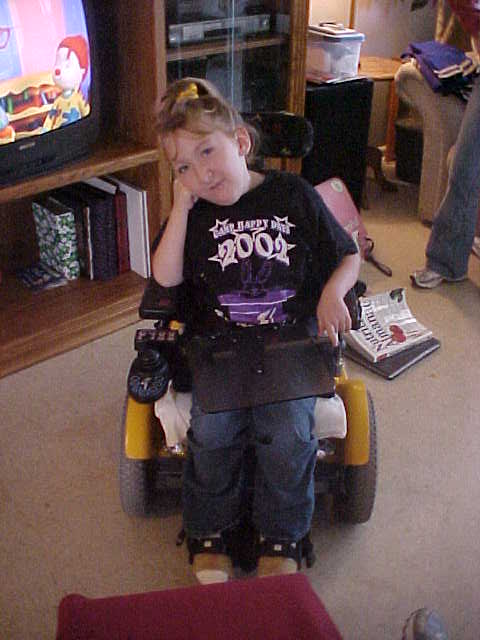 Annah models off her power chair.
Annah is teaching Katelyn how to drive it.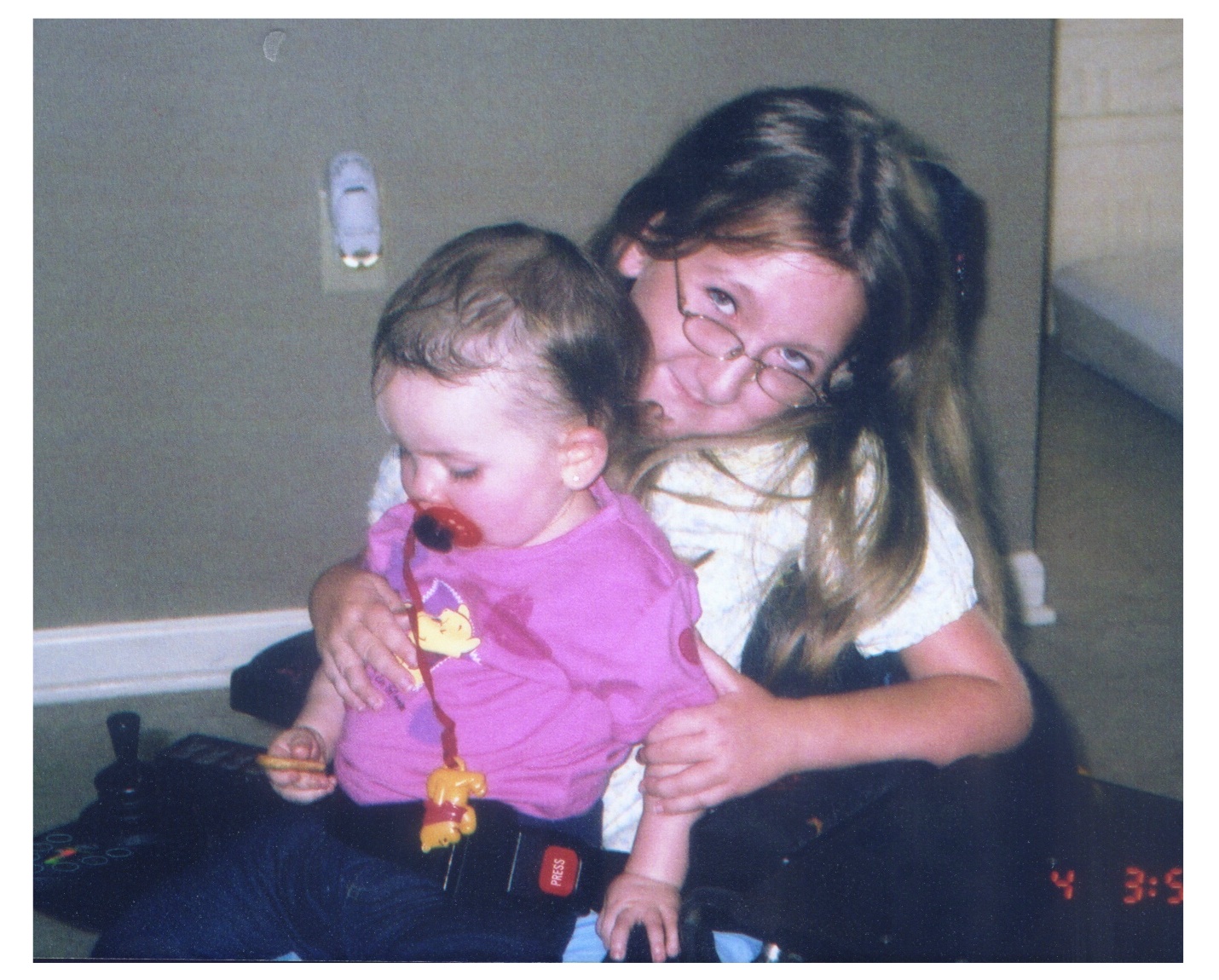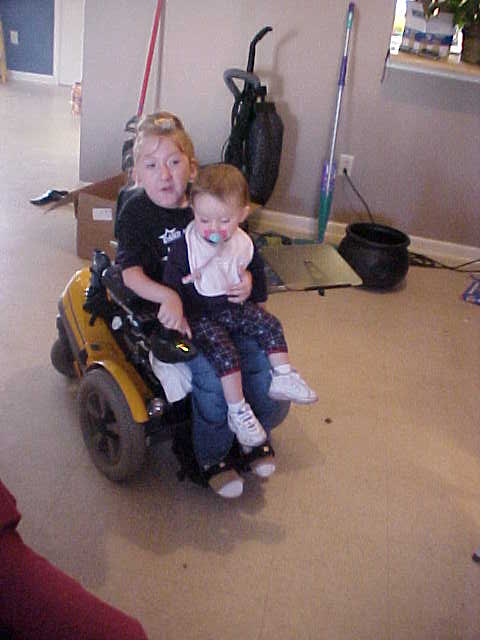 This button does this and this button does that.
Katelyn is ready to try.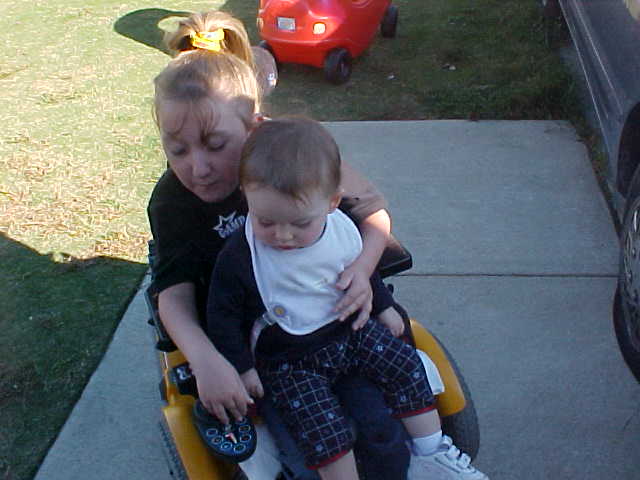 Katelyn says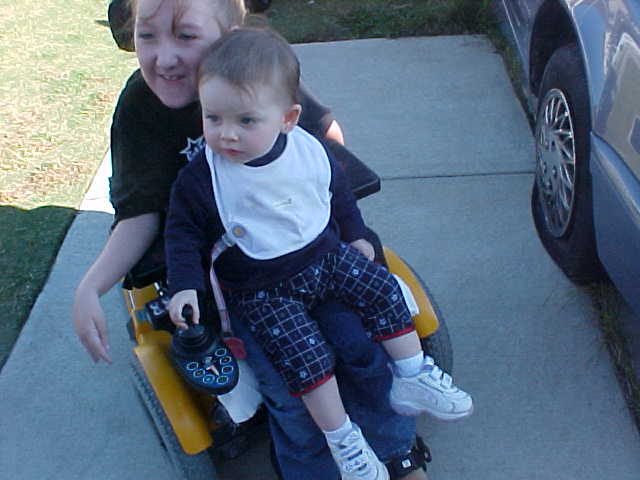 "My turn!"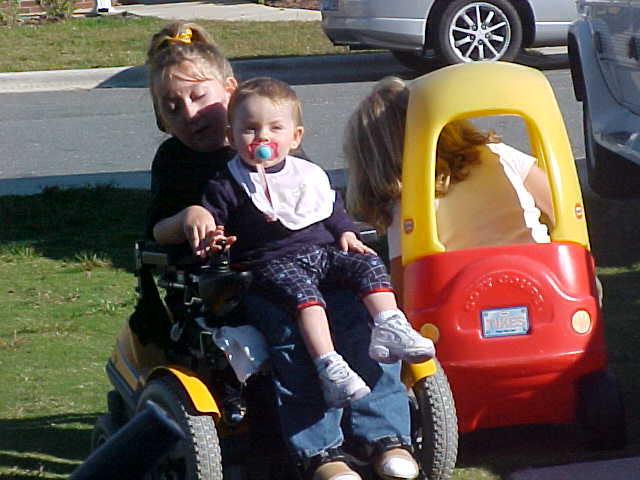 Katelyn and Annah playing in the yard.
Katelyn is ready to go again!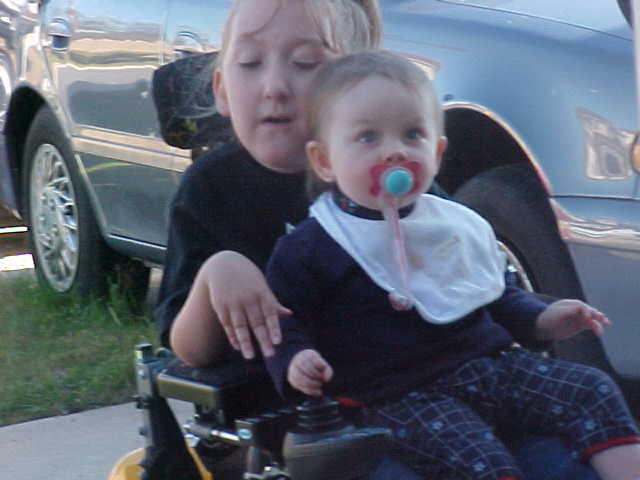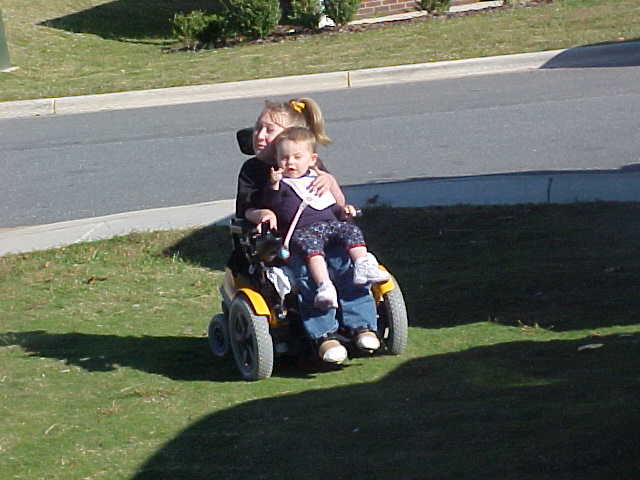 Katelyn sees her mommy. She says "Let's go!"
On there way again.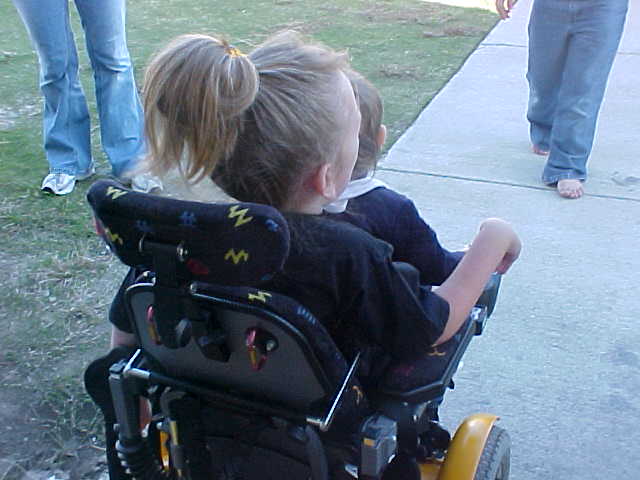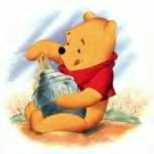 Photo Pg 3 Photo Pg 4 Christmas 2002
Photo Pg 7 Birthday 2003 Photo Pg 8
Photo Pg 10 Photo Pg 11 Christmas 2003