Welcome to my web page. I am MJ, "The SMA Queen"! I got this nickname from all my "little" buddies that I send blankets to and am friends with in person and over the internet. I have Spinal Muscular Atrophy, Type 1+ and am

20

years old. I'm a

junior

in college and I am studying Rehabilitation Services.

In April of 2006 I was "accidentally" introduced to FrontPage and with help from my bestest friend in the whole wide world, Kim, I've become very comfortable with FrontPage. I currently volunteer for Our-SMA-Angels and design websites for other kids with SMA. I'm learning more everyday and hope to continue learning and perfecting!
*~*~*~*~*~*~*~*~*
*~*~*~*~*~*~*~*~*
Buy Your
2009 SMA Calendar Today!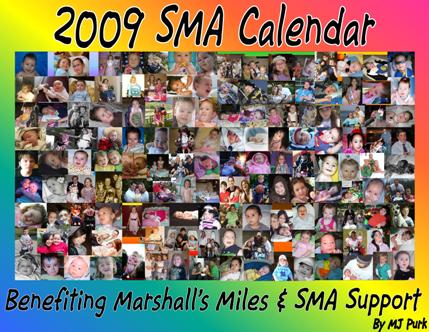 Buy the official SMA Merchandise
Watch the SMA Calendar Montage

*~*~*~*~*~*~*~*~*