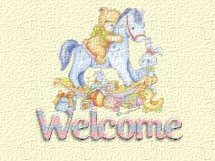 Just found these!!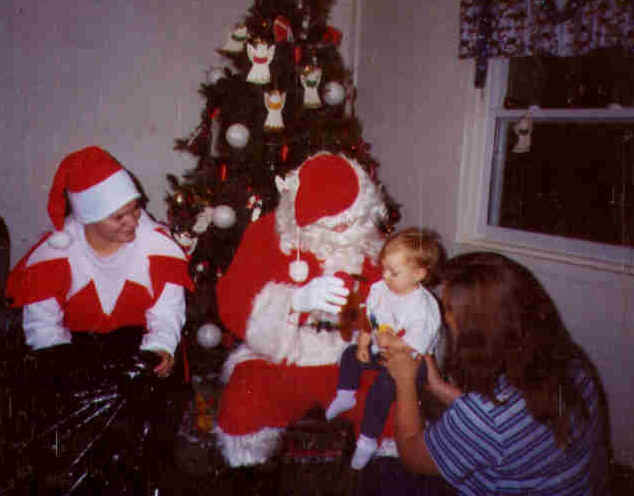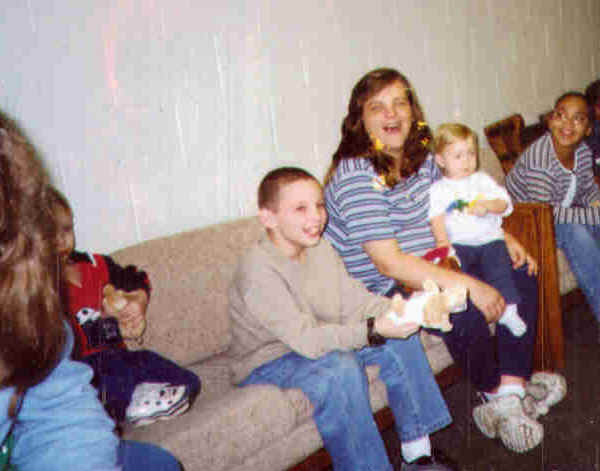 Crystal was 1 and 1/2. She is still kinda leery of Santa Claus.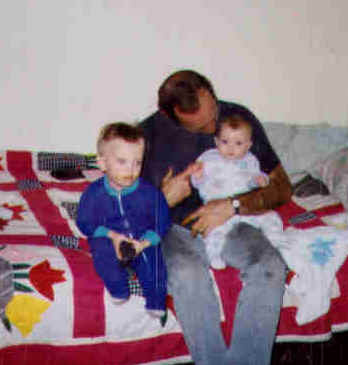 Me and Anthony visiting my Dad. I was only 4 months old. Anthony was 2.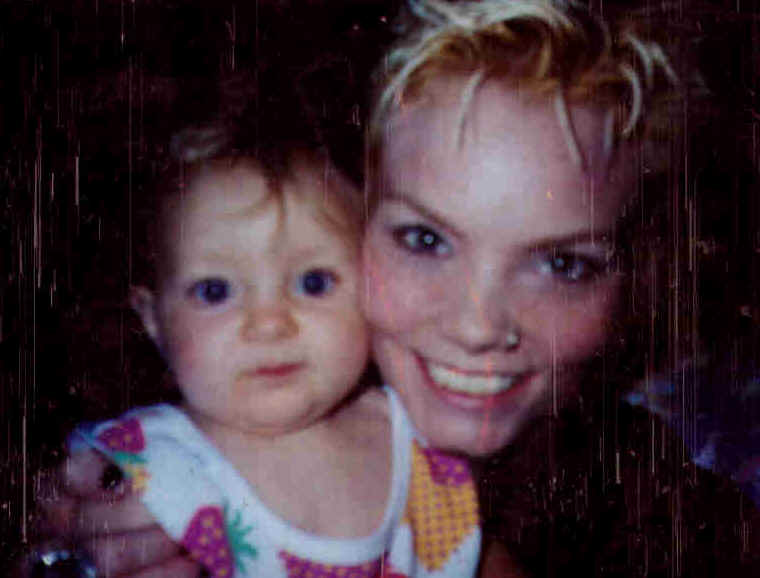 Kristi was one of the daycare staff at Goodwill Family Center. She spent special time working with me before we knew what was wrong.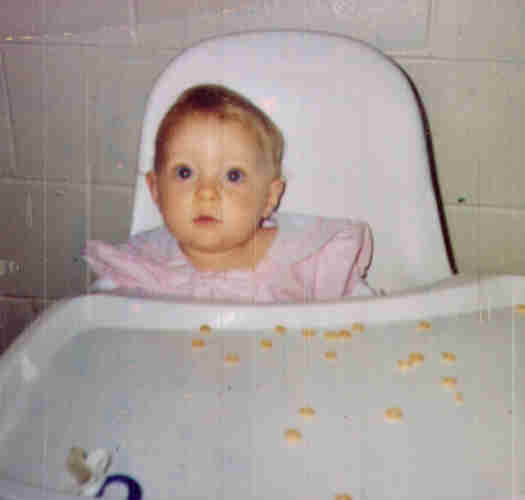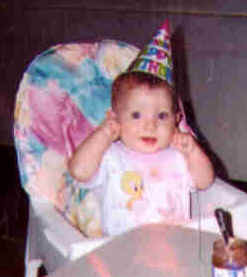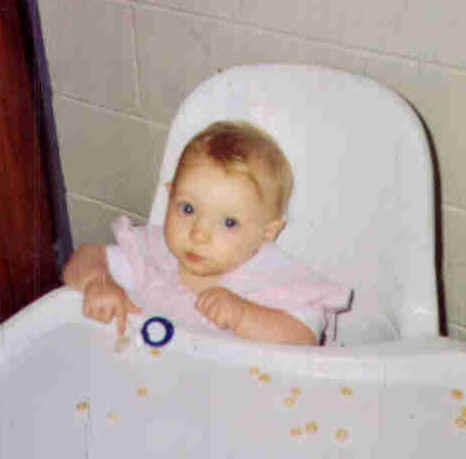 I was 5 months old here. Hanging out in the kitchen of GFC.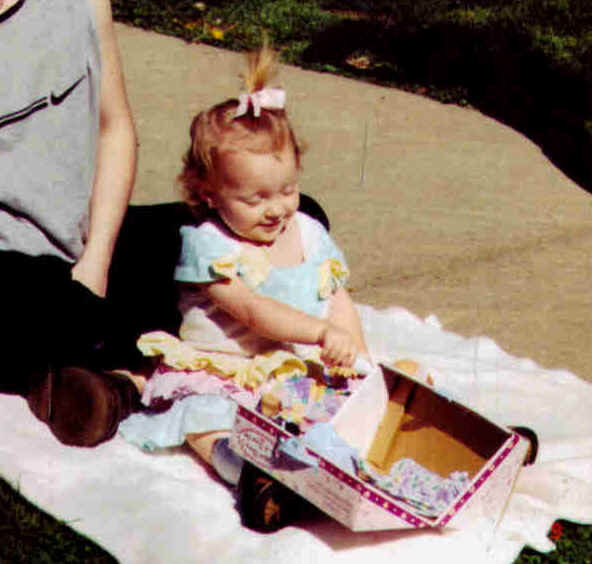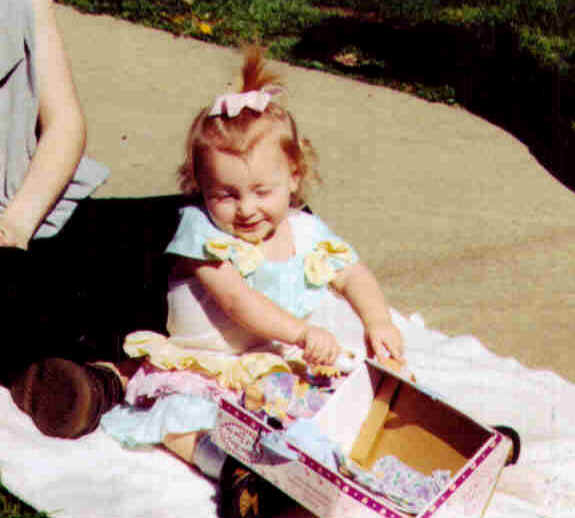 This was Easter at Goodwill Family Center.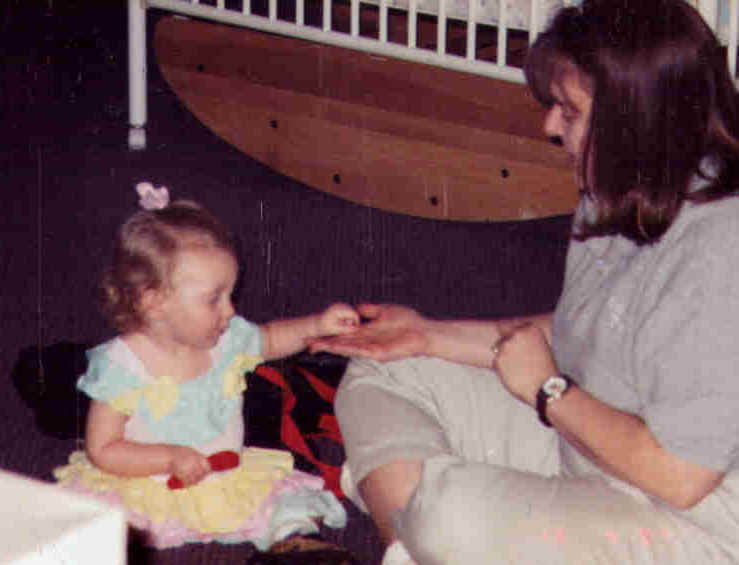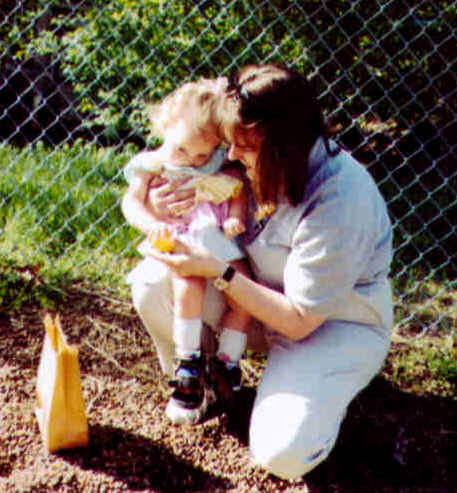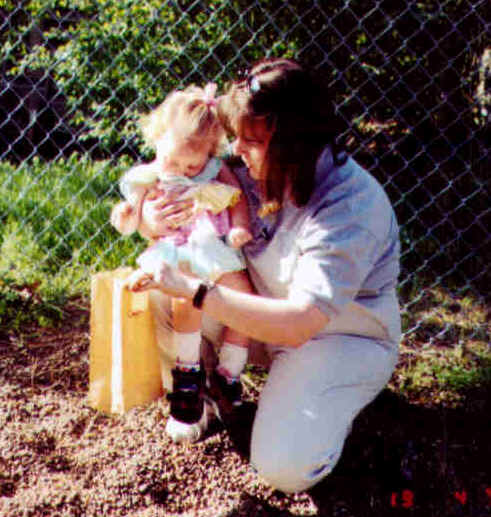 Here is Amy Vaughn. This was Crystal's first Occupational Therapist.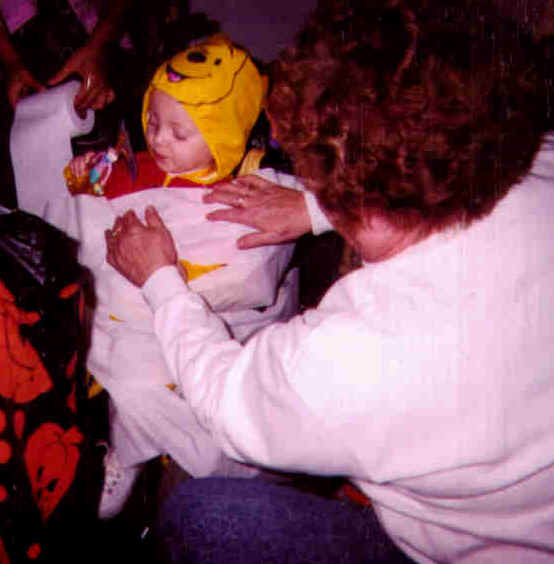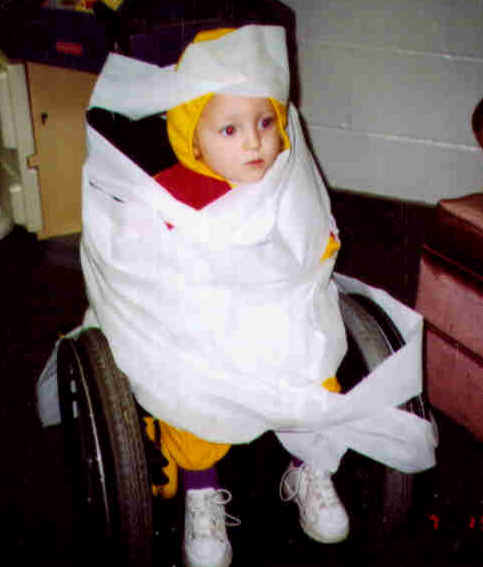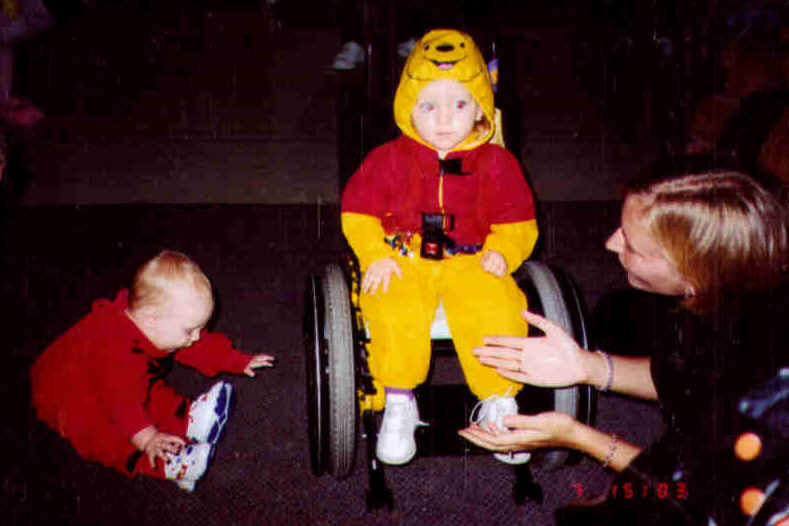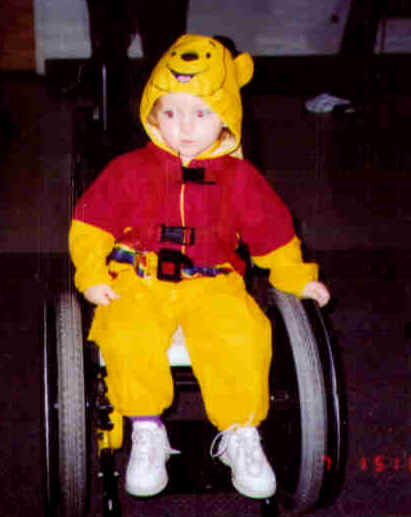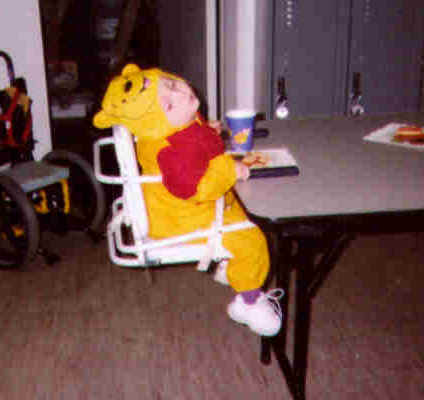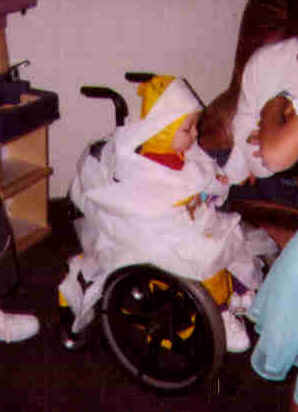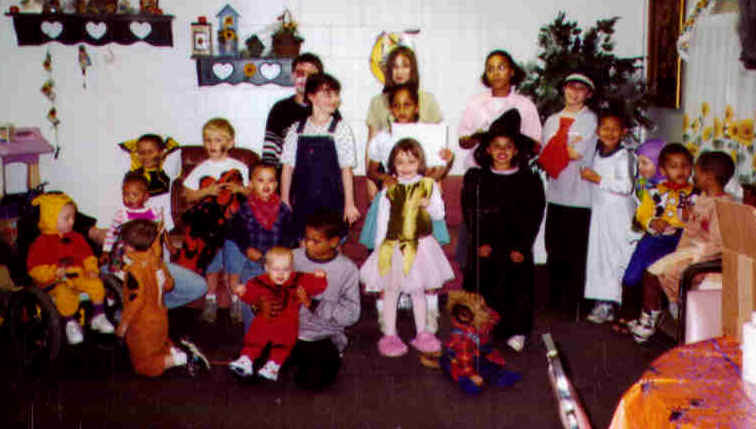 This is the children I played with at Goodwill Family Center for Halloween 2001.

Christmas 2001, Crystal is still a little weary of Santa Claus.
Page 1 Page 2 Page 3 Page 4 Page 5
Funny Faces