Pictures Page 3!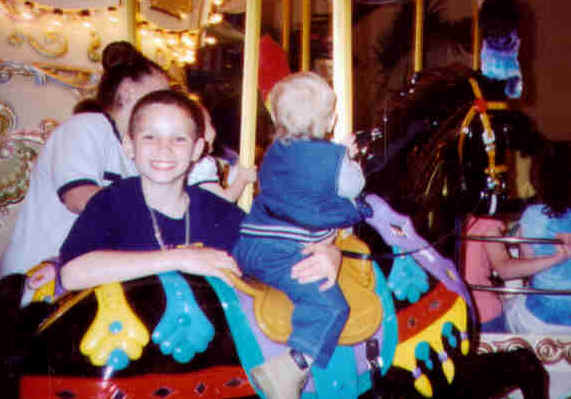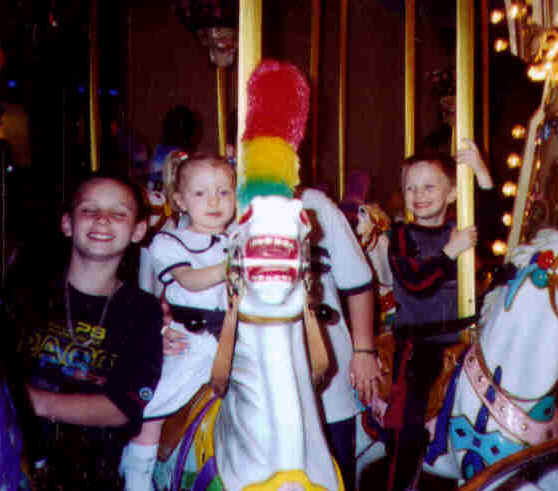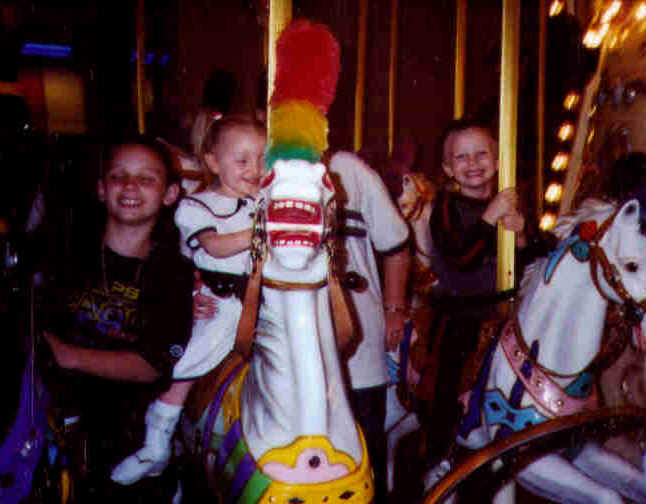 We finally had a night out on the town. We went to the mall to eat at the Cafe' Court and to ride their merry go round.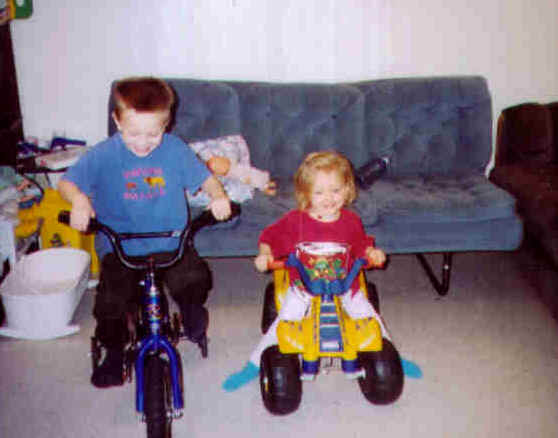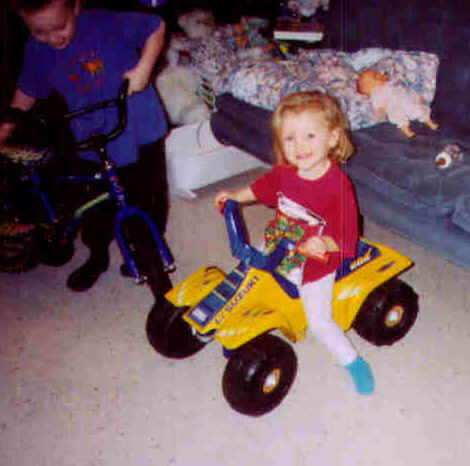 On your mark, get set, and go!! Okay, so I can't move this one very fast but I still have lots of fun anyway.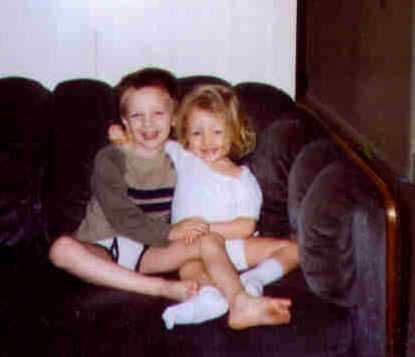 Anthony is only 1 year older than me and we spend a lot of time together.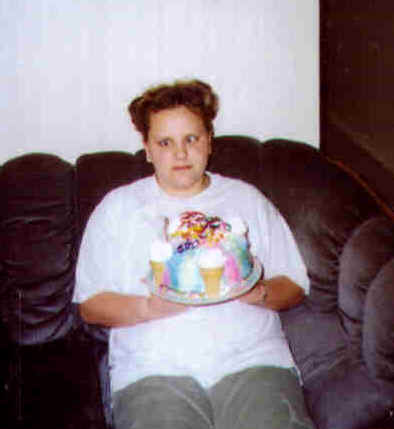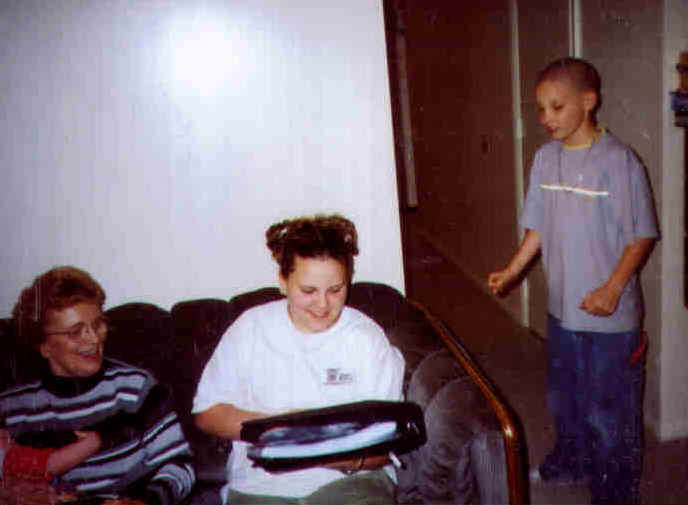 Bambi really don't like getting her picture taken. I guess this may be the only way I can get her on my site to show you guys my bigger sister?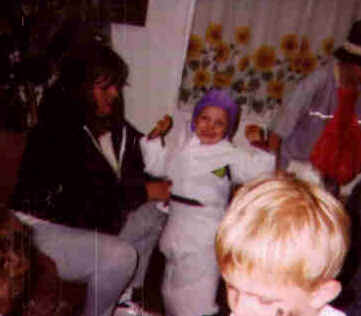 My mom teepeed Anthony.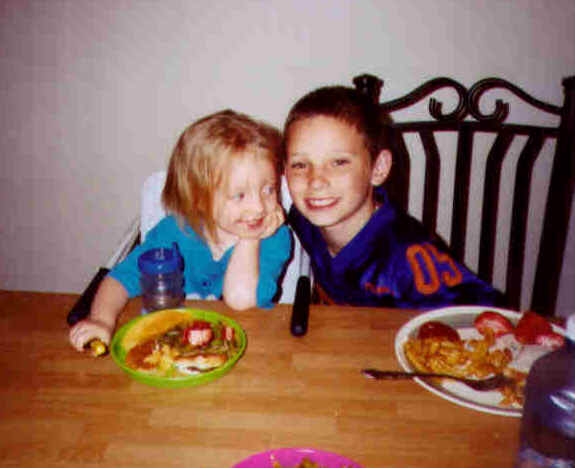 Jacob and me eating breakfast.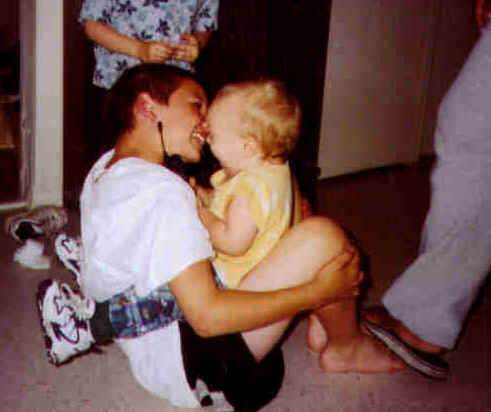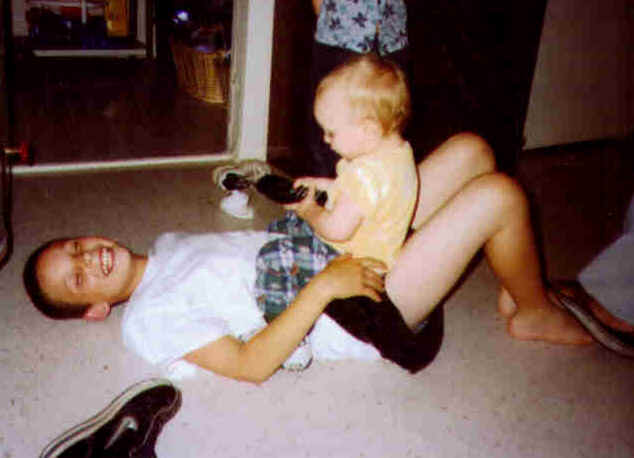 Sit ups are kinda hard this way.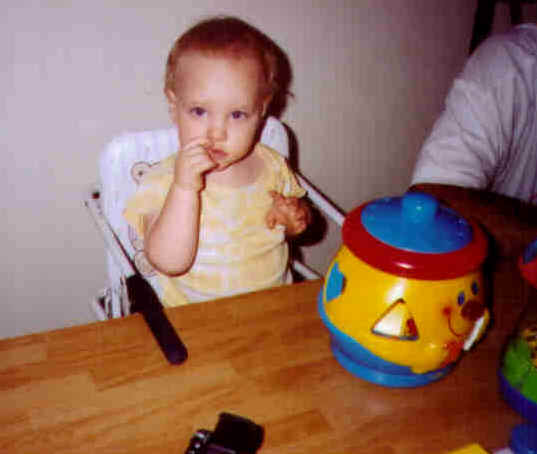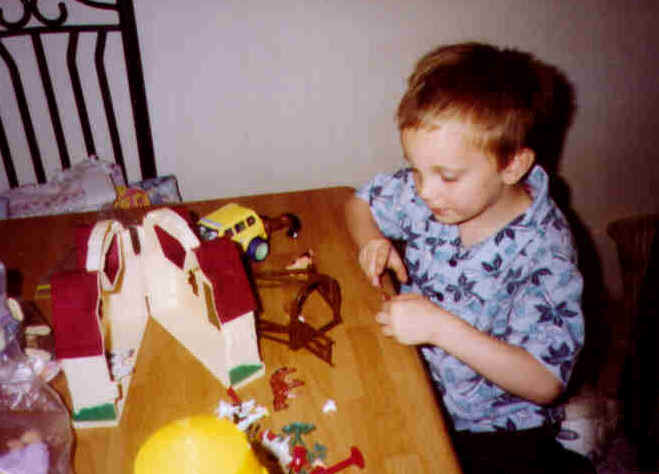 Anthony and Nicholas like to play too.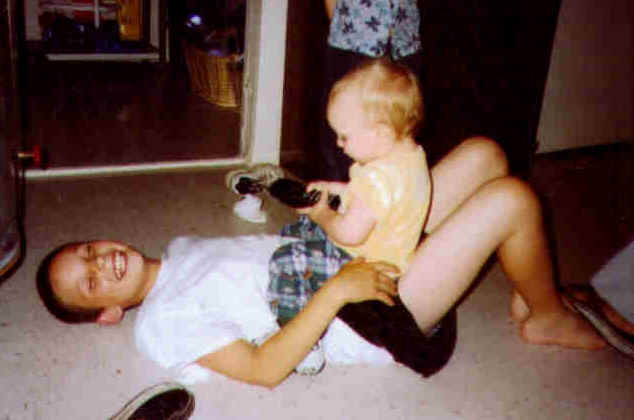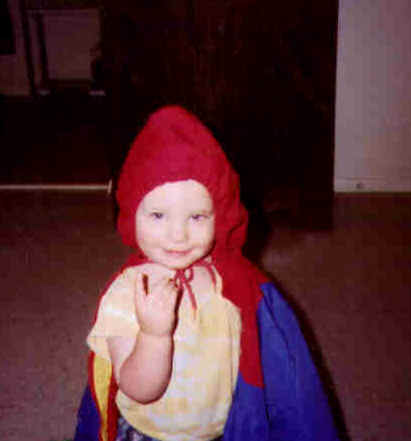 Nicholas and Jacob having a good ole time.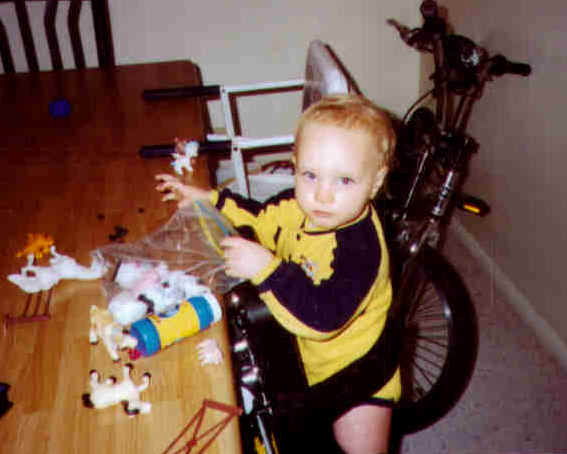 I always thought it would be Crystal jealous of the others for what they could do and she couldn't. But so far to my surprise, it has been the other way around.
Page 1 Page 2 Page 4 Page 5
Fresh out of the closet
Funny Faces