Ethan's Puppy Project!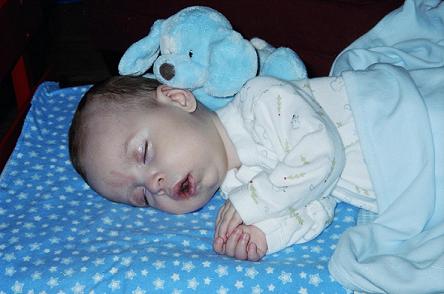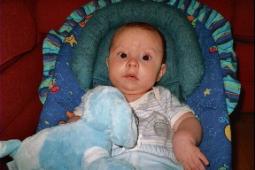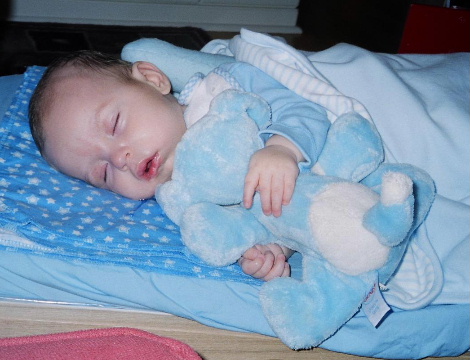 How Ethan's Puppy Project Got Started

Ethan's Auntie Kristen wrote to Gund telling them all about Ethan and how much he loves his blue, Spunky, barking puppy. (It was given to him at my mommy's baby shower by Kristen's mother-in-law, Linda Gill.) She told them how we would love to send puppies to other SMA children since the dog is so soft and cuddly. They responded by sending us a bunch of the puppies, both blue and pink. Now, when we hear about newly diagnosed children, or when parents write to us, we send them a puppy to make them smile. We have sent out 7 so far!
How to Receive a "Spunky" for Your Child
Do you have a child with SMA? If you are interested in getting a Spunky for your child, please e-mail Ethan's mom at kellyandjasontakacs@yahoo.com
You're Listening to: "How Much is That Doggie in the Window"