Conner's Mammaw and PopPop, my dad's parents
My honey's beautiful curly hair. What an angel! This picture really captures the essence of Conner's soul and sweetness.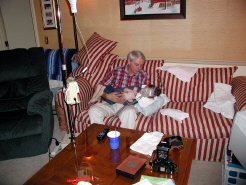 Sonny holding Conner on big Jim's birthday (margarita night)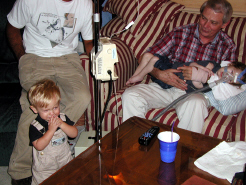 Baby Jim is taken by the fact that HIS granddaddy dares to hold another. We were all laughing but him.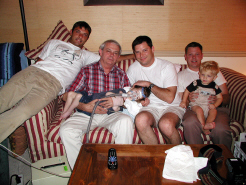 Is it just me or are these Riggs boys handsome? Daniel, Sonny, Conner, John, Jim Sr. and Jim, Jr. Whew!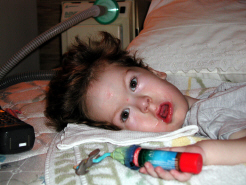 Cute Conner eyes, hair and spitty mouth